Hello fabulous people
As many of you know, lip filler is my favourite treatment to offer to my clients. I see each and every lip as a beautiful, fresh canvas to create a masterpiece on. There are many myths and misconceptions surrounding lip filler, which can unfortunately make some people hesitant to take that next step towards treatment.
Will I get duck lips? Will everyone know? 1ml is way too much!
All of these concerns are very valid and thoughts that you should certainly voice to your injector! You should always be able to have an open and honest relationship with your injector.
When lips are done well, they add an extra sparkle to your features and your confidence, but when they are done wrong (and we have ALL seen them when they are done wrong), they can draw negative attention to your lips.
I like to have a very in-depth consultation with my clients prior to any filler appointment, particularly the lips. Every client has a different idea as to what they would like to achieve and what they believe the perfect lip is. I use this time to not only determine the goals of treatments, but to also advise you in regards to what is achievable to enable me to set realistic expectations for you.
One of the main points that I like to educate my clients on is that every single person is different. Your features are beautiful and unique for you, therefore I cannot always guarantee that your lips (or any other treatment) will look like the Instagram model that you have screenshots of.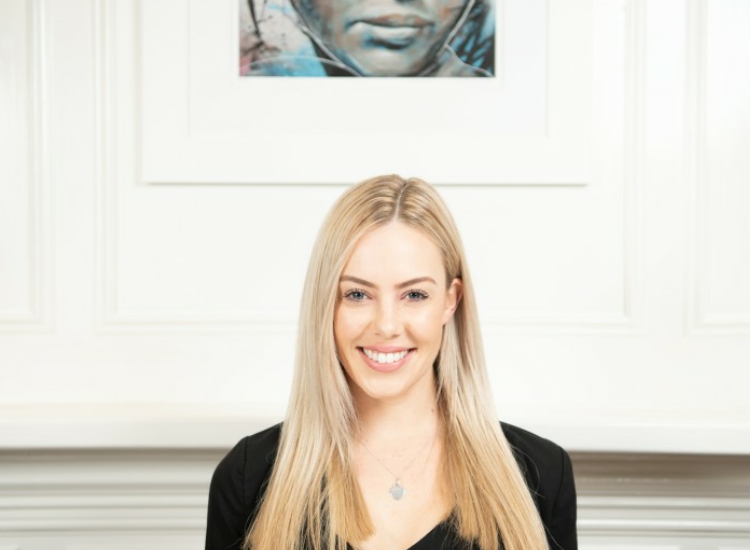 What can lip filler address?
Lip filler is a treatment that can address more than just volume. Many of my clients also undertake this treatment to add hydration to the lips, correct asymmetries and signs of ageing. Prior to treatment, we will discuss your concerns and your lip goals to bring you the lips you dream of.
Will I bruise?
One questions that I am asked A LOT is 'will I bruise'. To be honest, most likely!
Although I will always do my best to try and decrease the risk for you, your face is very vascular and the risk will always be there. But don't worry, there are also ways in which you can assist with decreasing the risk or the severity of the bruise.
At Youth Lab, we recommend avoiding alcohol and blood-thinning medications (unless prescribed by your doctor, then please do not cease use), for at least one week prior to treatment and also post treatment. We also have strict aftercare that you will need to follow post treatment. This includes ensuring that you do not touch or massage your lips, avoid any exercise or heat-inducing activities and utilise cool compression. Following the aftercare will assist you with having the best recovery.
Will the treatment hurt?
Well… everyone has a different degree of pain tolerance; therefore, every client's comfort level will differ. Please be reassured that I will always do my best to make you as comfortable as possible!
Youth Lab's incredible clinic coordinators will prepare you for treatment, by applying a topical anaesthetic to your lips – believe me when I say this stuff is incredible! The dermal filler which I use also contains anaesthetic.
I do not offer a dental block as from personal experience, I find this more painful than the treatment.
Will I experience swelling after my lip filler treatment?
As my clients are aware, I do not sugar coat my answers, so to be honest YES! You won't like me too much the night of treatment and certainly not the next morning. You are most likely going to be quite swollen. However, the days following treatment you will begin to love me again. Underlying swelling can be present for up to two weeks, however, the most noticeable swelling is about three days post-treatment. This can vary for everyone though.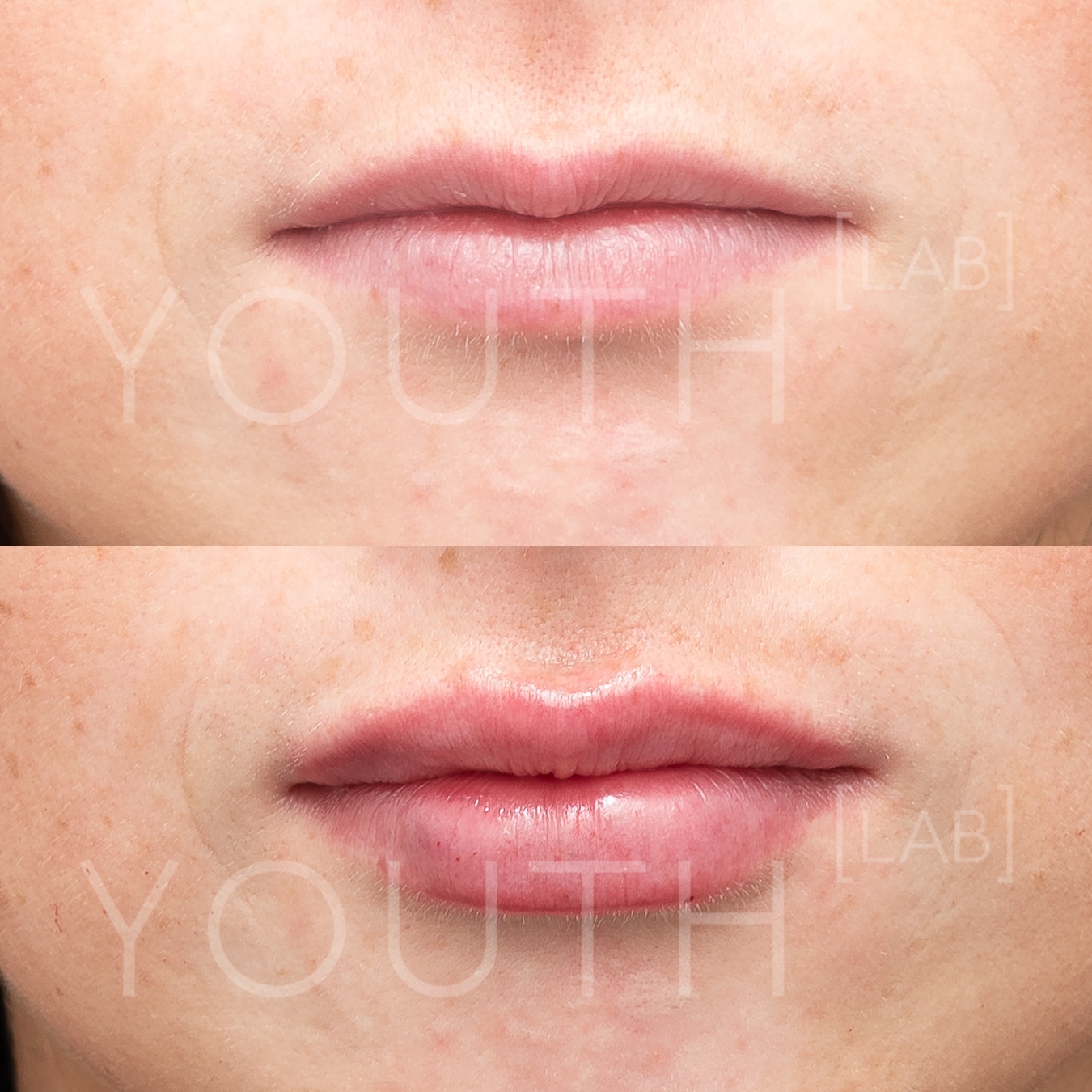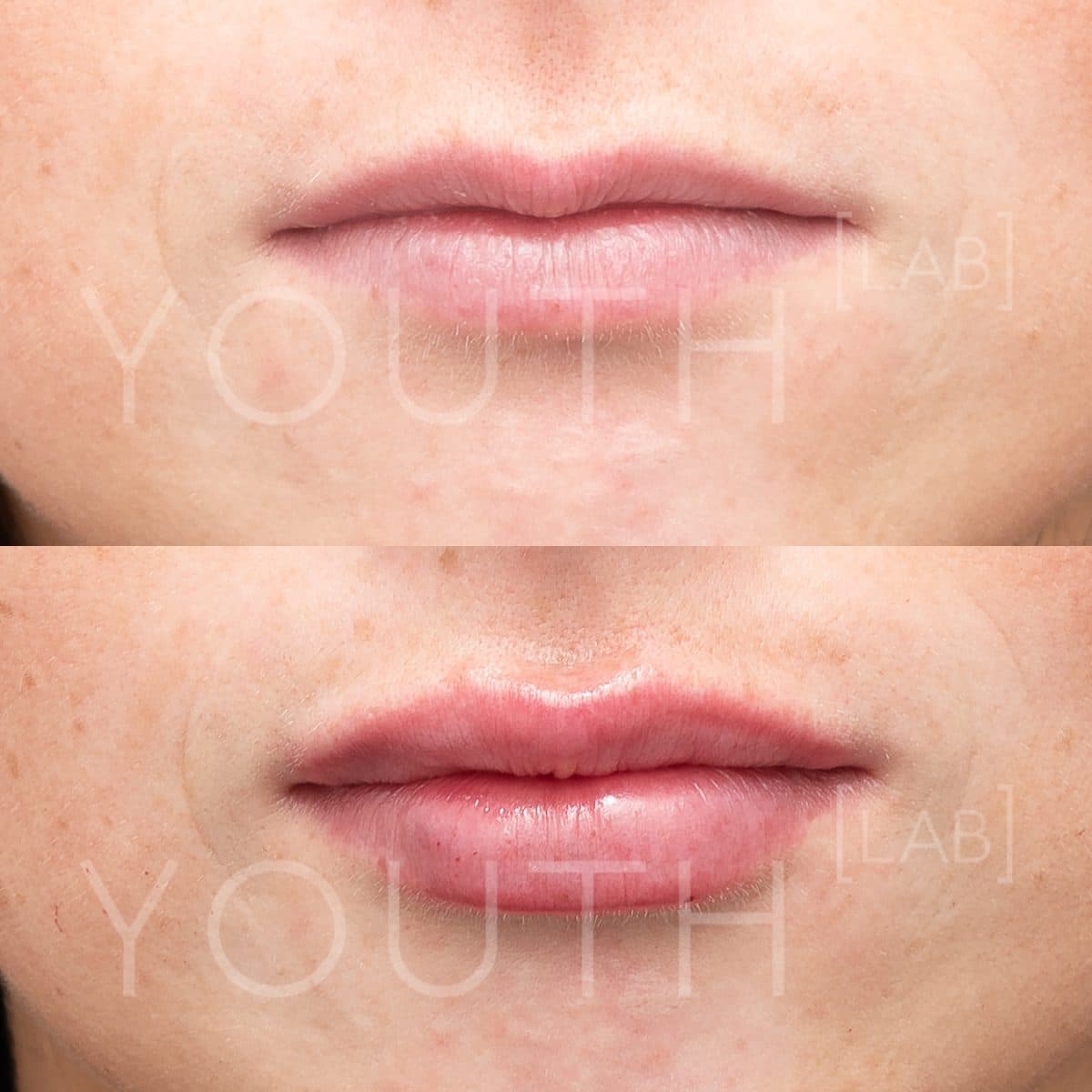 I only want 0.5ml to start with.
Most first-time lip clients have the misconception that 1ml will be too much. If you look at the sauce sachet that you get with your pie at the footy, that is 7ml. If 7ml doesn't cover your pie, you cannot expect 0.5ml to make a difference to your lips.
Once a physical assessment has been made, I will advise you as to what product and amount will be most appropriate for you to attain the best results. There are different lip fillers available for different results, some will allow me to add more border definition, projection and volume to the body of the lip whereas other products will add volume without the definition, increasing the hydration to the lip.
Can I have treatment on the same day as my consultation?
A lot of the time, you are able to undertake treatment on the day of your initial consultation. However, there may be certain circumstances that will not enable this to happen. During your consultation, I will assess your medical history in depth to ensure that it is medically safe for you to undertake treatment.
Particular medical conditions and medications may inhibit treatment, alongside if you have recently been unwell, undertaken dental treatment or have any active viruses such as cold sores present. Ultimately, your safety is my priority and as much as I want you to strut out of my treatment room flaunting your beautiful lips, I want to do this at a time you are medically fit to do so.
As lip filler has now become a mainstream treatment, many clients are unaware of the risks associated with injectable treatments. Prior to undertaking the treatment, I will discuss these in-depth with you. At this point you are able to take time to ensure that you are comfortable with these risks prior to undertaking the treatment and schedule an appointment for an alternate day should you wish. This again is the importance of the in-depth consultation.
Time is also a factor as to whether treatment may be done on the same day. If I do not feel as though there is appropriate time is remaining after your consultation, then I will schedule your treatment for another day.
If you are a first-time client, it is generally best to schedule a consultation as your initial appointment to allow up to establish your goals to have you looking at feeling your best and to allow me to discuss these points in-depth with you.
I look forward to seeing you in clinic soon.
Love always, Lili xx