Tighten, Firm and Infuse
Our dermal team has been hard at work designing a custom package for our October Special Offer. So what have they come up for you all this month?
Well, it's a brand new combo of our cutting edge technology that they have dubbed the 'Deluxe'.
We have designed a specific treatment protocol utilising our Radio Frequency Skin Tightening device, our brand new Dermapen4 Micro Needling device followed by a customised infusion of mesotherapy cocktails of your own choice.
Key Outcomes Of Deluxe Treatment:
tighten and firm skin area of choice

reduce fine lines and wrinkles (multiple treatments required)

stimulate collagen

reduce the appearance of pores

improve surface texture
Treatment Protocol.
Radio Frequency Skin Tightening
Skin laxity is a common complaint and can be difficult to treat. It can be improved with the use of non-invasive, energy-based technologies such as EndyMed 3DEEP Radio Frequency. With this technology it is possible to promote new, healthy collagen which results in skin tightening and wrinkle reduction.
The EndyMed tightening and contouring treatments work to heat the deep layers of the skin with radio frequency energy. This focused heat then works to stimulate collagen production and tighten existing collagen fibers, giving an instant tightening effect with long term tightening over a treatment course.
CHOOSE AN AREA OF CONCERN as the focus of the treatment, such as your;
jawline

cheeks

around the eyes

around the mouth
Skin needling is a skin rejuvenation procedure that involves the use of very fine, medical grade needles which are passed across the skin creating micro-channels. This controlled 'injury' initiates the natural healing process of the skin which in turn results in the production of new collagen and elastin and the regeneration and repair of damaged tissue. This visibly improves skin texture and tone.
The Dermapen4 is the newest and most advanced skin needling device on the Australian market.
Skin needling can be used for multiple indications such as:
reduction In fine lines and wrinkles

improve congestion and oiliness

reduce the appearance of pores

improve surface texture

reduction in acne scars or surgical scars

support skin regeneration for tighter, more youthful skin by increasing collagen and elastin
Customised Cocktail Mesoetherapy Infusion
Immediately after utilising the Dermapen4 to open up the micro channels to the skin, you select one of the mesotherapy cocktails below to be infused into the skin to target your main concern.
Pigmentation Solution - a powerful combination of active substances to correct pigment changes, unifying skin tone and restoring brightness and vitality.



Photoageing Solution - protects the skin from environmental damage with antioxidant, firming and moisturising effects. Corrects wrinkles and restores loss of tone while adding luminosity.



MESOpeptide Solution - designed to restore firmness and counteract the effects of ageing. Stimulates collagen in affected areas and especially beneficial for the cheekbones, chin, face contour and double chins.



Antioxidant Solution - a combination of antioxidant ingredients to brighten the skin while protecting against UVA and UVB rays and inducing collagen stimulation.



Acne and Congestion Solution - solutions tailored to combat acne, congestion and dehydrated skin. Designed to enhance hydration and skin flexibility while stimulating collagen formation and repair of damaged skin from scarring.
Available Add-Ons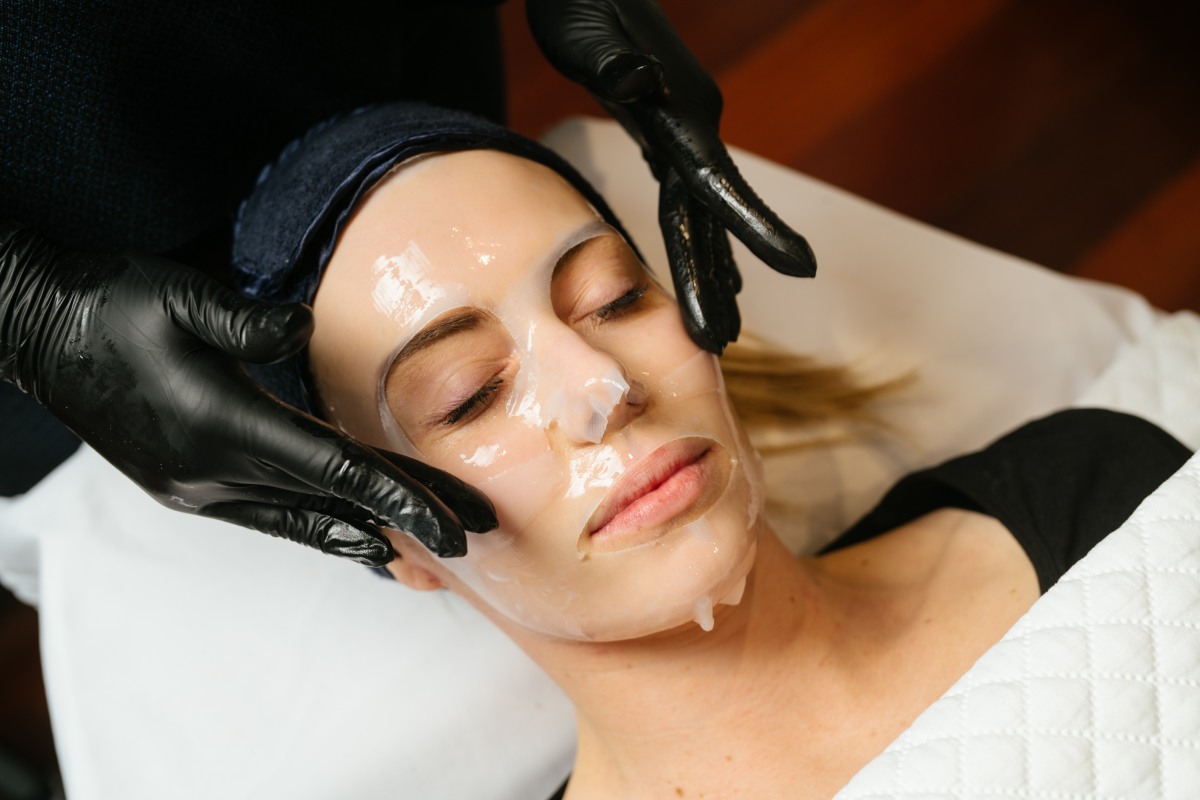 add on post treatment for $50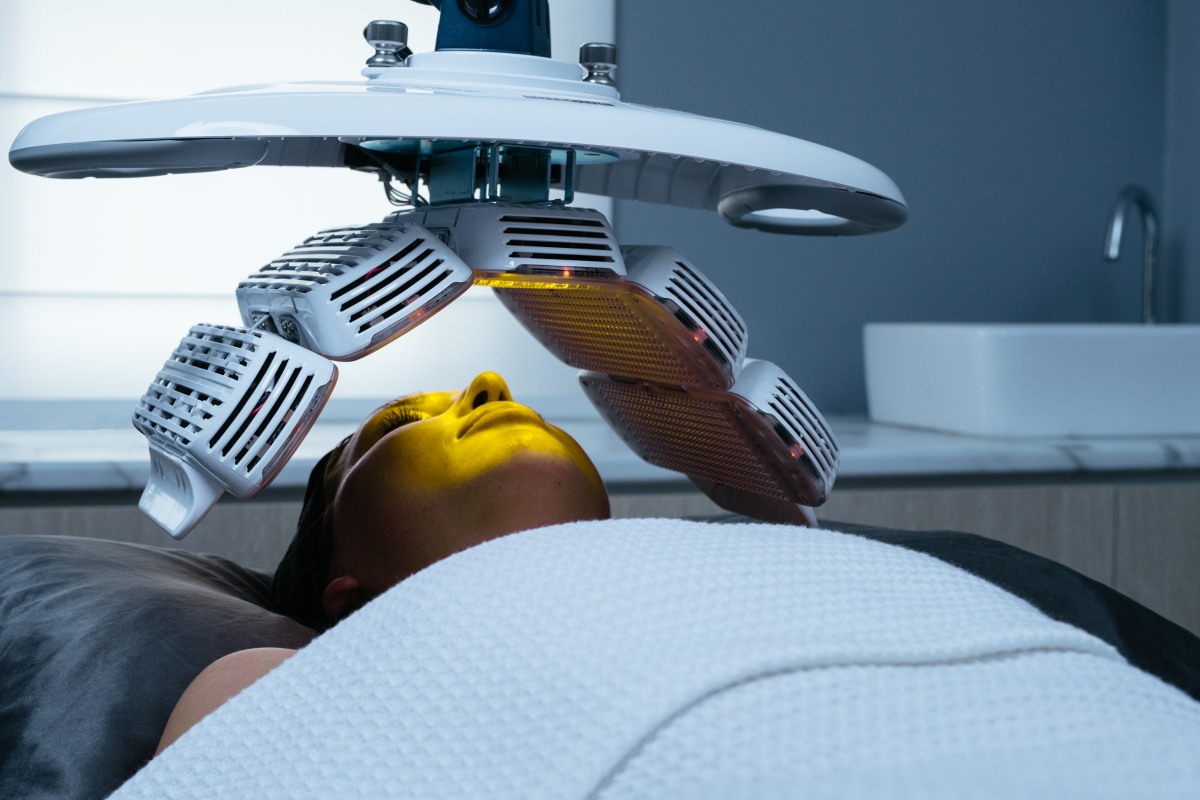 add on pre treatment for $50
SPECIAL Terms & Conditions
Special applies to one are of RF Skin Tightening and Full Face Micro Needling only as per above protocol

Treatment must be performed in October 2019 for special price to apply

One use per client, no multiple bookings

Considered as a standalone treatment, completely separate to any other packages

Multiple treatments may be required and are not included in the special, if required