What inspired you to become a Cosmetic Doctor?
I love art, and I always have an artistic eye. I see beauty and harmony in everything. Being a Cosmetic Doctor at Youth Lab allows me to apply this passion and skill to something I thoroughly enjoy: helping my clients enhance their aesthetic confidence. 
What was the most challenging part of your training?
The most difficult part of my training was that there is no cosmetic injecting school or set of guidelines to follow. Experience is so crucial to becoming an excellent injector. With no formal pathway to follow, gaining this experience was difficult. I persevered and now have more than ten years of experience as a doctor and five years as a cosmetic doctor.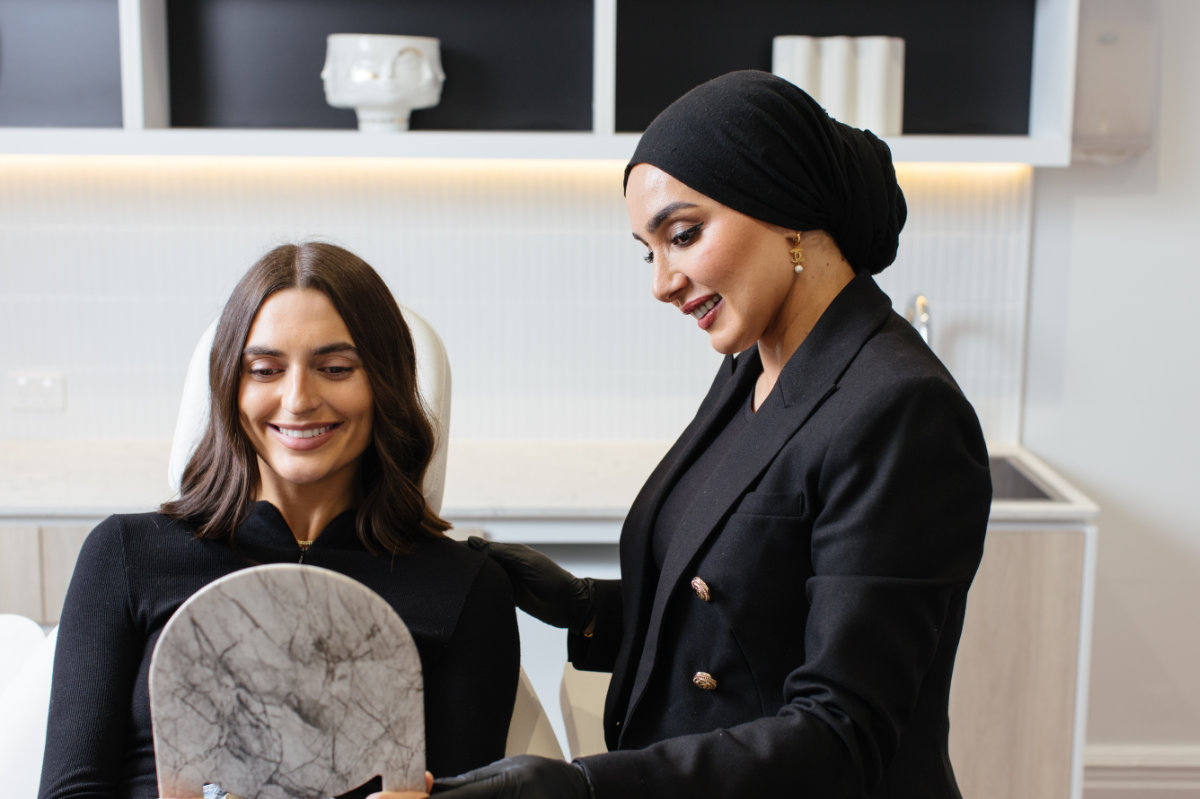 What is your approach to cosmetic injectables?
I like to spend a substantial amount of time consulting the client and educating them about the treatment. Then I assess whether cosmetic injectables are the right treatment option for them at that time. Most importantly, I take the time to gauge my client's expectations and educate them about the results they should realistically expect. 
When you're getting treatments, what kind of client are you?
I'm an excellent client! I put complete trust in my injector. All the decisions are left to her.
What do you love the most about being a Cosmetic Doctor?
One of my favourite aspects of my job is seeing how my clients feel when they leave my treatment room. It's amazing to be able to help someone feel more confident and happy with how they look, even with just the smallest tweaks or sometimes just advice regarding their skin.
What is your favourite injectable concern to treat and why?
I love tear trough filler. This treatment makes such a difference in how the person looks. The results are instant and dramatic, yet also not obvious or "fake" looking. Tear troughs are often an important treatment area for clients who feel like they always look rundown or tired. 
Tear trough filler is also my favourite treatment because it's one of the hardest areas to treat in the face. A lot of injectors don't offer treatment, however with my experience and knowledge, I feel very comfortable performing this treatment with excellent results.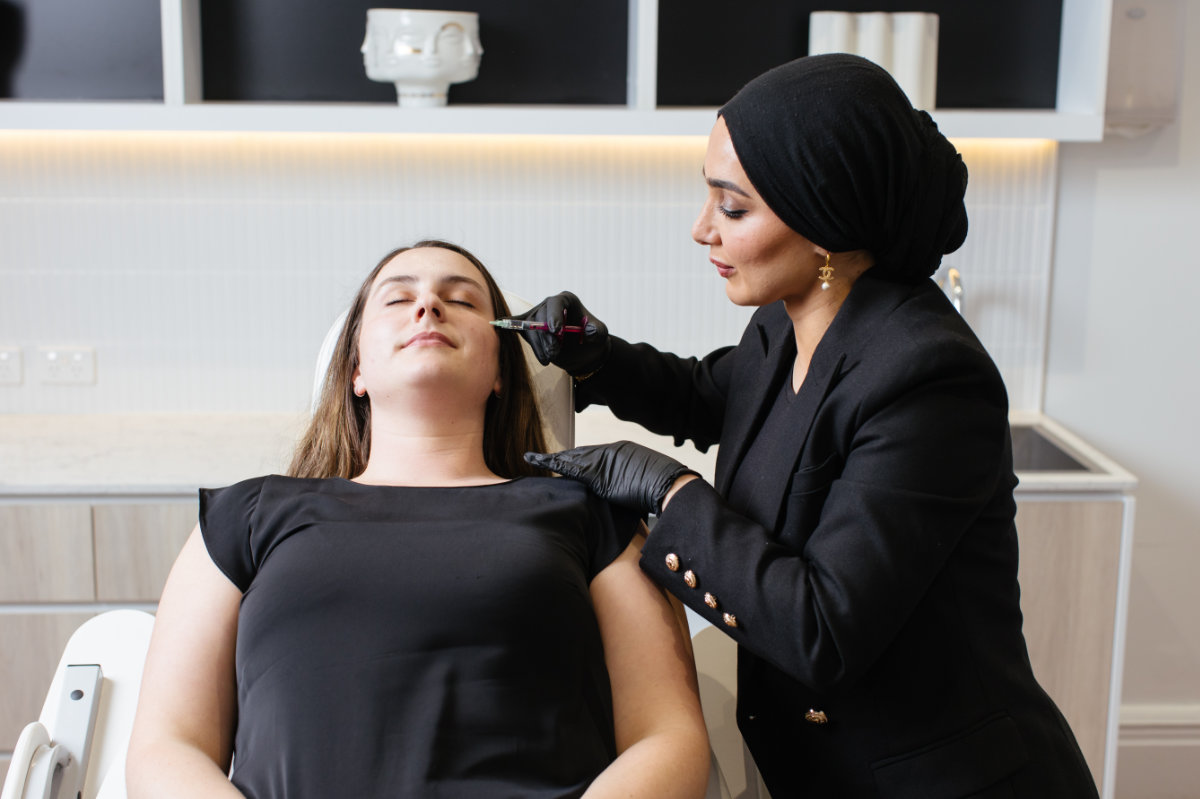 What treatments have you had this year? How can we get skin just like yours?
I've been loving the treatments at Youth Lab recently, and my skin is thanking me for it! I think it's important to be transparent about injectables. This year I've had Hydrafacials, bio remodelling injections, lip filler, jawline fillers, and wrinkle relaxers.
What is your favourite thing to do outside of work?
When I'm not at work, you'll find me baking cakes. I love baking cakes for special occasions and for my family. My Youth Lab colleagues enjoy seeing all my latest creations!
What is your favourite part of working at Youth Lab?
Youth Lab is a fantastic place to work. It's so hard to pick just one element. The communication between staff members is strong. Dr Kate and Jon really look after the team and work hard to make it a positive place to work with lots of opportunities. Plus, the clients are just amazing!
What treatment do you see becoming popular in 2022?
Subtle, natural, pillowy lip fillers and wrinkle relaxers will never go out of style.
What is the one piece of skin advice you wish all of your clients would follow?
I always stress to my clients and friends that it's so important to thoroughly cleanse your face twice a day. Youth Lab carries high-quality cleansers for all skin types. If you're unsure which to choose, your practitioner can always assist with recommendations.
Dr Rand x
Dr Rand practises cosmetic medicine at Youth Lab Joondalup where she offers dermal fillers, anti wrinkle, fat-dissolving injections and more.