Youth Lab's newest team member, Wendy, is a passionate Cosmetic Registered Nurse and began her nursing career in 2005, obtaining her postgraduate diploma in cosmetic nursing in 2018.
What inspired you to become a Cosmetic Registered Nurse?
My passion for injectables began after having children and seeing the changes in my face such as a loss of fullness, tiredness and looking gaunt. I started off trying anti-wrinkle injections to my frown and forehead and was amazed at the results. It can be a real game-changer and does not have to look artificial or overdone.
I prefer to stay within the natural contours of the face and to enhance one's natural beauty, without overfilling and looking 'strange'. I knew that I always wanted to specialise in an area of nursing and it was a no-brainer for me to choose to complete my postgraduate diploma in cosmetic nursing.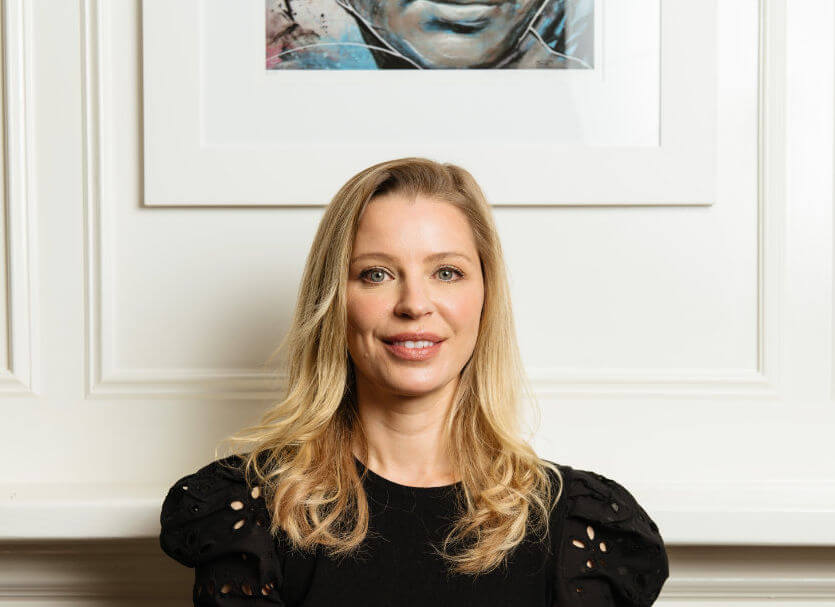 What was the most challenging part of your training?
The most challenging part of my training was becoming confident in using the various products and enhancing my treatment skills. I was used to giving injections, but the face was a whole new ball game.
During my cosmetic training, I gained sound knowledge in facial anatomy and can plan out my treatments based on a client's needs. I have discovered that one of the biggest key elements is client education and setting expectations of what each product can do and how much is required.
What is your approach to cosmetic injectables?
As mentioned previously, I prefer a natural aesthetic and prefer to stay within the natural contours of the face. I prefer not to overwhelm clients that are new to injectables and allow them to just dabble with a bit of anti-wrinkle first to see if they are happy with the results and can then gain more confidence with the products and process.
I love to educate clients on each product, what it can do and the longevity. I love creating treatment plans for clients that have a certain goal in mind, but it may take a little longer to get them to that point.
Treatments can be staged by treating the main focal areas first and then finalising with the finishing touches. I do recommend that fillers need to be topped up at least once a year for optimal results.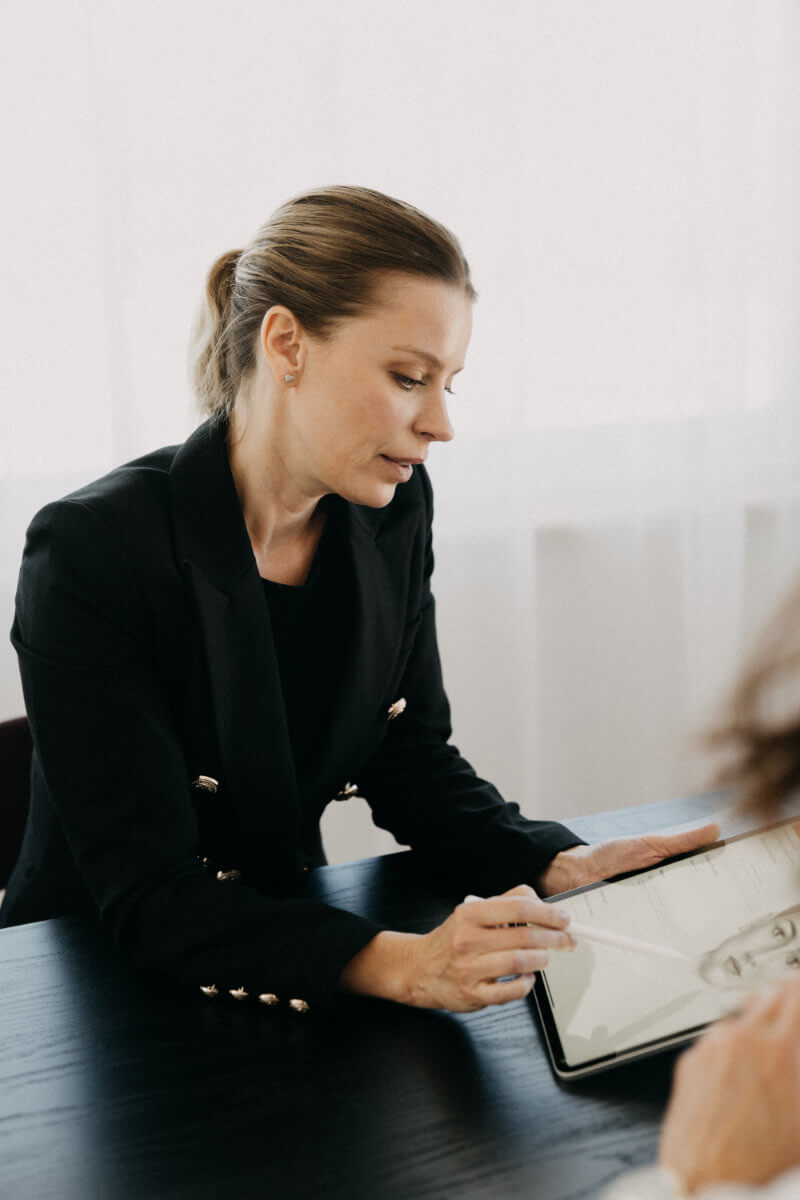 What do you love the most about being a Cosmetic Registered Nurse?
I love seeing my client's eyes light up when they look at the results after their treatment. I will sometimes review my client treatments and admire the transformations and what technique was used to really make that big or subtle, yet enhancing impact. Cosmetic nursing is really rewarding in that you can boost a client's confidence and enhance and restore their natural features.
I also love working within the beauty industry, I have learned so much from my colleagues and the various treatments that they carry out. I am quick to raise my hand if a dermal therapist needs a model to try out a new treatment "yes please".
What is your favourite injectable concern to treat and why?
I love to treat cheeks, as they really do lift and restructure the face.
The first sign of ageing is the mid-face drop to the cheeks. As we get older, we have bone loss throughout our body and the one place that it is noticeable is in the face. Our eye orbits become more elongated and the muscle and fat pads start to drop as this area no longer has the same supportive properties.
I use a thick dermal filler to replicate bone as a structural lift. Sometimes if there is more significant loss within the cheek fat pads, then I will use a more dynamic filler suitable for naturally blending into this area to replace lost volume. Together, this combination can create a beautiful and natural result.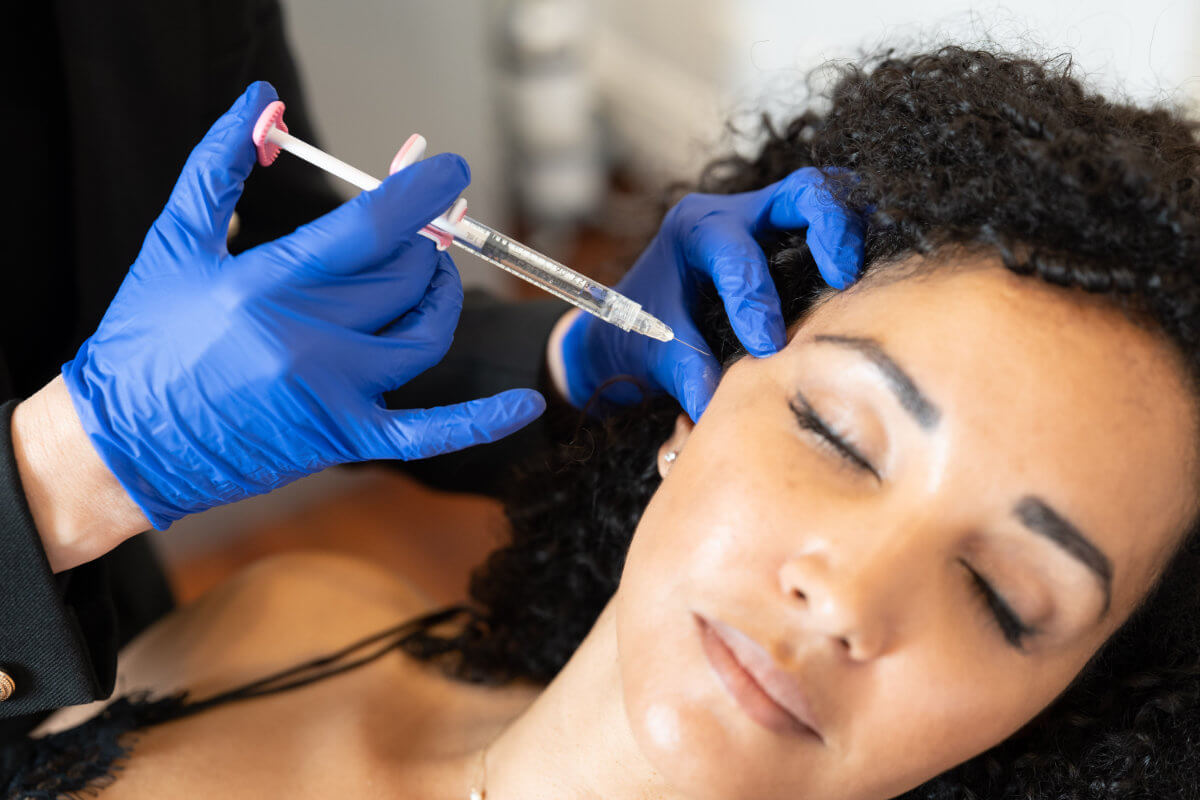 What is your favourite treatment to perform?
Apart from cheeks, which is definitely a favourite, I would say lower face indications where there is depletion. These can be forgotten about areas that a client may not realise can be addressed, such as hollowing below the cheek, sides of the mouth and around the nasal labial upper mouth area. Before addressing these areas cheeks are always a must, I am a firm believer in structure before volume.
Adding volume without addressing structure can add heaviness to the treated area without the necessary lift that is required. An analogy that was shared to me by one of my mentors is that when we age we can, unfortunately, look like Christmas trees. We develop downward lines below our eyes (tear trough), and an increased heaviness caused by our nasal-labial fold lines and then our marionette lines.
Treating the cheeks can soften two of these 'Christmas tree' lines, by supporting the under-eye area and replacing that mid-cheek volume and in turn, lifting and decreasing shadows to the nasal-labial folds. The marionette area is then another indication that remains but can be treated by addressing chin, jawline and the marionette area directly.
What products are you using at the moment?
I have been using active serums and gentle cleansers with my daily SPF 50 for several years now and have started to develop preferences for certain products. I believe that everyone should be on a retinol serum especially if you are over the age of 35 or if you suffer from acne or pigmentation issues.
I also love niacinamide serums (also known as vitamin B3), for its gentle and moisturising properties. My skin has always been somewhat sensitive, so I like to keep it simple and top off my serums with a peptide cream to stimulate my natural collagen.
I then blend in my SPF 50 with my lightweight daily moisturiser. Youth Lab has an amazing range of products and I am proud to say that I have sampled them all.
What treatments have you had done this year? How can we get skin just like yours?
This year I have had a skin needling treatment, and I am a firm believer in having this treatment every 6 weeks. As we age, our skin thins and this treatment helps to maintain the skin's elasticity, collagen and overall youthful look and feel.
I have also had dermal fillers to my cheeks with a structural lift and enhancement of my mid-cheek fat pads also using filler. My cheeks look very natural without that over-filled chipmunk effect.
I also maintain my anti-wrinkle injections every 3 months. A treatment that is on my wish list to have done is the Halo Laser, the skin tightening and rejuvenation results of this amazing treatment really excite me.
What is your favourite thing to do outside of work?
When I am not spending time with my family, I love to venture out to catch up with friends over a delicious brunch somewhere indulgent. I love trying new restaurants in the Swan Valley and then having a good venture around buying local honey, sauces and spreads.
A big favourite of mine when I need to ground myself is walking barefoot along the beach, taking in the fresh air and the amazing sounds of the ocean. We live in such an amazing and beautiful place and I find myself sometimes wondering why I do not do these things more often.
What is your favourite part of working at Youth Lab?
Dr. Kate and Jon have created a wonderful team within their clinics and also a collaborative learning team environment. I love the boutique style of the clinics and how every detail has been fine-tuned to create a welcoming environment for clients.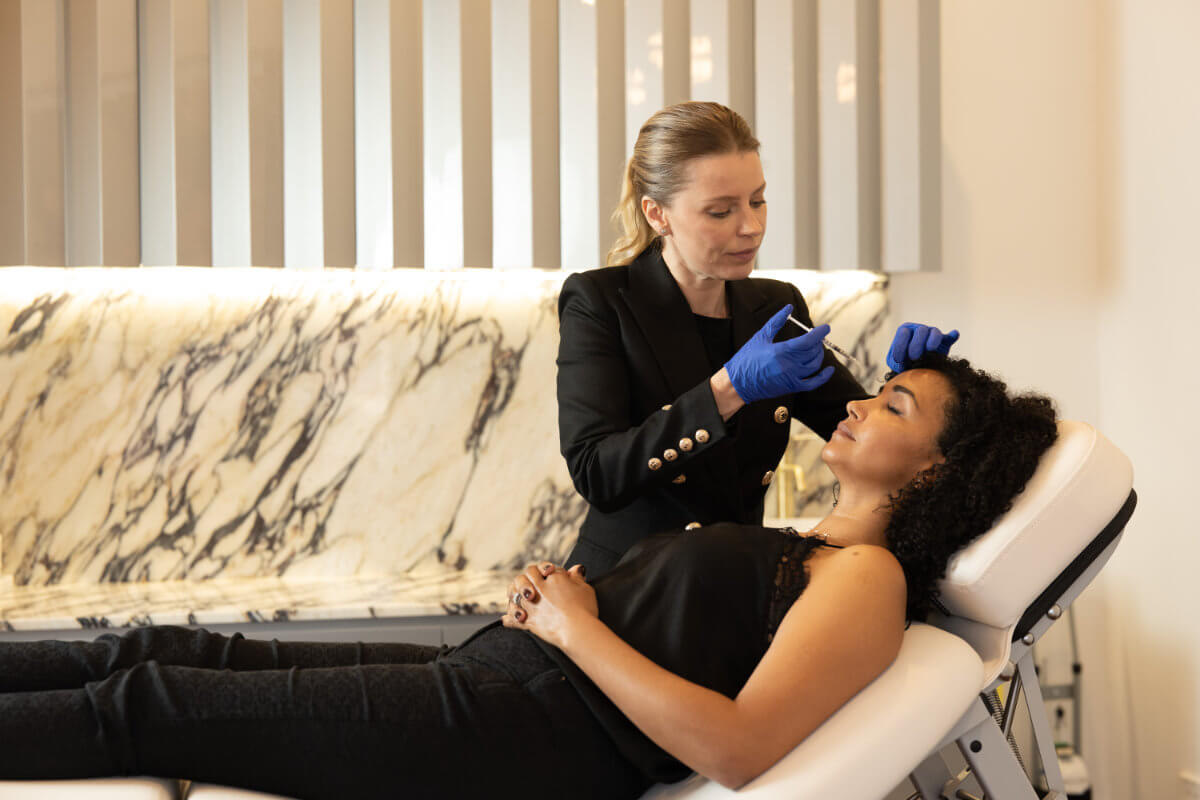 What is the one piece of skin advice you wish all of your clients would follow?
Ensure that you follow the guidelines of the products you are using especially when it comes to active products.
Less is more, using a 3-2-1 approach to new serums allowing your skin to adjust without overprocessing. The 3-2-1 approach is to introduce an active serum every 3 days for 2 weeks then every 2 days for 2 weeks until you can then use daily as directed (AM or PM or both).
An overly aggressive approach to actives can cause irritation and yes you can have too much of a good thing, so always follow the recommended application.