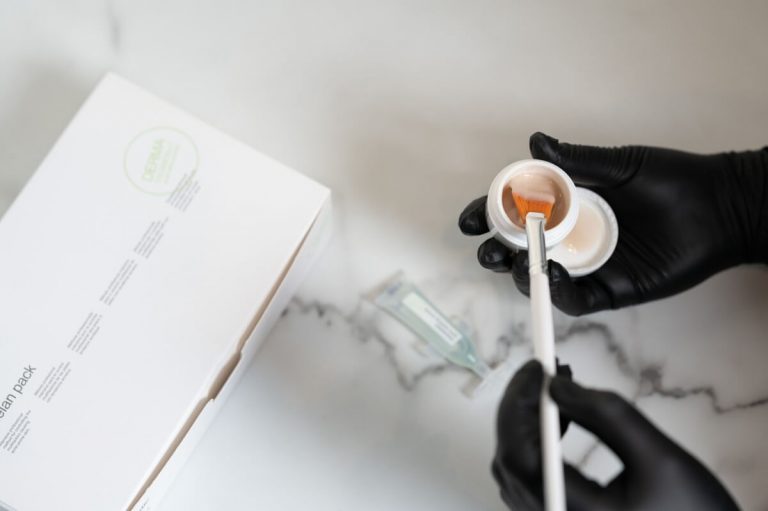 The Acnelan peel by Mesoesthetic is a specially formulated medical grade peel to treat acne, congestion and seborrhoeic skin.
It can be used in mild to severe acne and is effective in reducing active acne lesions, preventing the formation of new acne lesions and maintaining a healthy balance to the skin.
The Acnelan peel is a deep cleansing treatment with a special combination of active acne fighting ingredients. The treatment is best utilised as a course in which specially formulated Mesoesthetic home care products are provided in addition to the in-clinic peels. The home care maintenance regime also targets the triggers and prevents a recurrence after the peel course is complete.
The Acnelan peel system is a three step system which involves:
Deep cleansing of blocked pores

Removing of  impurities

Improvement in skin texture
Acnelan is a one of its kind treatment with innovative formulations of acne fighting ingredients which target all causes of acne and breakouts.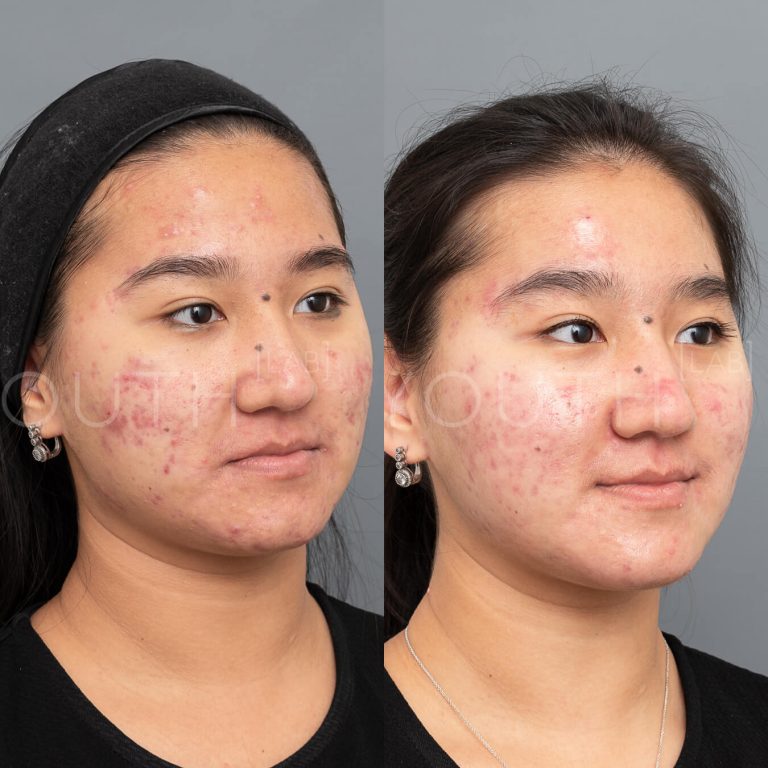 Acnelan works to reduce inflammation and reduce the activity of P.Acne bacteria in the skin.
Furthermore, it works to control and reduce the hormone levels involved in excess oil production, slow down and limit sebum production, clear the pilosebaceous unit and reduce blockages within the pores. The end result is clearer, healthier skin which can self regulate to control future breakouts.
Acnelan is a medical grade treatment offered by world famous Mesoesthetic and should be performed in a clinic with medical supervision like Youth Lab to ensure all causes and triggers of acne are investigated and treated.