Cosmetic Injectable Packages
We look to give our clients the best value when it comes to our cosmetic injectables and advanced dermal therapy treatments. Outlined below are our specially designed packages that are tailored to deliver superior results at competitive price point.
For an overall enhancement, to reveal natural beauty or to restore lost volume. The result of the enhance treatment will be a softer more refined look. A great starting point.
2ml dermal filler
$1150*

Designed to enhance natural beauty and to sculpt and contour the face. For those after a photo ready finish.

2ml dermal filler (cheeks) + 1ml dermal filler (lips)

$1650*
A refreshing result with a reduction in fine lines, improved support to the skin and an overall lift. Refresh is a full facial treatment which will leave you looking fresh, relaxed and more youthful.
3 areas of wrinkle relaxer + 3ml dermal filler
$2150*



The liquid facelift for those wanting support, lift and definition. The lift will turn back the clock and provide support for ongoing treatments. Wrinkle softening can be added to further refine the result.
Liquid facelift - 4ml dermal filler
$2250*
Anti-wrinkle injections can be added with a 10% discount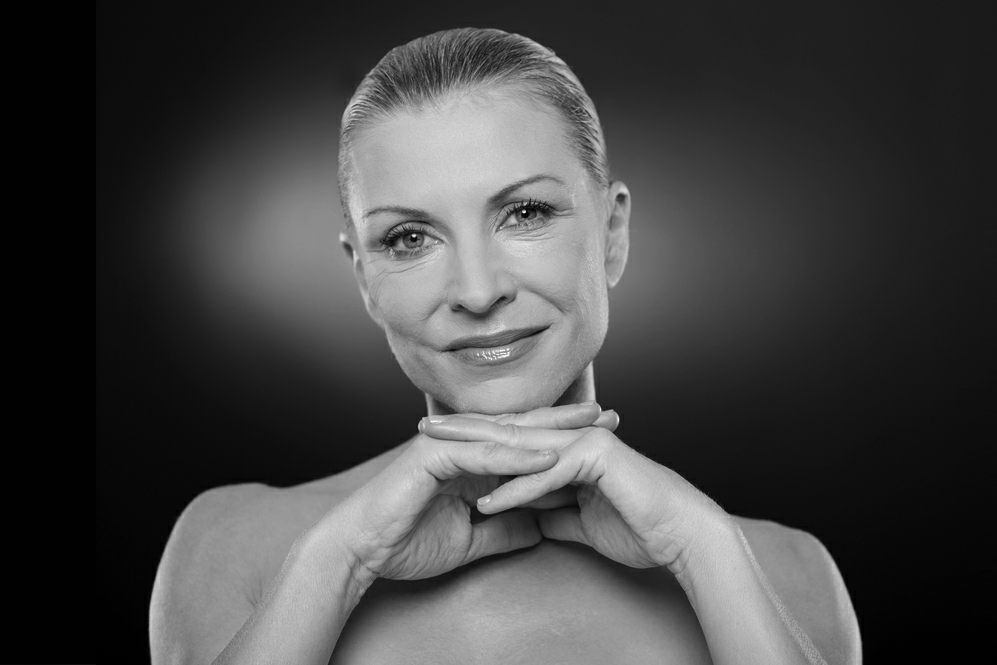 For those who require extra lift and support. Restore is for those new to injectables or who want a noticeable and long lasting result. The liquid lift expanded. Wrinkle softening is also recommended.
Liquid Facelift - 8ml dermal filler
$4350*
Anti-wrinkle injections can be added with a 10% discount