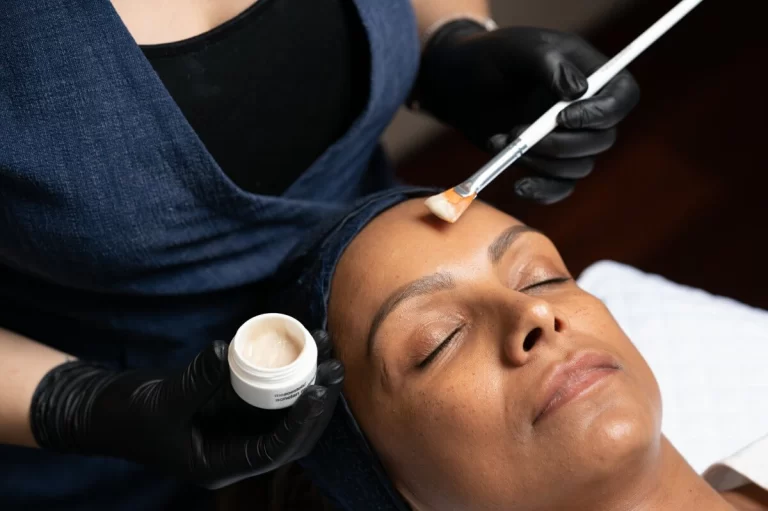 Clinical peels can be used to treat all skin conditions. Common conditions include acne, sun damage, pigmentation, textural changes and ageing whilst optimising skin health and function.
Peels are also the perfect add on to other procedures to enhance results. Our team of Dermal Therapists can combine clinical peels with other therapies to offer a bespoke and personalised treatment for our clients.
Clinical peels work to break down proteins within the skin and result in exfoliation of superficial skin cells. They remove damaged or abnormal cells in order to replace them with healthy and more organized cells.
Through the stimulation of inflammation deeper in the skin chemical peels can also stimulate new collagen formation resulting in thicker, healthier skin.
Chemical peels, or Clinical Peels can treat a number of common skin concerns as well as maintain the health and balance of the skin when used on a regular basis. A course of personalised peels will deliver optimal outcomes. 
The most common indications for clinical peels are:
Ageing and sun damage

Acne and congestion

Acne scarring

Pigmentation

Uneven skin tone and texture

Redness and rosacea

Fine lines and wrinkles

Melasma (hormonal pigmentation)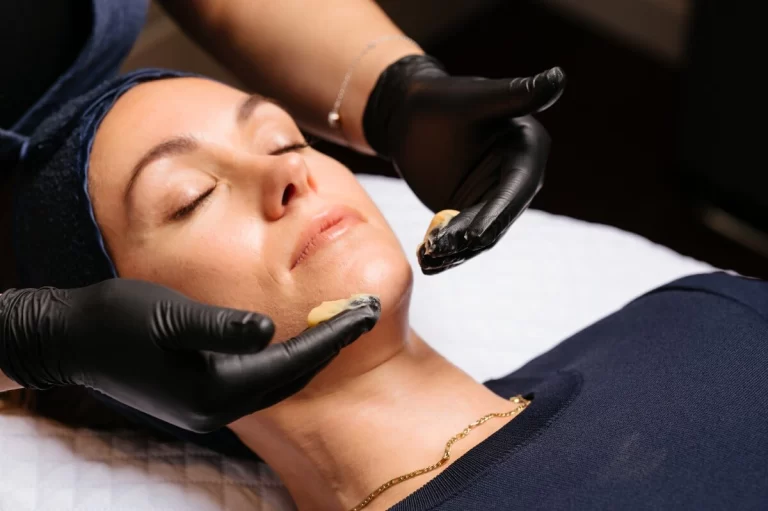 We recommend skin preparation prior to undergoing a course of clinical peels.
By doing this it increases the speed of skin healing, encourages a uniform and even penetration of the peel. It also decreases the risk of any side effects and helps the skin get ready for a longer term maintenance regime.
Skin preparation may include simple home care products such as Vitamin A and low dose hydroxyl acids.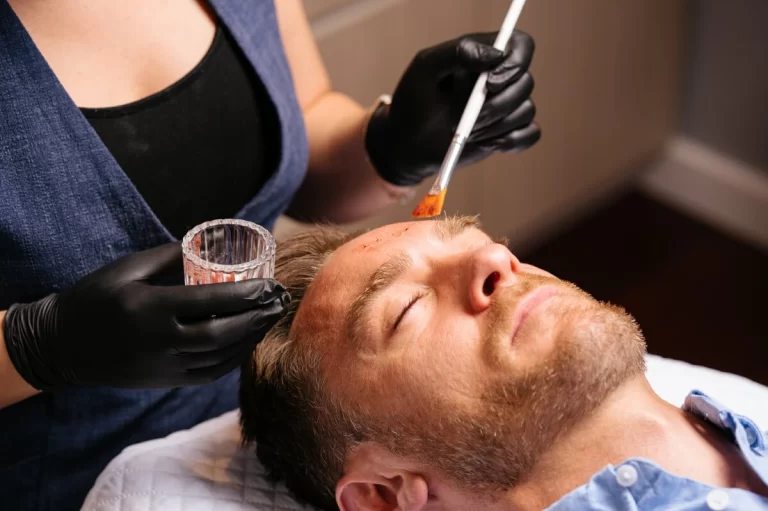 Our Dermal Therapists use a variety of chemical peeling agents and there is no set regime for each concern.
We tailor a treatment program to each individual client which may involve the use of different peels, a combination of peel types per session. Our therapists will use differing concentrations and strengths based on your concerns, down time and response to treatment.
There are three main types of chemical peels categorized according to the depth of treatment – superficial, medium and deep chemical peels. The most common peels are superficial and medium. Deep chemical peels are performed only by a doctor.