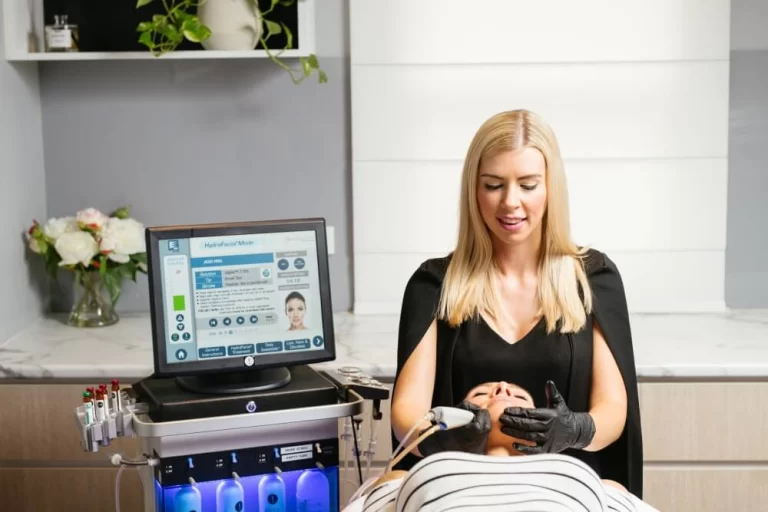 The Hydrafacial is a one of its kind facial rejuvenation procedure with a multitude of benefits for the skin.
The Hydrafacial uses a new generation of technology, which virtually replaces older microdermabrasion methods which have traditionally been more abrasive on the skin.
The Hydrafacial provides cleaning, exfoliation, extraction and hydration within the one treatment including the Vortex-Fusion of antioxidants, peptides and hyaluronic acid.
The end result is a facial that delivers in results, comfort and with minimal to no down time.
Previously, facials were kept in the realm of beauty salons but the Hydrafacial utilises advanced technology to penetrate and protect the skin resulting in long lasting effects with immediate results.
Clients find the Hydrafacial procedure comfortable and report an immediate improvement in skin tone and texture, a reduction in fine lines, an improvement in acne and congestion and a reduction in pigmentation. All without the down time and risks associated with other treatment modalities.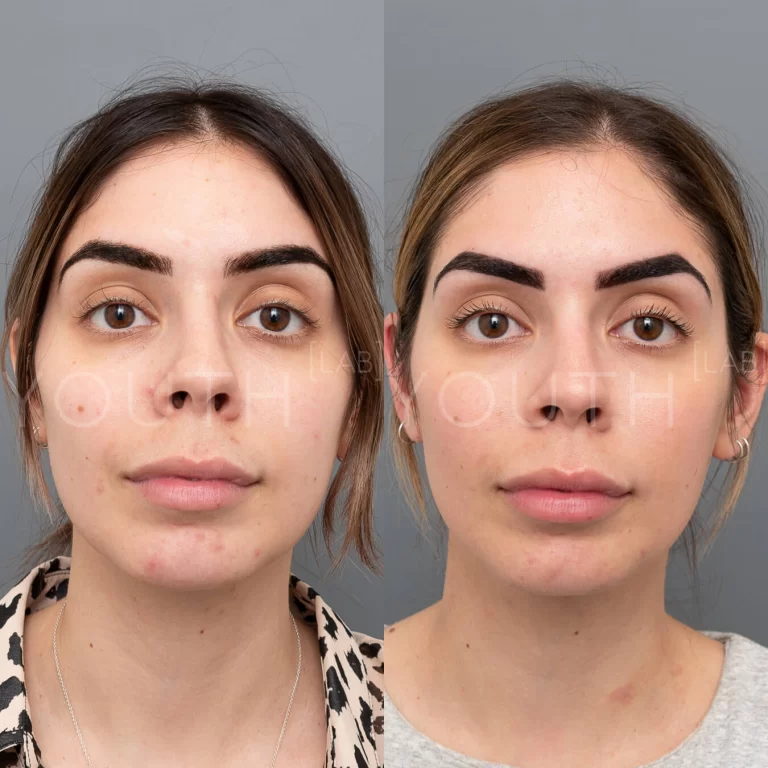 The treatment involves 4 stages. These stages work to exfoliate the dead skin cells, extract congestion and impurities, restore the hydration of the skin and infuse active cosmeceutical ingredients.
The benefits of the Hydrafacial include: 
A reduction in congestion and removal of impurities

Improved skin texture and tone

A radiant and clear complexion with even colour

Hydration with more subtle, firm and plump skin

Reduction in the appearance of fine lines

Improved absorption of active antioxidants, peptides and hyaluronic acid due to the exfoliation of the upper layers of the skin

A glowing complexion ready for a big event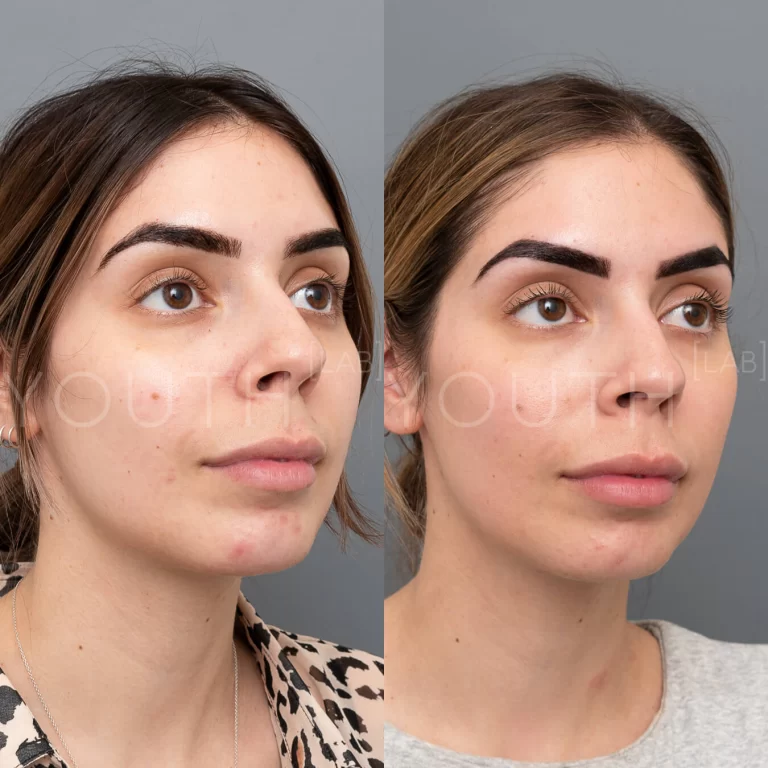 Each Hydrafacial treatment will follow a set protocol to ensure the serums are delivered in the correct volumes.
The Hydrafacial Protocol
Step One – Cleanse and exfoliate




Step Two – Light acid peel




Step Three – Extract and Hydrate




Step Four – Infuse and Protect