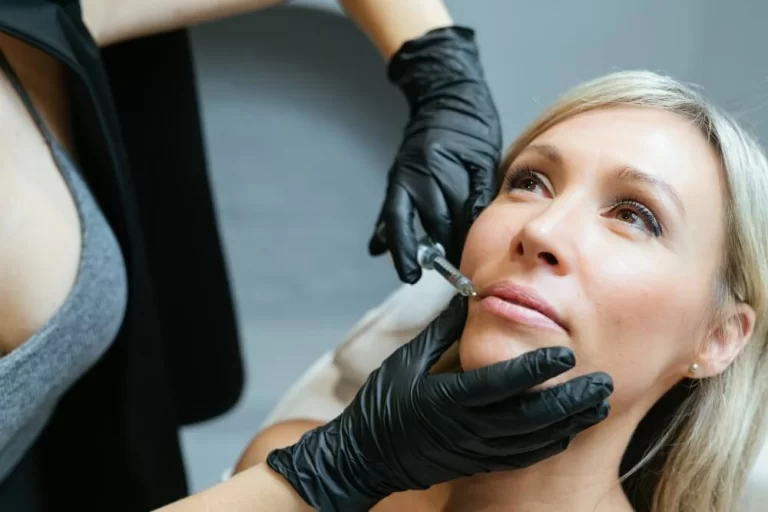 As we age the volume of our lips decreases with a loss of subcutaneous tissue and fat.
This loss of volume also results in the appearance of the fine lines and wrinkles around the lips which can make the lips look drawn out and thin. Lip filler can help to reverse these tell tale signs of aging as well as augment those without naturally plump lips.
As we age, intrinsic factors such as loss of subcutaneous fat, change in the structure of bones, gravity and loss of elastin and collagen can result in deep lines, saggy skin and areas of hollowing over the face.
Lip fillers are very versatile. At Youth Lab we carry a variety of premium lip filler products which can be used to add volume, definition and/or hydration to the lips. Dermal filler can also be used to correct asymmetries in the lip shape.
This combined with external factors such as sun damage and dynamic wrinkles can further cause changes in the once full and supple face.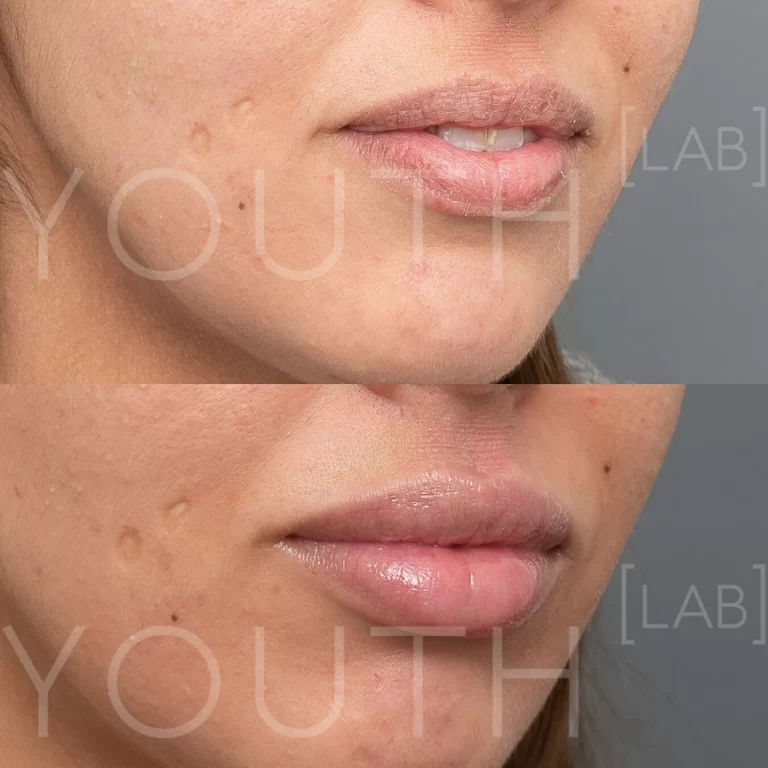 There are a number of indications for dermal fillers in the lip area.
These include:
Enlarge lips or increase fullness

Definition of the lip border

Reduce the appearance of fine lines and wrinkles – eg. smokers lines

Improve hydration

Reshape or re-balance proportions or improve lack of symmetry

Create a cupids bow shape in the upper lip

Correction of scarring
At Youth Lab we will tailor a lip filler treatment program to suit your individual needs, your unique lips and smile whilst aiming to maintain symmetry, proportion and a natural result.