Our purpose is to help our clients enhance their aesthetic confidence and age positively, on their own terms.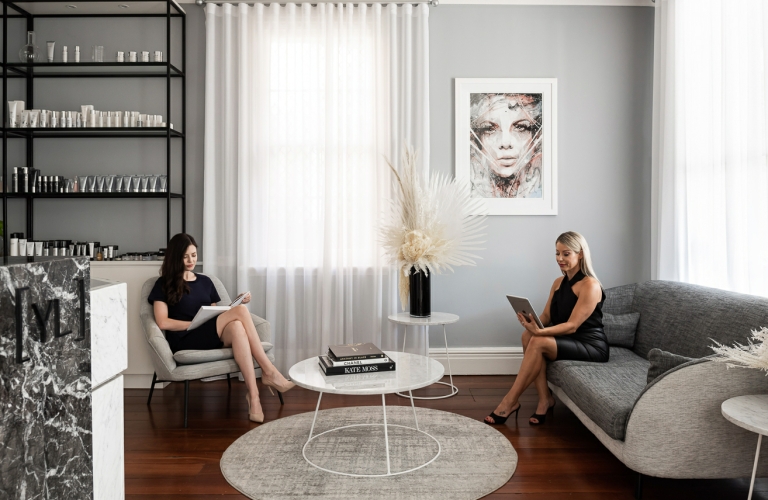 Youth Lab sets the standard in aesthetic medicine and clinic experience in a contemporary, yet refined ambient setting.
Led by Dr Kate Jameson, our exceptional standards are reflected in our team and the results we deliver. Our attention to detail is evident not just in our clinic, but in every point of contact with our clients.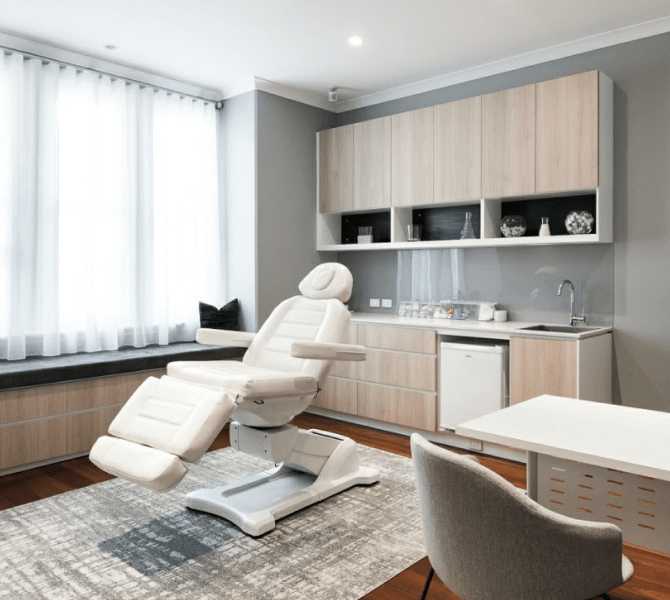 Discreetly nestled away in the leafy medical suburb of West Perth, Youth Lab is a stone's throw away from the CBD, with ample parking nearby.
At Youth Lab, we strive to deliver a genuine five star client experience with keen attention paid to the fine details.
Providing a truly discreet and professional service, our approach is centred on cultivating long lasting client relationships.
Unrivaled in our offering of non-surgical cosmetic injectable treatments, advanced dermal therapies and medical technology, our skills and techniques are constantly finessed to repair, rejuvenate and protect the skin.
The team
Meet Youth Lab's talented team led by Dr Kate Jameson.