We're building a culture at Youth Lab where incredible people (like you) are able to do their best work. If you're ready to further your career in the Medical Aesthetics industry, you've come to the right place.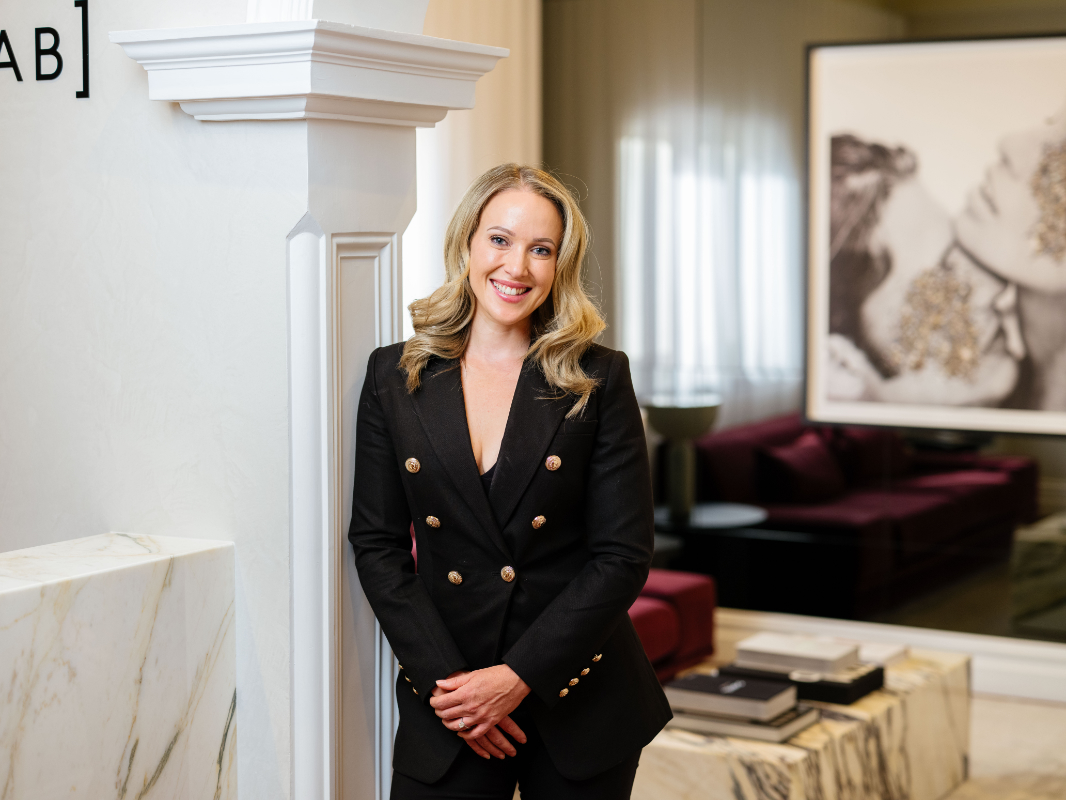 Our Purpose:
To enhance our clients' aesthetic confidence.
Our Culture:
At Youth Lab, we pride ourselves on being the best team in WA. A team that supports each other and plays as a dream team.
A dream team is one in which all of your teammates are exceptional at what they do. Our culture is defined by this approach to our work, nurtured in an environment of fun and positivity.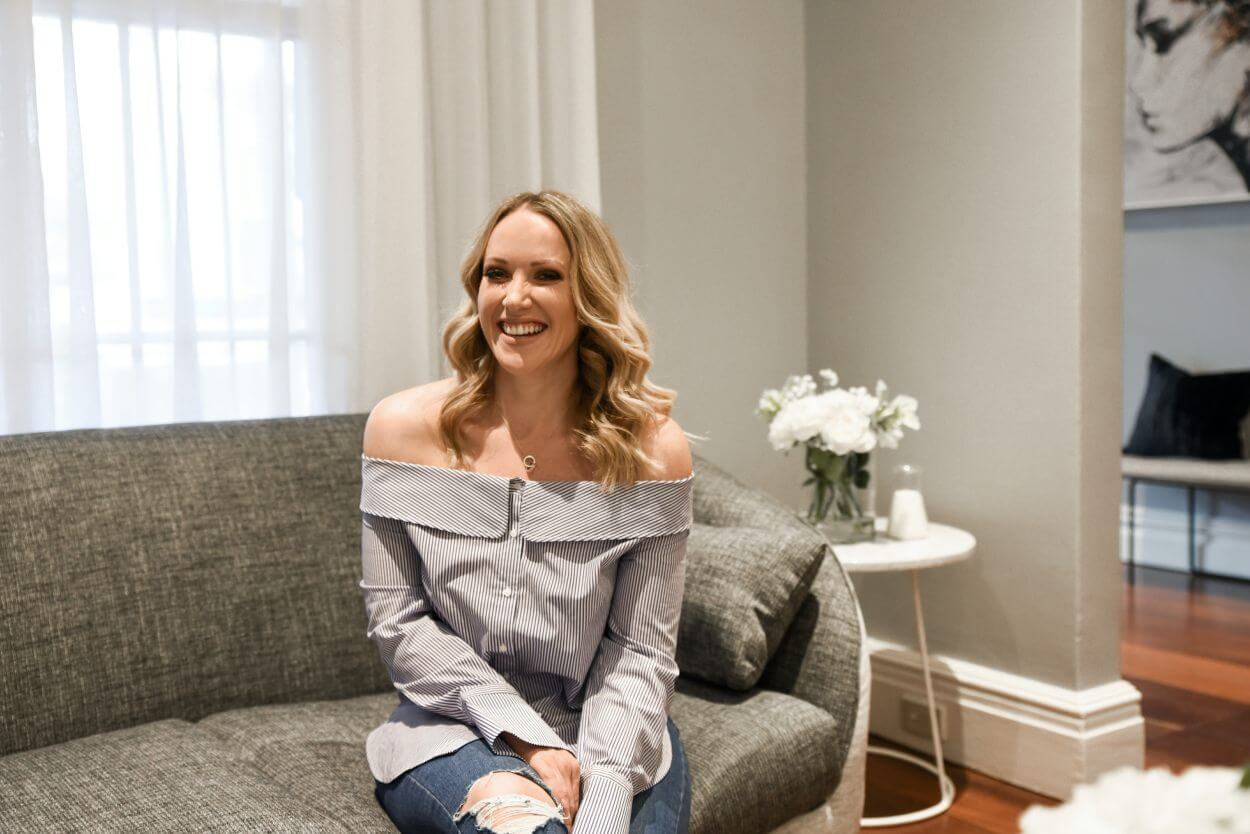 Why Should You Join Our Team?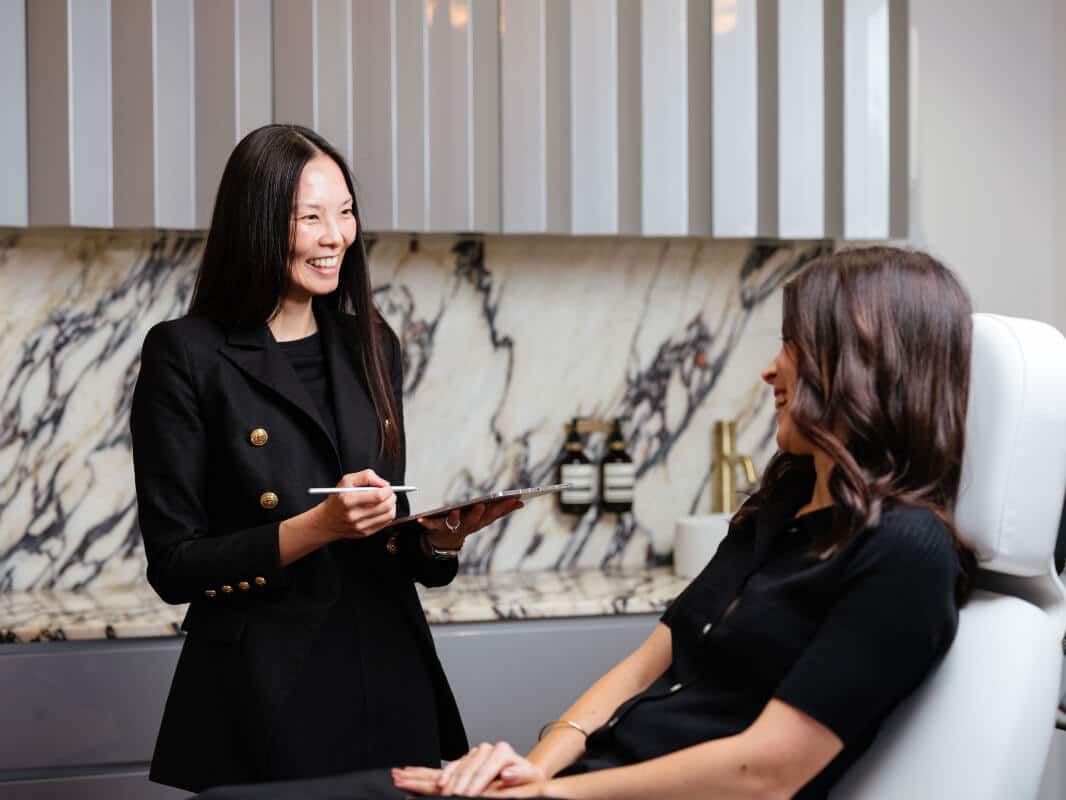 What is the best thing about working at Youth Lab? Quite simply, the people.
As well as being a part of a supportive team, you will also be entitled to the following :
Annual company retreats to beautiful locations
Quarterly team social events
Advanced training in skills you wish to develop
Paid for conference opportunities for growth and development
Access to regular skin and injectable treatments
Skin care products
Regular in-depth training from industry experts
Support and mentoring
Employee Assistance Program
Excellent remuneration package
We are currently hiring for the below positions: