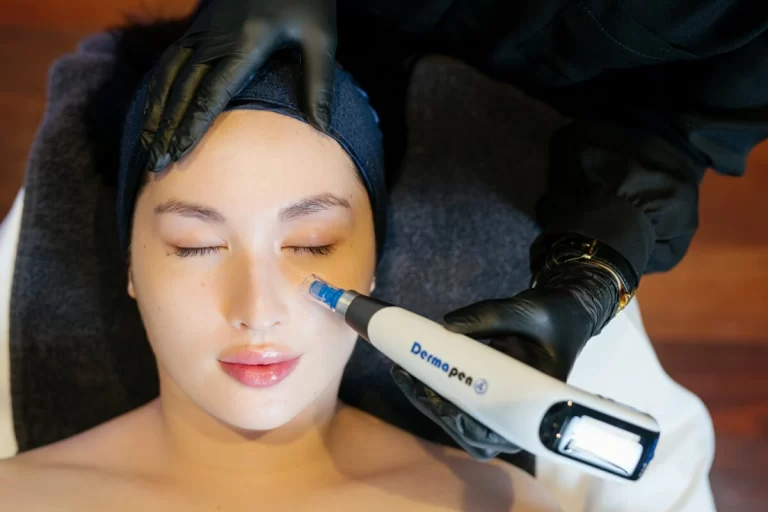 Microneedling is often referred to as collagen induction or percutaneous collagen induction therapy.
It is an advanced skin treatment aimed at inducing collagen and elastin production within the skin's lower levels, whilst at the same time refreshing the appearance of the surface of the skin.
Microneedling can be used as part of a treatment plan in conjunction with laser and light treatments and
It can also be used as a stand alone preventative and restorative treatment to maintain the skin's integrity and quality.
Microneedling is a versatile treatment that can be adapted to all skin types and treat a wide variety of skin concerns.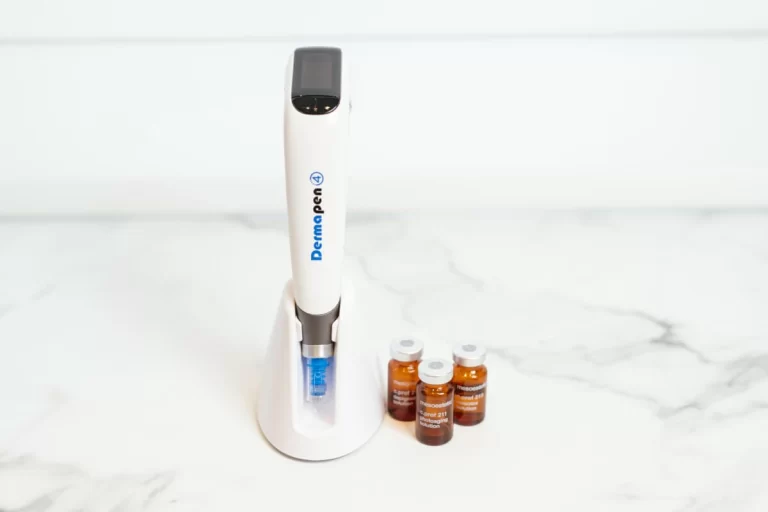 Skin needling can be used for multiple indications such as:
Reduction in fine lines and wrinkles

Improve congestion and oiliness

Reduce the appearance of pores

Improve surface texture

Reduction in acne or surgical scars

Reduction of pigmentation
Improvement in inflammatory skin and rosacea

Reduction in the appearance of stretch marks

Support skin regeneration for tighter, more youthful skin by increasing collagen and elastin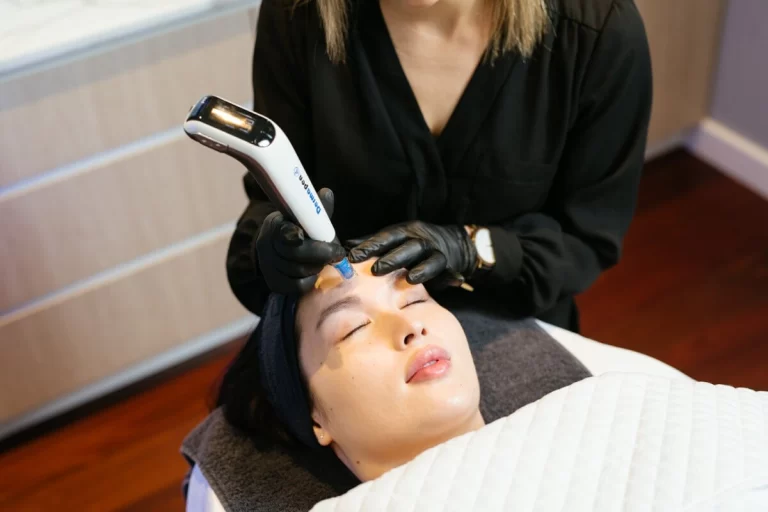 Dermapen 4 Skin Needling 
Different grades of skin needling can be used. At Youth Lab we use medical grade skin needling devices (Dermapen 4 and Mesoesthetic Mpen) which can go to different depths in the skin to target different concerns.
The Dermapen 4 is the newest addition to our range of devices here at Youth Lab and is a TGA approved medical device.
We also offer excellent add on infusions with skin needling which help with natural rejuvenation and regeneration of the skin, as well as tailored solutions to treat conditions such as scarring, pigmentation, skin laxity and fine lines. 
Prior to any procedure we will discuss each patient's individual concerns and tailor a treatment program according to their desired outcome. A recommended treatment course will be provided and regular follow-up ensured.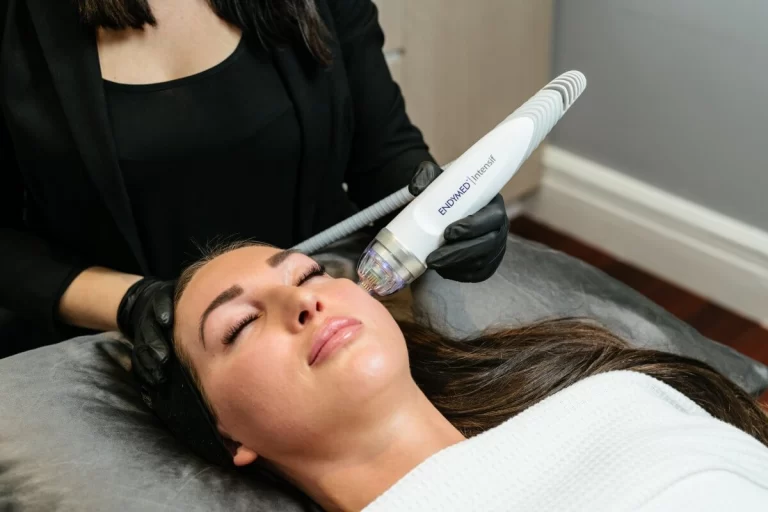 RF Microneedling 
Radio frequency is one of the most widely studied and used technologies in aesthetic medicine to effectively tighten the skin, reduce wrinkles and stimulate collagen production.
As we age, we begin to lose collagen and elastin in the skin. In addition, the existing collagen fibres become disorganised and start to function abnormally. As a result, the skin loses its natural elasticity and flexibility, resulting in the formation of wrinkles, poor skin tone, loose and saggy skin with the loss of natural facial contours.
Radio frequency works deep within the skin by heating the skin to the temperature required to stimulate natural collagen production and effectively remodel the skin.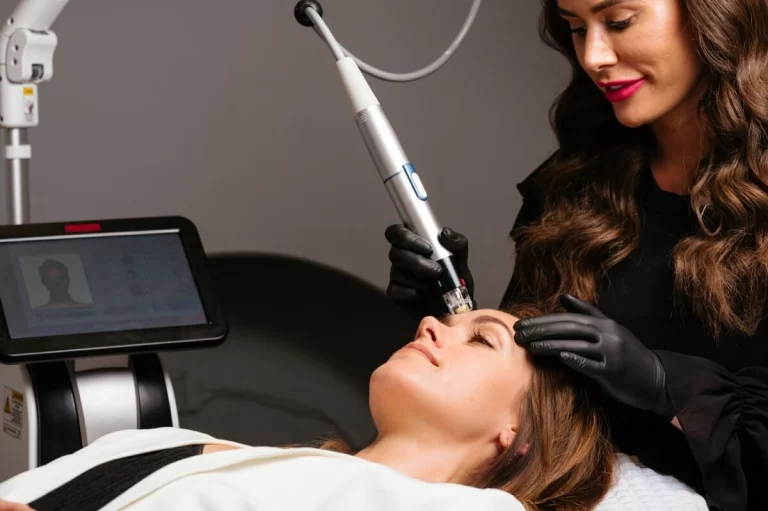 RF Microneedling is safe to use on all skin types and is the perfect solution for many aesthetic indications such as:
Skin rejuvenation
Deep wrinkle reduction
Reduction of fine lines
Texture improvements
Reduce pore size
Refining and smoothing skin
Traumatic scar reduction
Cellulite treatment
Stretch mark reduction
Hyperhidrosis (excess underarm sweating)