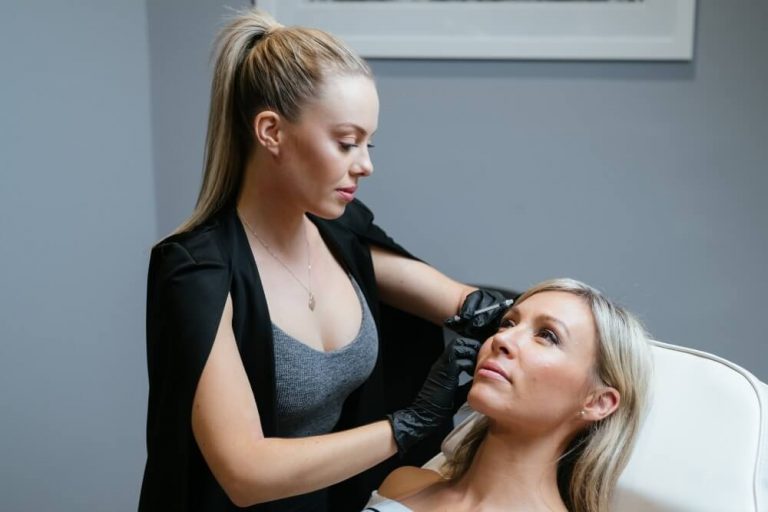 As we age, we begin to notice the formation of lines and wrinkles that occur with facial expression and movement. These are called dynamic lines.
Continued and repeated use of facial muscles combined with ageing factors such as volume loss, loss of subcutaneous fat, changes to facial bones, and loss and damage to collagen and elastin within the skin, these dynamic lines eventually form static lines, which become present at rest.
Dynamic lines that occur with movement can be treated successfully with anti-wrinkle injections. This effectively results in 'wrinkle relaxation' within the area of concern. Anti-wrinkle injections, or wrinkle relaxers, target a specific muscle group and work to temporarily reduce movement in the area, resulting in less visible wrinkles.
Anti-wrinkle injections (wrinkle relaxers) work by blocking the transmitting messages between nerve and muscle cells, resulting in muscle cells being unable to contract. With the reduction of muscle contraction, the appearance of existing wrinkles are decreased and the formation of new ones are prevented.
At Youth Lab, we always strive for natural results which work in harmony with your facial features. Our highly skilled practitioners are adept at delivering beautiful results with minimal discomfort using anti-wrinkle injections.
Anti-wrinkle injections (wrinkle relaxers) are useful wherever there are dynamic lines or areas of overactive muscle. Areas that can be treated include:
Frown lines
Forehead lines
Crow's feet / periorbital lines
Bunny lines on the nose
Dimpling of the chin
Upper lip lines and corners of the mouth
Widened or square jaw
Platysmal or neck bands
Gummy smile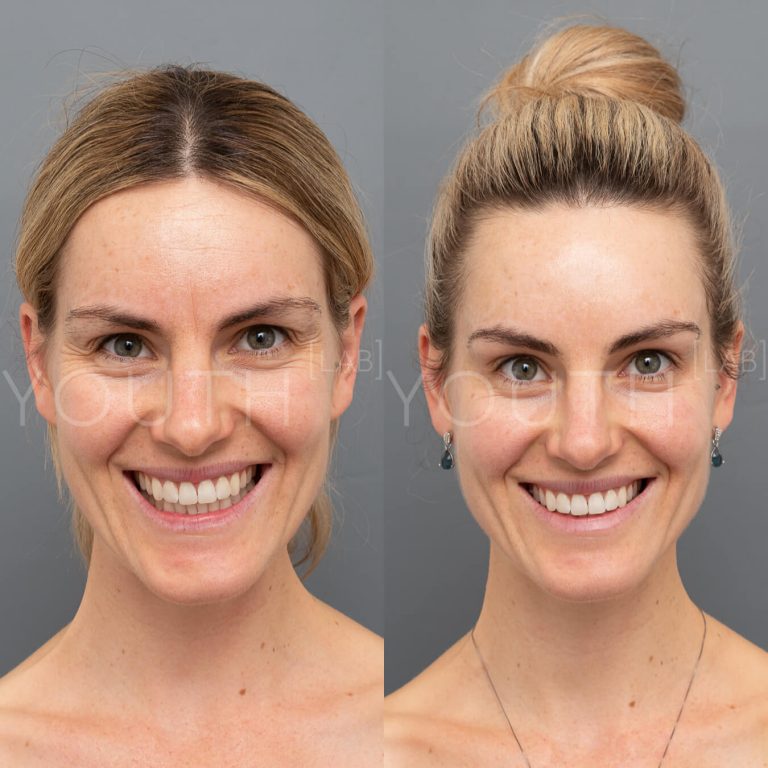 Anti-wrinkle injections can also be used in conjunction with dermal fillers. Areas such as the lips, chin creases and marionette lines can benefit from this to prolong the effects.
The effectiveness of anti-wrinkle injections has been well established and supported by medical evidence, with use spanning back to the 1970s. It has been used to treat a number of medical conditions since this time, and the use continues to grow.
Some conditions treated by anti-wrinkle injections include:
Hyperhidrosis (excessive sweating)

Cervical dystonia

Blepharospasm – uncontrollable blinking

Strabismus – malaligned eyes

Chronic migraine

Overactive bladder

Cerebral palsy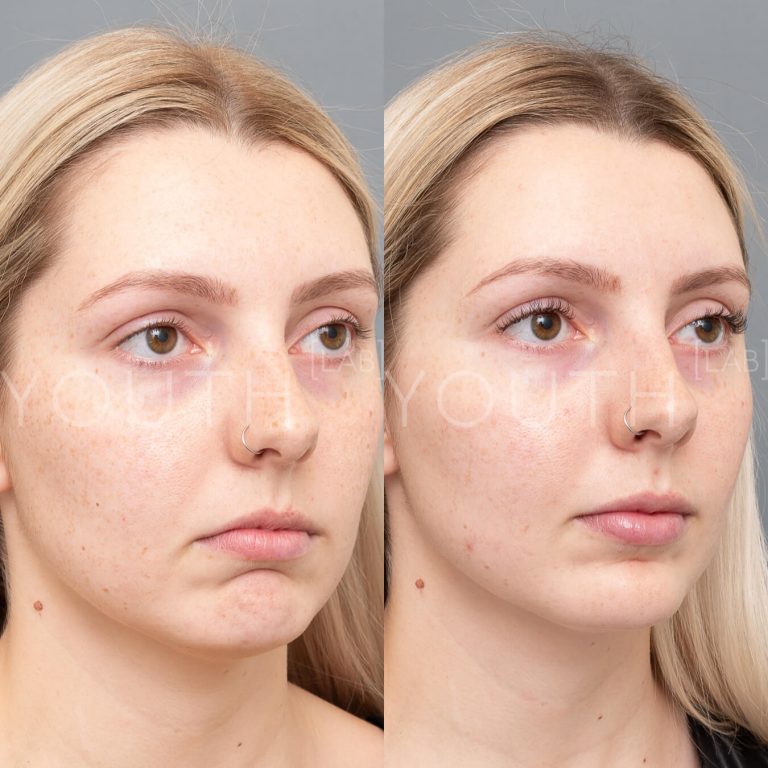 Where do wrinkles commonly form?
Crow's Feet
Lines around the eyes are commonly referred to as crow's feet. They often form as small creases when you smile, however, can extend laterally and eventually spread down to the cheek area.
Frown Lines
Frown lines or the dreaded number '11' between the eyebrows can often make you look mad or stressed if they are present at rest.
Forehead Lines
Forehead lines result from overactivity of the 'frontalis' muscle, which works to elevate the eyebrow and is one of the most commonly used muscles of facial expression.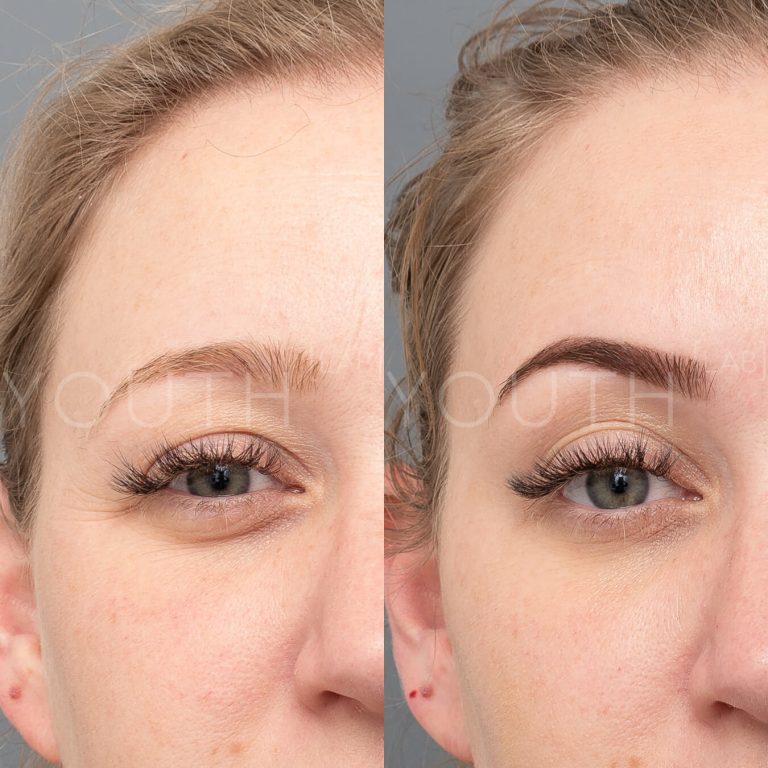 Bunny Lines
Bunny lines are those creases that form when you scrunch up your nose.
Perioral Lines/Smokers Lines
Lines around the upper lip are quite common, especially once a woman reaches menopause. They are often due to smoking (constant pursing of the lips) however can occur in people who have never smoked.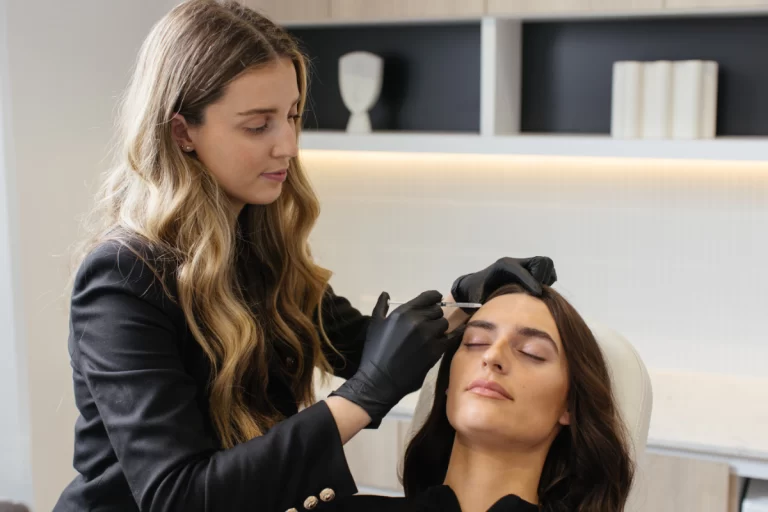 If you're looking for anti-wrinkle treatment in Joondalup, our Joondalup clinic's highly trained cosmetic doctors and registered nurses can assist.
Should you be looking for anti-wrinkle treatment in Perth, the medical team at Youth Lab Claremont and Youth Lab West Perth deliver subtle, natural results.