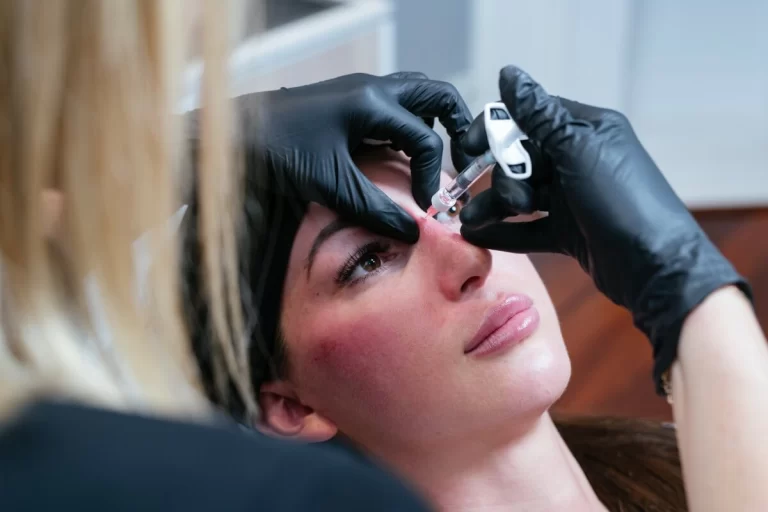 The dermal fillers used at Youth Lab contain a naturally occurring substance which is found within our skin and connective tissue.
These dermal fillers are biocompatible and as a result, non-allergenic and low risk.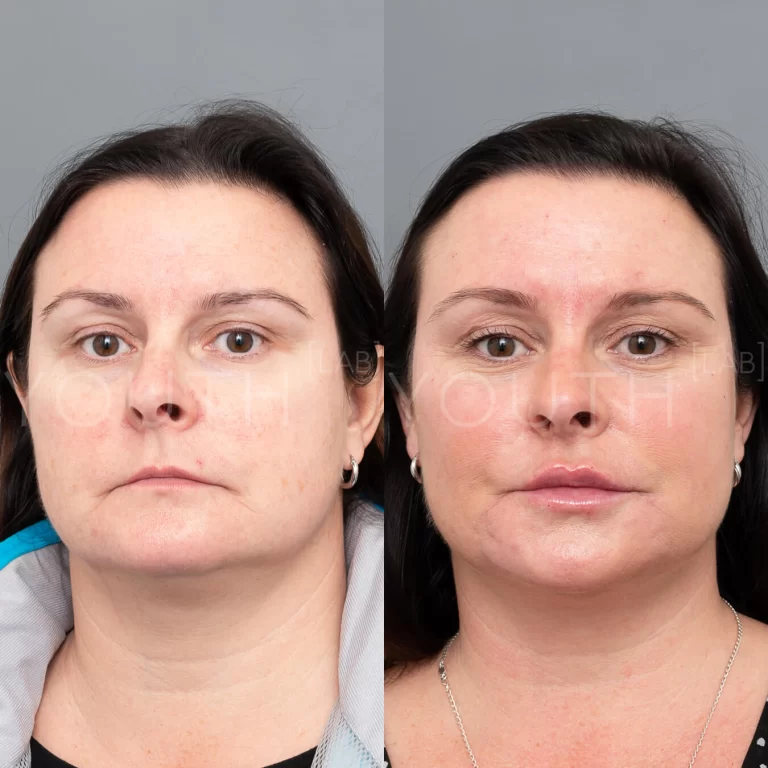 Dermal fillers are very hydrophilic (they hold onto a lot of water) and although they break down over time when injected into the skin, they are able to maintain their volume and shape due to their high water content.
The longevity of dermal fillers varies. As we age, intrinsic factors such as loss of subcutaneous fat, change in the structure of bones, gravity and loss of elastin and collagen can result in deep lines, saggy skin and areas of hollowing over the face. This combined with external factors such as sun damage and dynamic wrinkles can further cause changes in the once full and supple face.
Dermal fillers can thus be used to restore this lost volume, contour the shape of the face and enhance facial features naturally.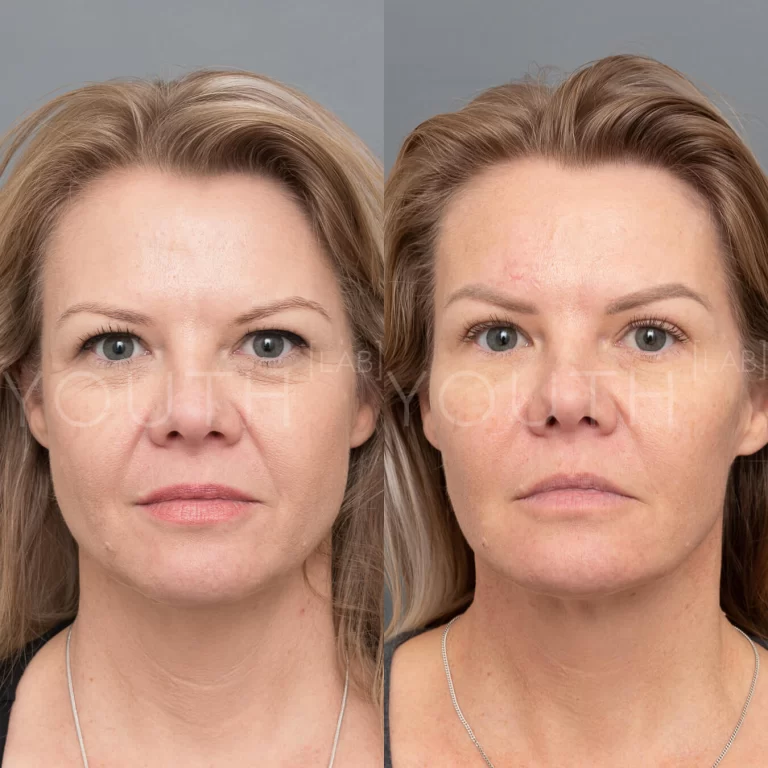 Dermal fillers are very versatile and are used to treat a number of areas.
These include but are not limited to:
Lip augmentation, definition and volumisation

Reduction of lines around the lip

Static superficial to deep lines around the face including nasolabial folds and marionette lines. Deeper injections to maintain the structure and support beneath these lines increases the longevity of the filler, as does the addition of wrinkle relaxing injections
Restoration of lost volume in the cheeks and temples, relieving hollowness and loss of smooth contours
Tear trough and periorbital rejuvenation

Chin enhancement

Non-surgical nose job

The 8 point lift and non-surgical facelift which targets 8 areas in the face offering maximum lift giving a non-surgical and non-invasive option without the down time
The doctors and nurses at Youth Lab are committed to maintaining a natural appearance whilst maintaining facial harmony when using dermal fillers.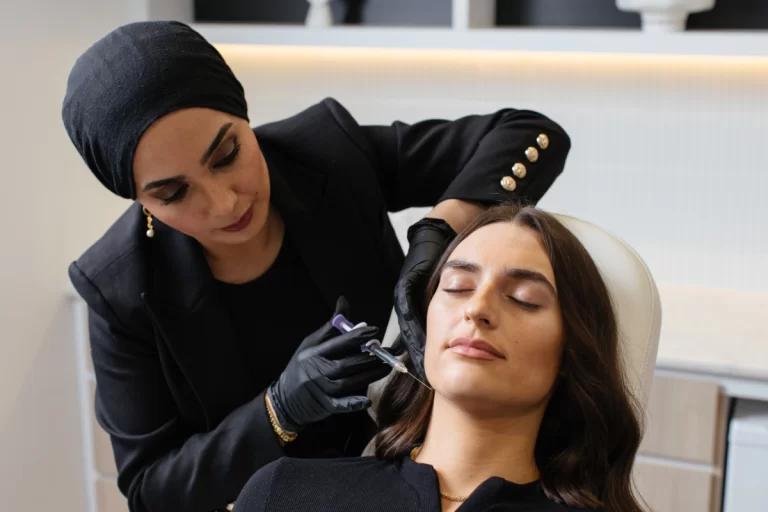 If you're looking for dermal filler treatment in Joondalup, our Joondalup clinic's highly trained cosmetic doctors and registered nurses can assist.
Dermal fillers Perth
Should you be looking for dermal filler treatment in Perth, the medical team at Youth Lab Claremont and Youth Lab West Perth deliver subtle, natural results.