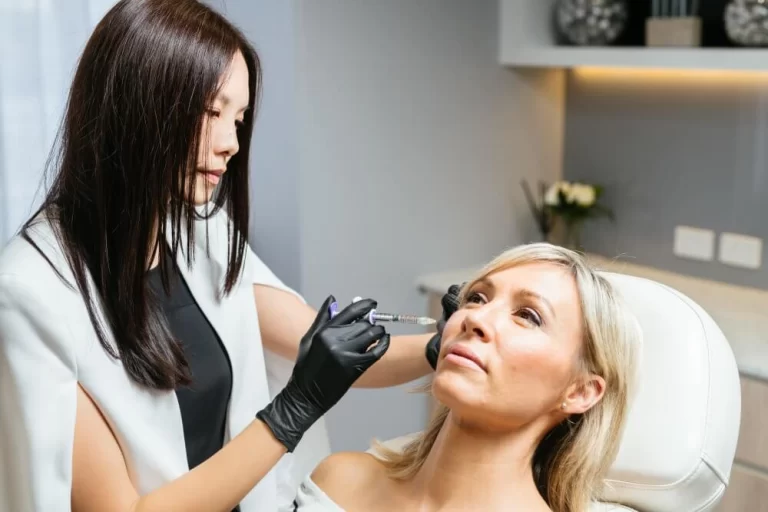 As we age we the fat pads under our skin which normally support the overlying skin and add contour to our face, begin to flatten and migrate down the face.
Combined with a loss of subcutaneous tissue and changes to bone structure, this results in the loss of the natural contour of the cheek, flattening of the face and the worsening of under eye hollows and the tear trough region.
Under eye hollowing and dark circles is a common concern and one that many seek correction for with dermal fillers. It is important to note that tear trough correction is a very advanced technique and not every patient will be a suitable candidate for the treatment.
Tear trough correction may involve other treatments to be done prior such as cheek and mid-face dermal filler to correct underlying fat pad volume loss and give structural support to the eyes. Pigmentation and vascularity to the under eye area cannot be treated with dermal fillers.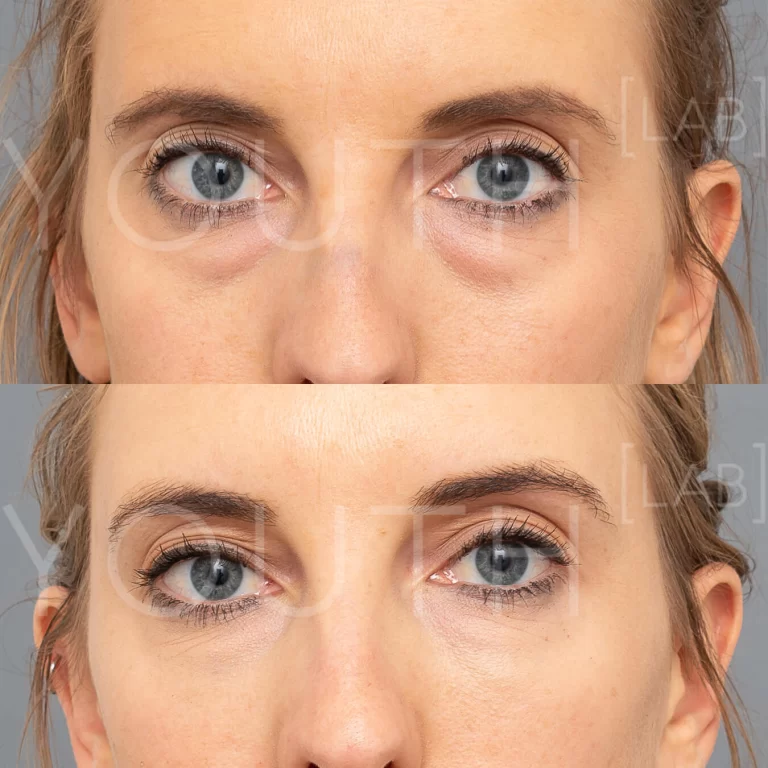 Periorbital rejuvenation is a multi approach treatment and often other treatments such as laser, PRP, skin tightening and cosmeceutical skin care will be recommended.
In some cases such as heavy under eye bags, excess skin sagging and laxity and under eye swelling tear trough treatment with dermal fillers is contraindicated and a surgical referral may be made.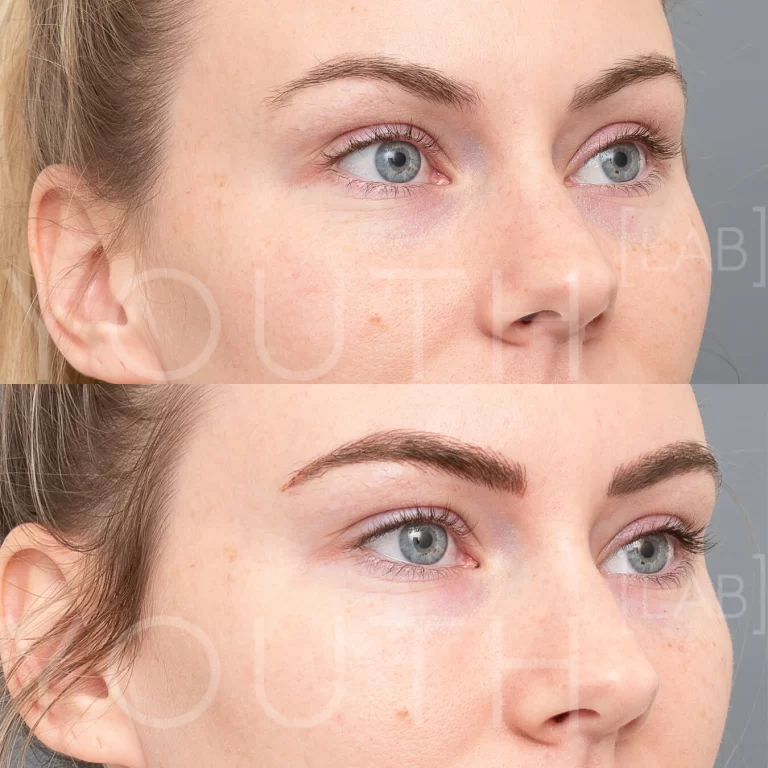 At Youth Lab we use temporary dermal fillers containing a naturally occurring substance found within the skin.
Dermal fillers are used to soften wrinkles, replace lost volume and contour the face.
For further information about dermal fillers and other indications please refer to the dermal filler treatment information page here.