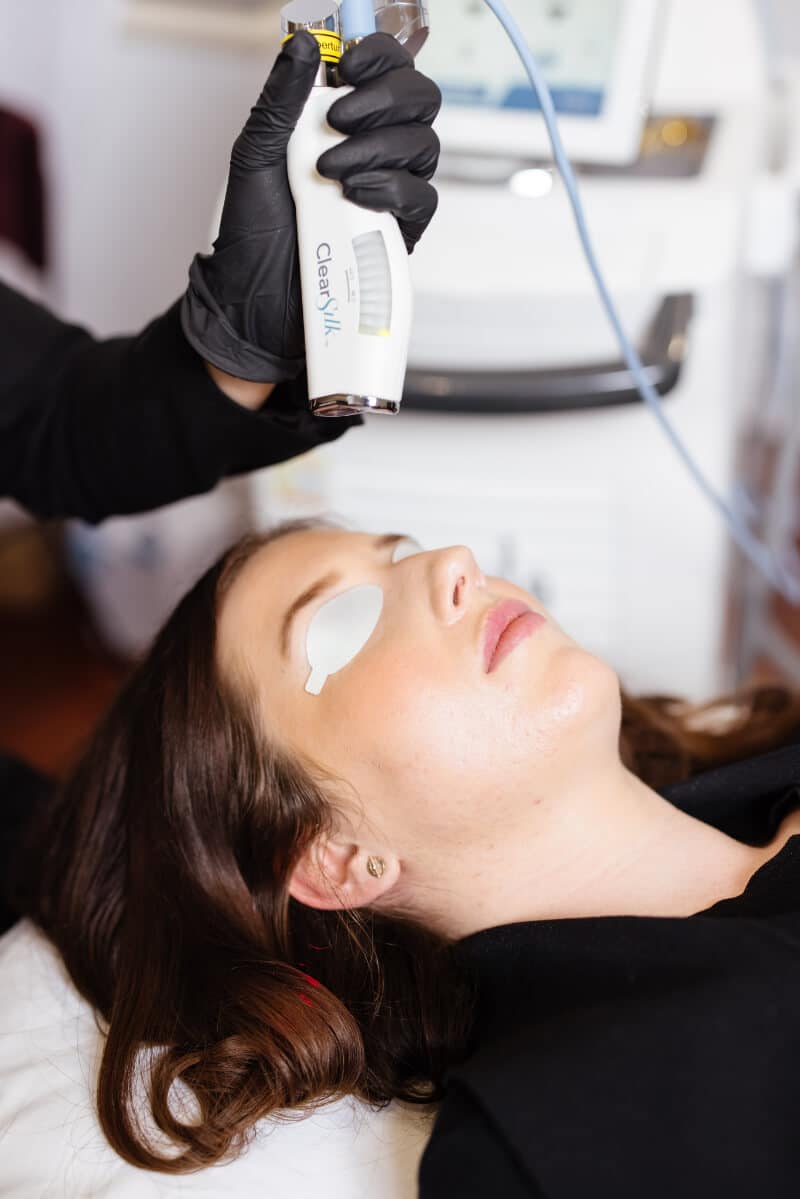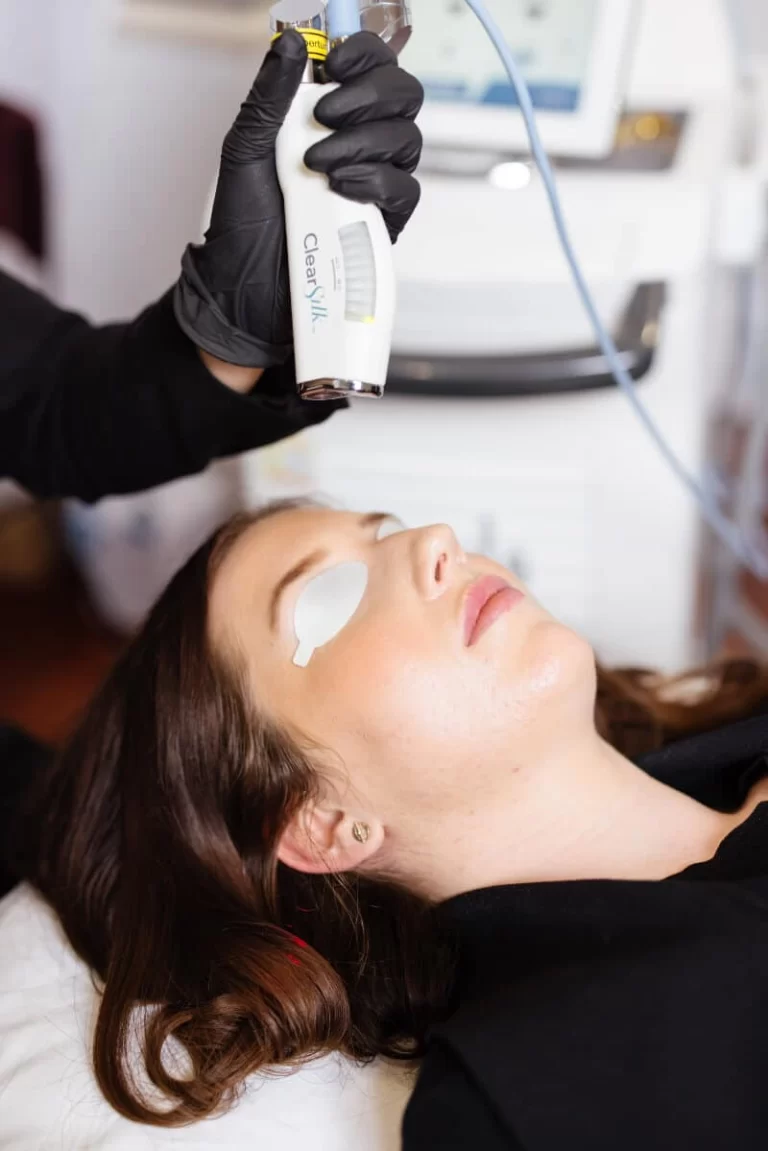 The Sciton Clear Silk Laser Facial is designed to rejuvenate the skin and stimulate natural collagen production, in a gentle and comfortable manner.
The Clear Silk primarily works to deeply heat the skin. This stimulates the body's own collagen production and healthy cellular activity, increasing oxygen to the cells and providing a natural rejuvenation, without the downtime or risks associated with more intensive laser treatments.
Using a 1064nm laser delivering a micro pulse of laser energy to the skin, there is no damage to the skin or the surrounding tissues and clients can continue with their normal activities after the treatment.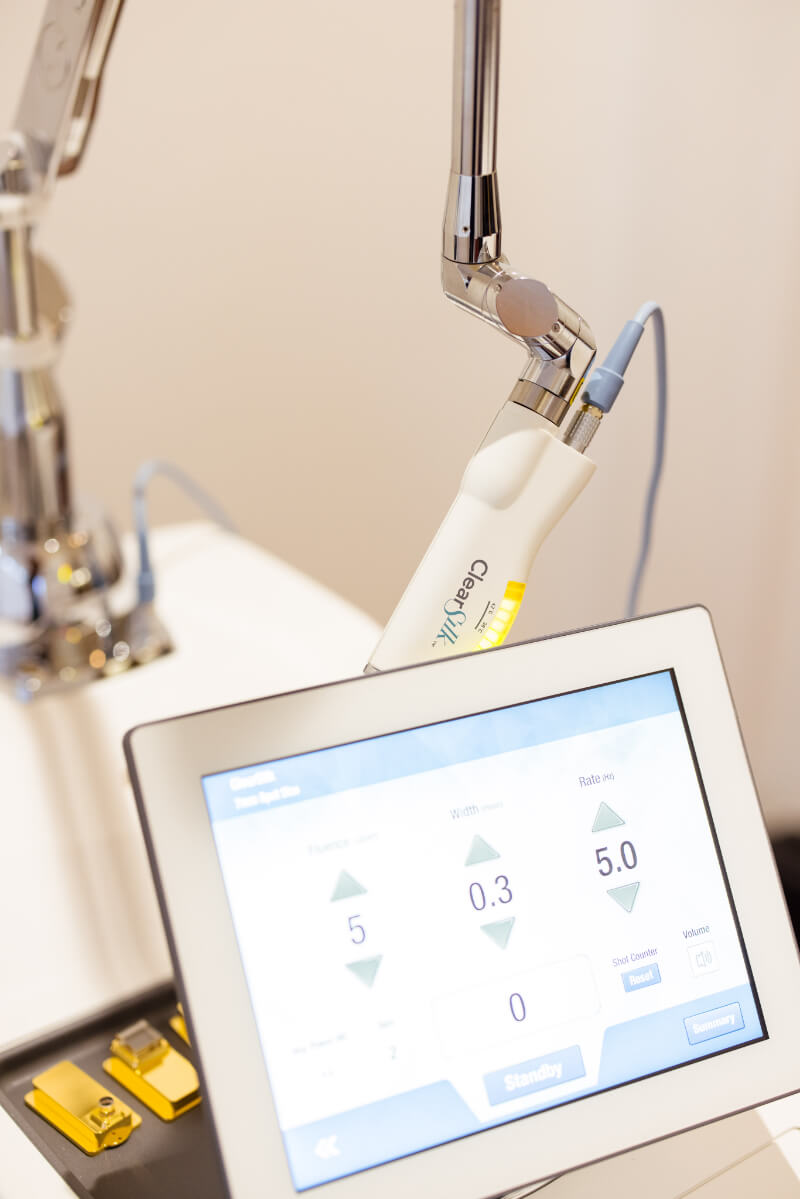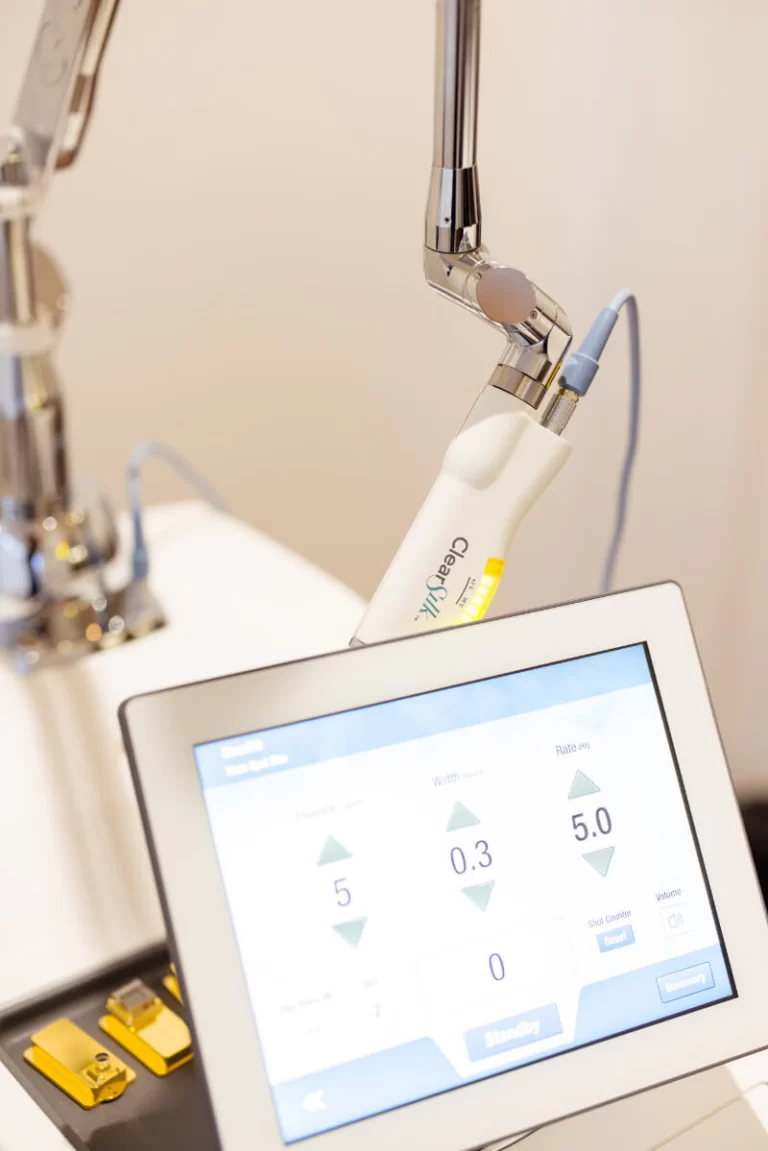 The end results of the treatment are healthy and glowing skin with ongoing improvement throughout a treatment course. 
Combined with the Sciton BBL treatment, the Clear Silk is Youth Lab's preferred treatment for those clients with rosacea or stubborn redness. 
The Clear Silk Laser Facial is Dr Kate Jameson's preferred laser over other popular non-ablative lasers such as Laser Genesis and the Carbon Laser Facial.
The Clear Silk Laser Facial is the perfect complement to other in clinic treatments such as the BBL and Halo laser for full facial rejuvenation. It is the ideal addition to any treatment plan and is the perfect pre-event pick me up. 
The Clear Silk can be performed at all times of the year, even during Perth's summer months, without risk or need for extensive post-treatment aftercare. 
What can the Clear Silk Laser Facial treat?
Diffuse redness

Rosacea

Fine lines

Appearance of enlarged pores

Uneven skin texture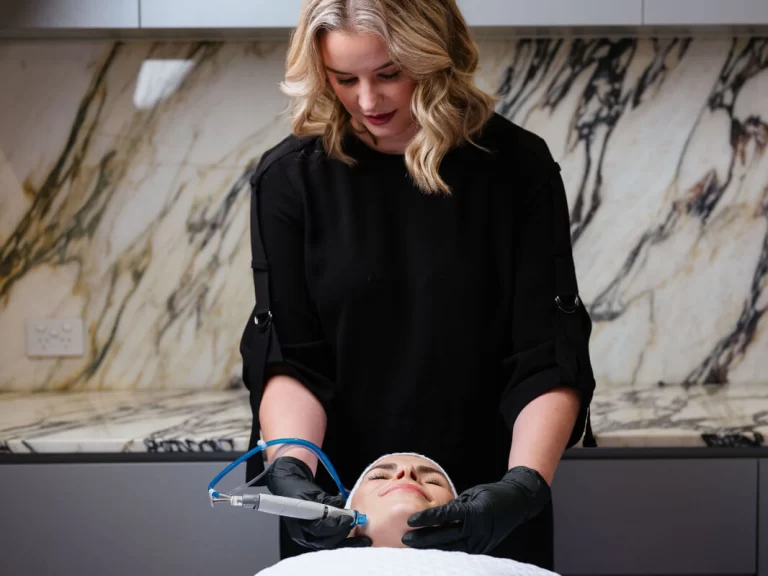 The HydraSilk is one of Youth Lab's most popular and effective treatment pairings. 
The HydraSilk combines the rejuvenating benefits of the Clear Silk laser, coupled with the hydration and exfoliation of the Hydrafacial. This hybrid treatment is perfect for clients seeking noninvasive exfoliation with no down time, plus hydration boosting, collagen stimulating and anti-ageing benefits for a glowing complexion.
Post treatment course, you can expect smoother, healthier-looking skin with an even tone and texture. A complimentary Healite II LED is included for a deeply relaxing and revitalising experience.
Find the HydraSilk under 'Featured Specials' in our booking system.