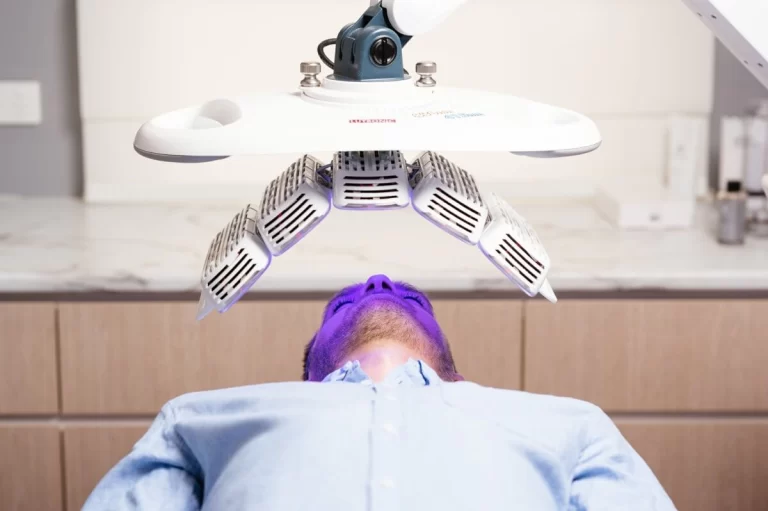 Healite II is a revolutionary technology using Light Emitting Diode (LED) phototherapy for skin rejuvenation in a safe and effective way.
The Healite II utilises low level light therapy to treat the skin superficially, by delivering pure light to the skin which in turn utilises your body's own cellular recovery. LED therapy treats the skin without any physical trauma or heat damage and has no associated down time or risks. 
The Healite II LED has also been scientifically proven to improve the levels of collagen and elastin in the skin resulting in visibly younger and healthy skin with smoothing of fine lines and wrinkles, improved tone and texture, improved elasticity and younger, more refined looking skin.
The Healite II is the most advanced LED treatment on the market today, using only the highest quality LED lights to deliver the light safely, evenly and with controlled energy. 
The Healite II LED can be used as a standalone treatment to promote skin rejuvenation or in a course of treatments to cure acne, enhance skin tone and texture and to improve the appearance of sun-damaged skin.
At Youth Lab, we also offer the Healite II to clients who have undergone skin rejuvenation procedures to promote healing and to enhance the results of their treatments. The Healite II has been shown to reduce the pain, bruising, and swelling that may be experienced after dermal fillers, thread lifts and laser treatments. 
Youth Lab also offers LED therapy for skin and wound healing as part of the corrective work from poorly performed cosmetic procedures from other clinics as well as to manage complications from surgical and non-surgical procedures. 
Clients of all skin types can benefit from the Healite II without any risk of complications or downtime. 
Healite II LED Wavelength Options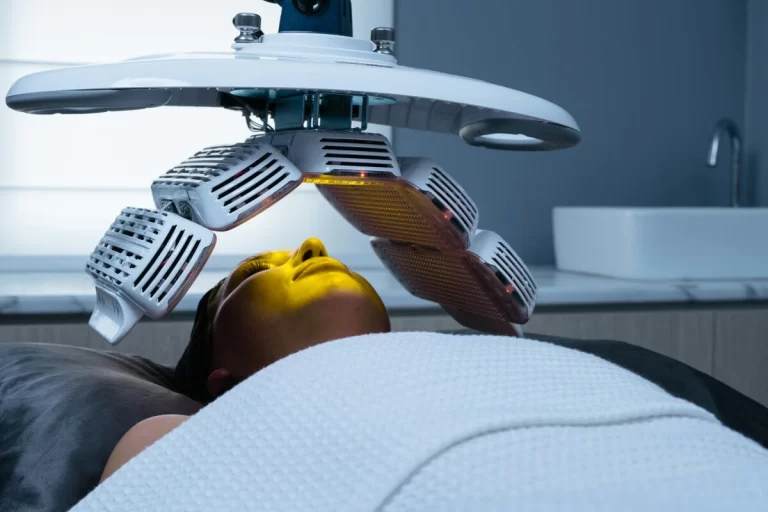 830nm Wavelength – Yellow Light
Wound healing

Pain relief

Skin rejuvenation

Scar treatment

Post-treatment recovery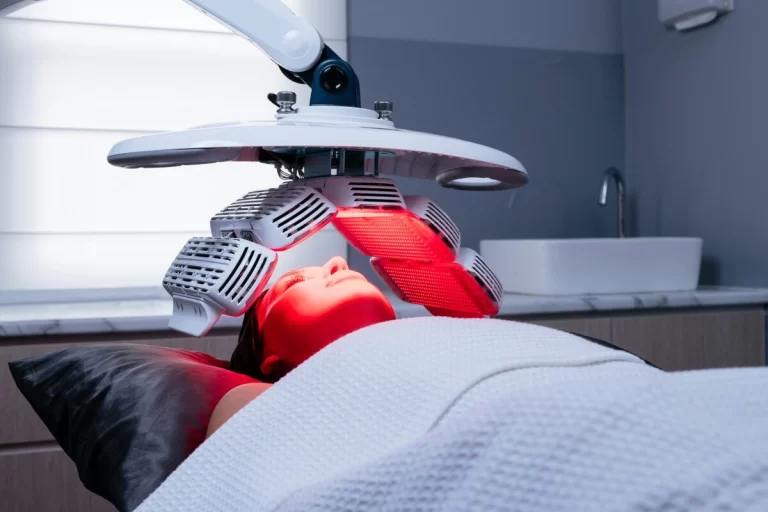 633nm Wavelength – Red Light
Skin rejuvenation
Active acne
Post-treatment recovery
Skin cancers (as part of PDT)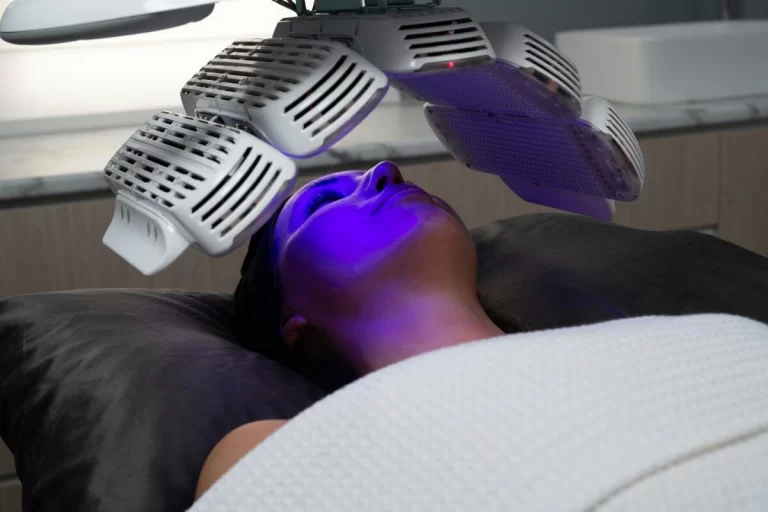 415nm Wavelength – Blue Light