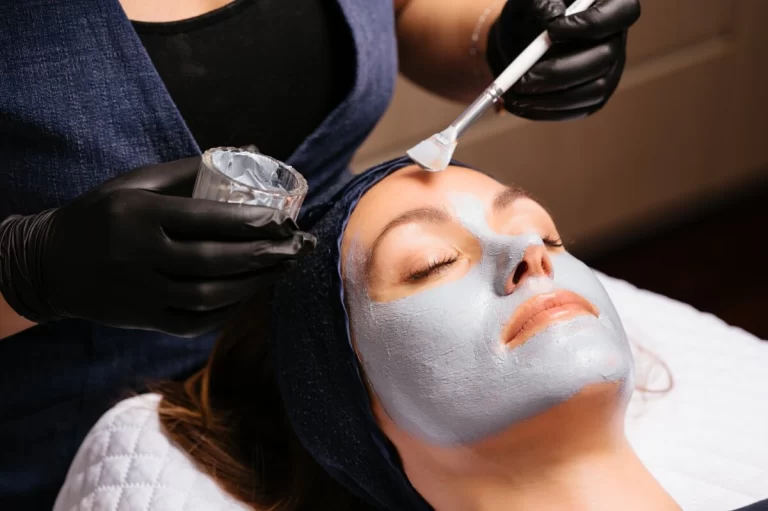 Youth Lab's range of bespoke and personalised facials target all skin concerns and skin types delivering beautiful glowing skin with a single treatment.
Not all facials are the same and our advanced facials combine relaxation and indulgence with clinical results. 
Medical facials can be tailored to address each clients individual concerns such as :
Pre-event pick me up

Aging and Sun Damage

Dull and Sallow skin

Uneven skin tone and texture

Fine lines and Wrinkles

Redness and Rosacea 
We utilise medical grade active cosmeceuticals which enable ingredients to penetrate to a much deeper level of the skin.
These active ingredients change the skins functioning on a biological level, to increase cellular turnover, remove impurities, stimulate collagen and elastin, intensely hydrate, rejuvenate and repair the skin's barrier function. 
All our facials incorporate the powerful ultrasonophoresis infusion technology. This technology utilises low frequency ultrasound vibrations which allows your skin to absorb your skin care products and active ingredients past the first layer of skin and through the barrier that sits between the epidermis and dermis.
This allows the product to penetrate the skin much more effectively and enhances the value of the active ingredients which are applied during your facial.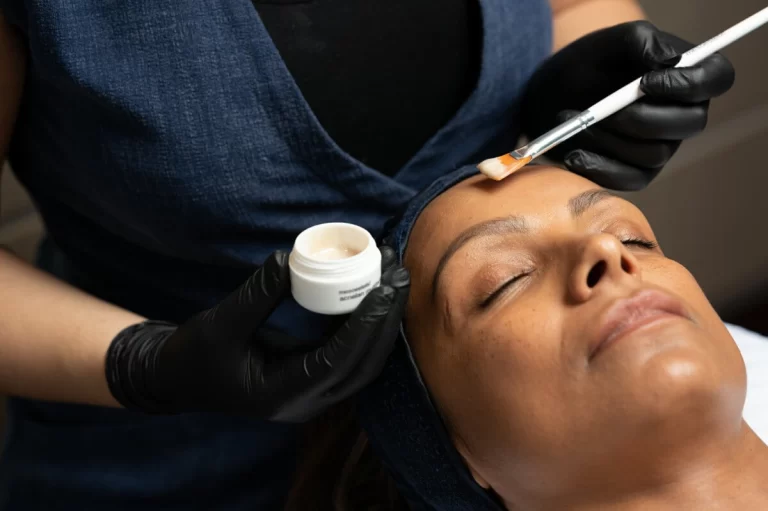 Youth Lab customised facial treatments also integrate vitamin infusions as well.
These infusions boost penetration of potent active ingredients deeper into the skin along with luxurious hydrating and firming masks which finish off the treatments.
The end result of this process leaves you with subtle and glowing skin ready to take on the world.