Specialised Skin Packages
Outlined below are two unique specialised skin care packages that the Youth Lab team has put together to give superior value, while focusing on delivering significant results in both skin quality and skin texture. We also have two of our popular Bride Guide packages which are designed to get your skin glowing for the big day.
Designed to provide optimal results for pigmentation, skin texture, hydration, exfoliation and clarity combined with anti-ageing benefits.
Full treatment course includes 4 specialised 'stacked' treatments:
Hydrafacial + BBL photorejuvenation
+ Healite LED Light Therapy + Hyaluronic Acid Mask
+ Cosmedix or Ultra MD Free Product

The full course of 3 treatments
$2199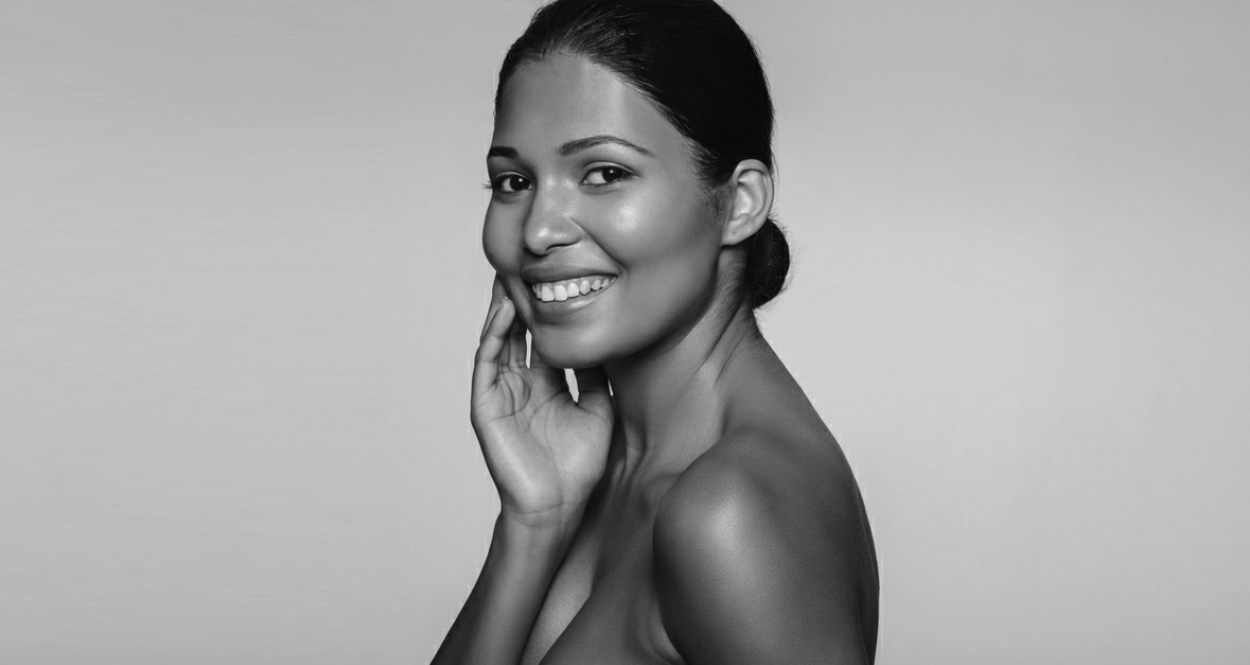 Pre-wedding plan designed to start 3 months before the big day
3 x Antioxidant Peels
2 x Hydrafacials
2 x Mesoesthetic Facials
6x Healite LED Treatments
3 x Areas Anti Wrinkle
1ml Dermal Filler For Lips
Cosmedix Skin Starter Pack
Proplenish Marine Collagen Travel Pack

$3̶3̶0̶0̶
$2299
Designed to target stubborn pigmentation, fine lines, skin laxity, puffiness and dullness around the eyes.

Treatment involves a Mesopeel, microneedling with the infusion of bespoke mesotherapy solutions to target individual concerns followed by radiofrequency skin tightening.
3 treatments every 21 days $897
(single treatment $299)
Add on 1ml tear trough dermal filler for extra $599 (save $150)
The ultimate plan designed to start 6 months before the big day
3 x BBL Photorejuvenation
3 x Hydrafacials
3 x Antioxidant peels
2 x Mesoesthetics Facials
8 x LED Light Treatments
3 x Areas Anti Wrinkle
1ml Dermal Filler For Lips
Cosmedix Skin Starter Pack
Proplenish Marine Collagen Pack
$5̶2̶0̶0̶
$4199