Earn 1 Reward Dollar, With Every $50 You Spend.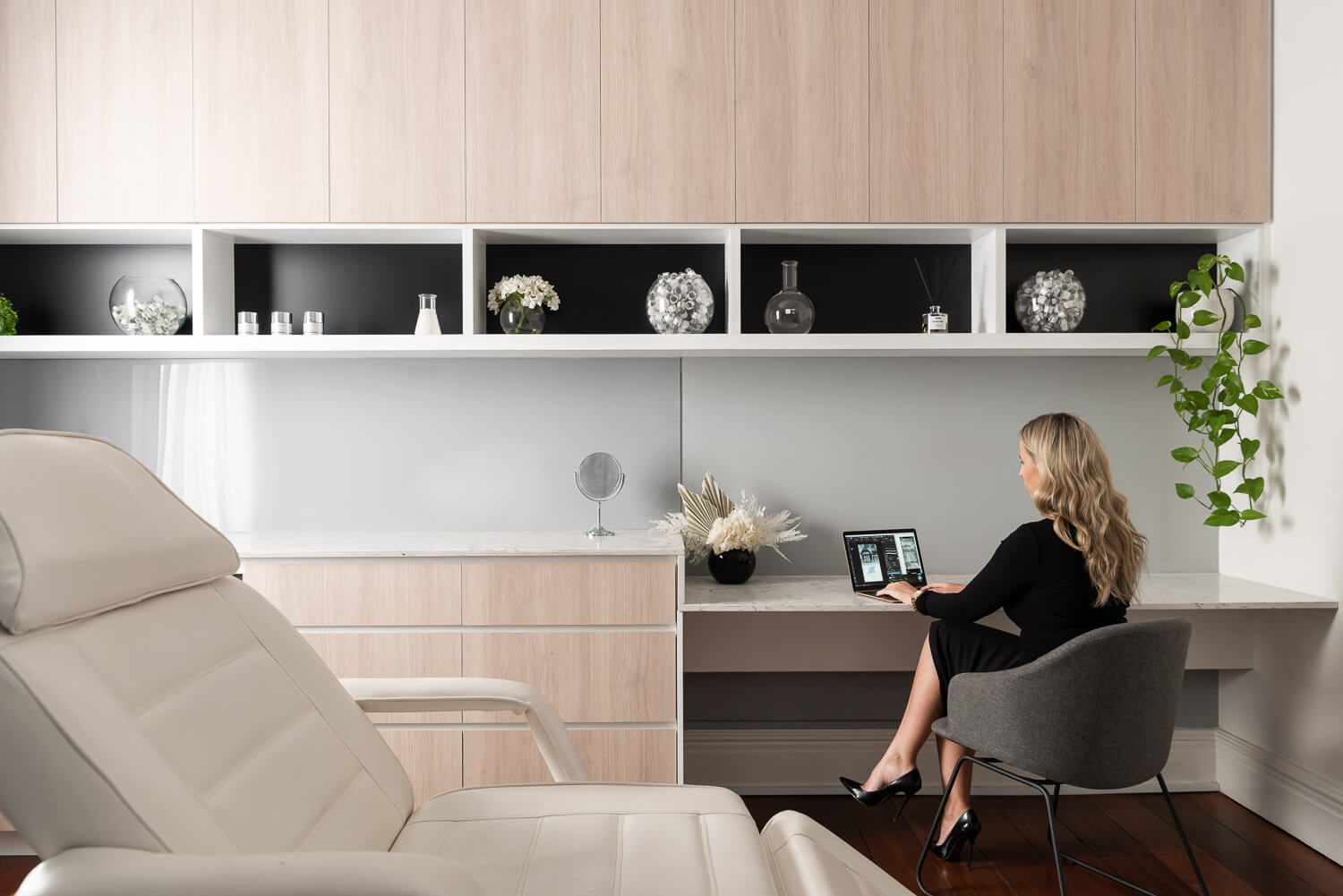 Congratulations!
If you've been to Youth Lab before, you are officially a Youth Lab Glow Getter.
As a highly valued client of Youth Lab, you are eligible for our Loyalty Program.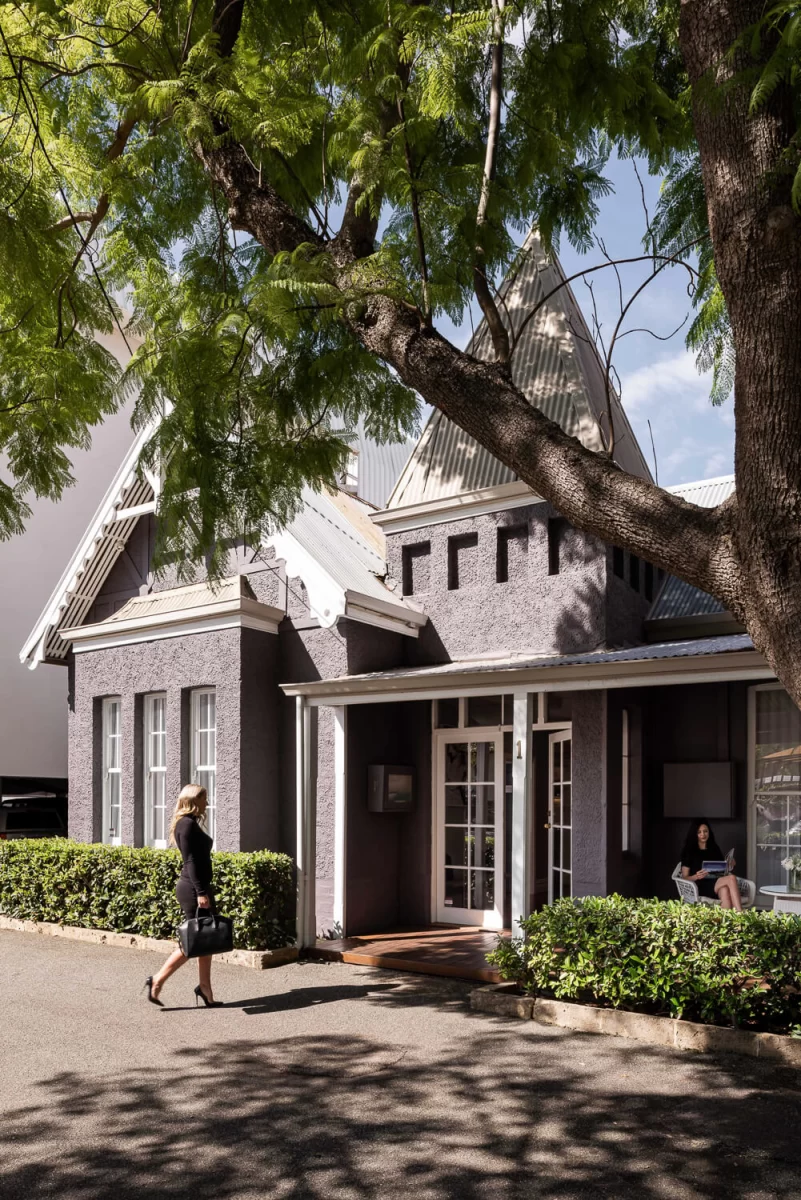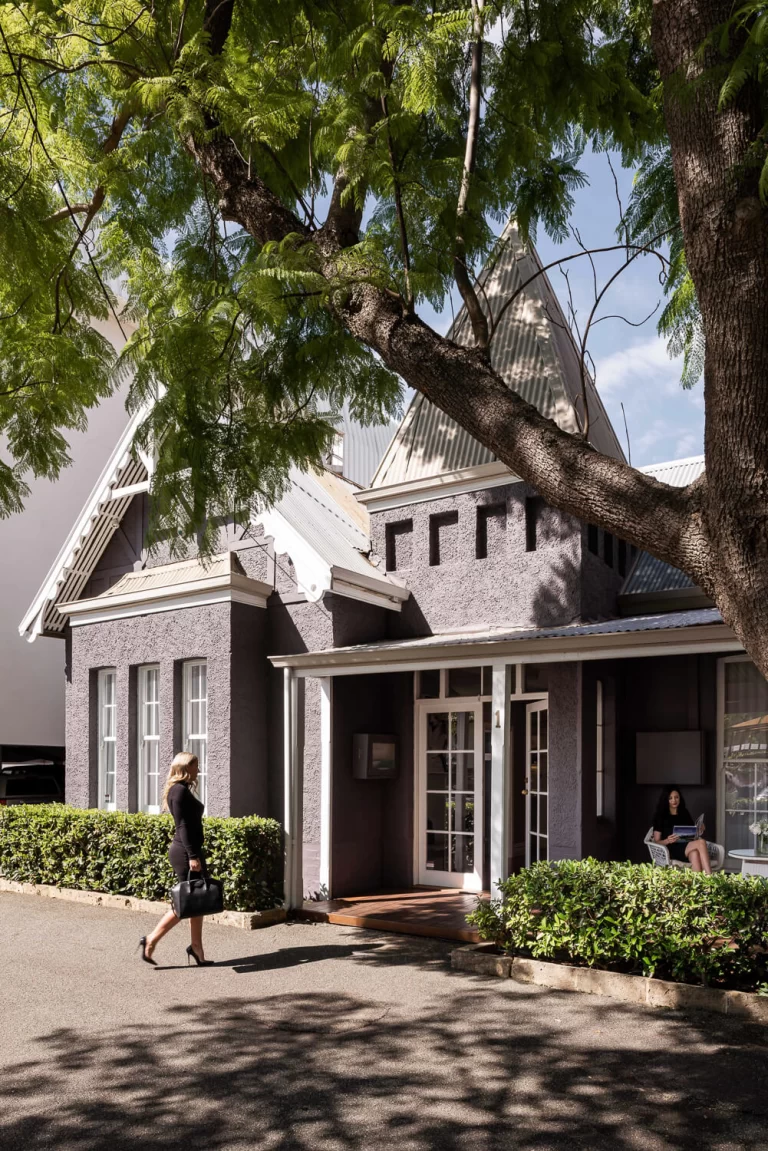 Loyalty Program
When you spend at Youth Lab you automatically accrue reward dollars that can be redeemed on any treatments and products.
Earn one reward dollar for every $50 spent in clinic (it's that simple).
Don't worry about keeping track, Youth Lab's system does all that for you.
Your reward dollars can then be built up over time as they never expire.
TERMS AND CONDITIONS
EARNING REWARD DOLLARS:
Clients earn 1 reward dollar for every $50 spent in clinic on any treatment or product

Reward dollars cannot be transferred to cash

Reward dollars earned will reflect the paid value, not the recommended retail price (RRP)

Reward dollars will be awarded at the time of purchase, not at the time of booking
REDEEMING REWARD DOLLARS:
Reward dollars can be used for any treatment or product purchase, including packages or specials

Reward dollars used to purchase discounted treatments will reflect the value at the time of use, not the RRP

Reward dollars will be used to automatically settle outstanding fees including no show fees

Loyalty Points must be redeemed within 12 months of accrual
LOYALTY PROGRAM:
Youth Lab reserves the right to change or remove the Glow Getters Loyalty Program at any time