Winter is the perfect time to mix up your skin care routine, and just like your wardrobe – your skincare should also make seasonal changes.
What changes could we start to see in our skin during winter?
Our skin relies on consistency, so when changes occur, such as the weather, it can be a shock and it can take time for the skin to adjust to these changes. In winter especially, the skin needs to work harder to maintain hydration. It is very common to notice higher levels of inflammation in the skin in winter, and a loss of hydration.
The winter temperature isn't the sole cause of the skin changes that occur, there are also additional lifestyle changes that we make which affect our skin. As the weather begins to change we find ourselves taking warmer showers and using the heater more often, which contributes to dryness and inflammation.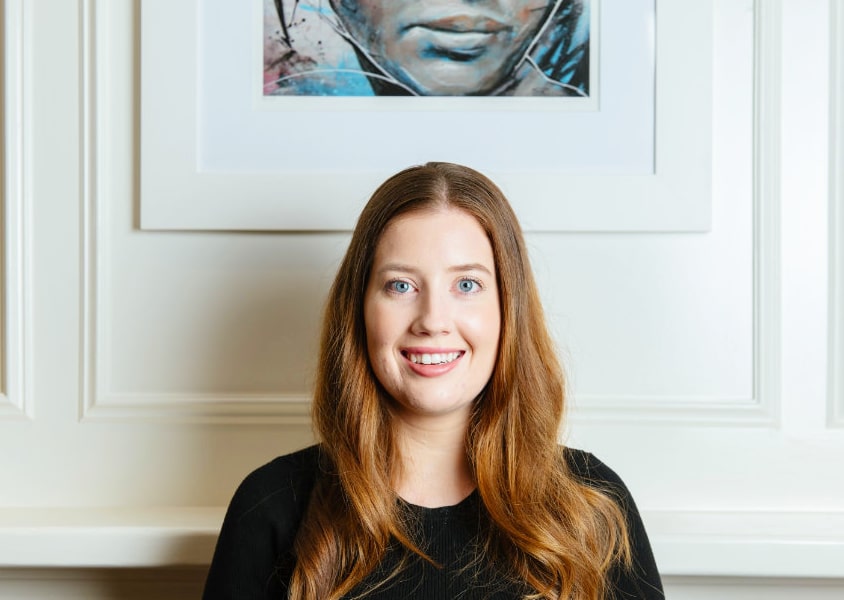 Are there any ways to prevent this?
Dry and dehydrated skin in winter isn't inevitable. There are some simple skincare changes which can be made to ensure your skin is left looking vibrant all year round.
What products are best suited to combat winter skin?
It's important to listen to your skin, and notice when you might need to tweak your skincare regime to keep your skin happy. Here are a few quick tips:
Hyaluronic Acid.
This amazing skincare ingredient is actually produced in our bodies naturally. The largest amounts of hyaluronic acid are found in our skin, connective tissue and our eyes. It works to bind to moisture in order to retain moisture in the skin.
It is important to know that the natural ageing process and exposure to pollutants can decrease the amount present in the skin, which makes it even more important to replace it!
By incorporating Hyaluronic Acid into our skincare regimens, it can assist in increasing skin moisture, and reducing the appearance of fines lines and wrinkles. Additionally, it can also aid in reducing redness which often becomes more prominent in winter.
A particular favourite of mine is the PCA Hyaluronic Boosting Serum, as it works as a multi-level hydration system. It boosts booth surface and deeper hydration and improves the overall production of hyaluronic acid in our bodies.
Richer Moisturisers
Winter is the perfect time to swap lightweight moisturisers for a richer moisturiser. Why? If you feel like your face cannot get enough moisture during winter, or you still have dry patches at the end of the day, you may need to step up to a richer moisturiser.
Sometimes the thinner, lightweight formula you used during the warmer months doesn't quite stand up to the dryness of winter, due to water naturally evaporating.
Try a richer cream that will protect your skin and give it lasting moisture. Look for one that contains fatty acids and ceramides, which will help skin lock in moisture and maintain its protective barrier.
If you don't like the feel of wearing heavier formulas all day, you can also just switch out your PM moisturiser for something richer that will nourish skin while you sleep.
A facial oil can also be a welcome addition for those extra dry skin types in winter. In particular, Cosmedix Remedy is a facial oil that is rich in omega fatty acids and antioxidants and is extremely lightweight. This oil in particular can be used all over the body and can aid in protecting the skin barrier throughout winter.
Overnight Masks
Masks that can be left on overnight are a fantastic way to ensure your skin is getting plenty of moisture and hydration. Overnight masks are designed to help your skincare ingredients penetrate more deeply as you sleep and they can also lock in your active products that you've applied earlier in the night.
A great overnight mask is the Cosmedix Restore Moisture Rich Mask. This mask is ultra-moisturising and it works to plump skin and refine skin texture, leaving it feeling softer and more hydrated.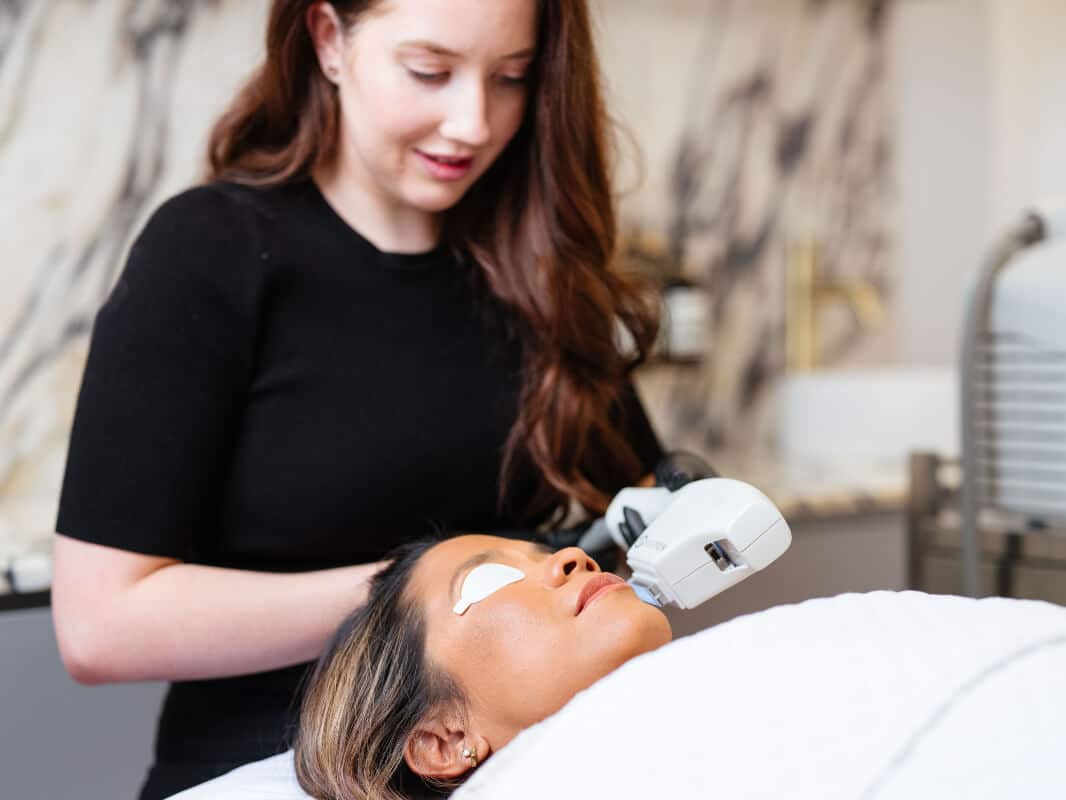 What treatments will assist with combating winter skin?
Similarly to switching up your skincare, it can also be a good time to switch up your treatments. Winter is a great time to get those treatments done that make you more photosensitive, such as a BBL.
BBL uses light filters with broad spectrum light which allows the light to treat multiple different skin conditions such as rosacea, pigment, redness, and sun damage.
Additionally, monthly Hydrafacials are a fantastic treatment to give your skin a light exfoliation if you have been finding it to be quite dry and dull throughout the winter months.
The Hydrafacial uses a medical-grade hydradermabrasion device that works to cleanse, exfoliate and infuse the skin with intensive serums which can be tailored to your needs. The Hydrafacial is sure to give you a beautiful glow.
At Youth Lab, we are lucky to have access to an amazing array of treatments and can tailor all our treatments to your needs. Whether you have questions about your skincare regime, or what treatment to do next – we can help you.
I hope these few tips help your skin through the colder months!
Laura x