I have recently had my second Halo treatment (lucky me) and thought it would be the perfect opportunity to share with you what the recovery process was like. The below photographs have been taken with our Clinical Imaging System each day of the recovery with zero makeup, zero filters and in the same positioning and lighting.
I had no particular concerns to target with my second Halo given my skin was already in excellent condition following my first treatment. The goals were to show the down time based on standard Halo settings (not too intense, but not too mild either). I was pleasantly surprised with my results, especially in terms of the refinement of my pores and overall skin luminosity, and I continue to get compliments on my skin today.
As always, I am happy to answer any questions on my recovery or on the Halo laser treatment in general. We are seeing phenomenal results with the laser and the down time does appear to be similar regardless of how intense we make the treatment.
Happy reading.
Dr Kate x
BEFORE TREATMENT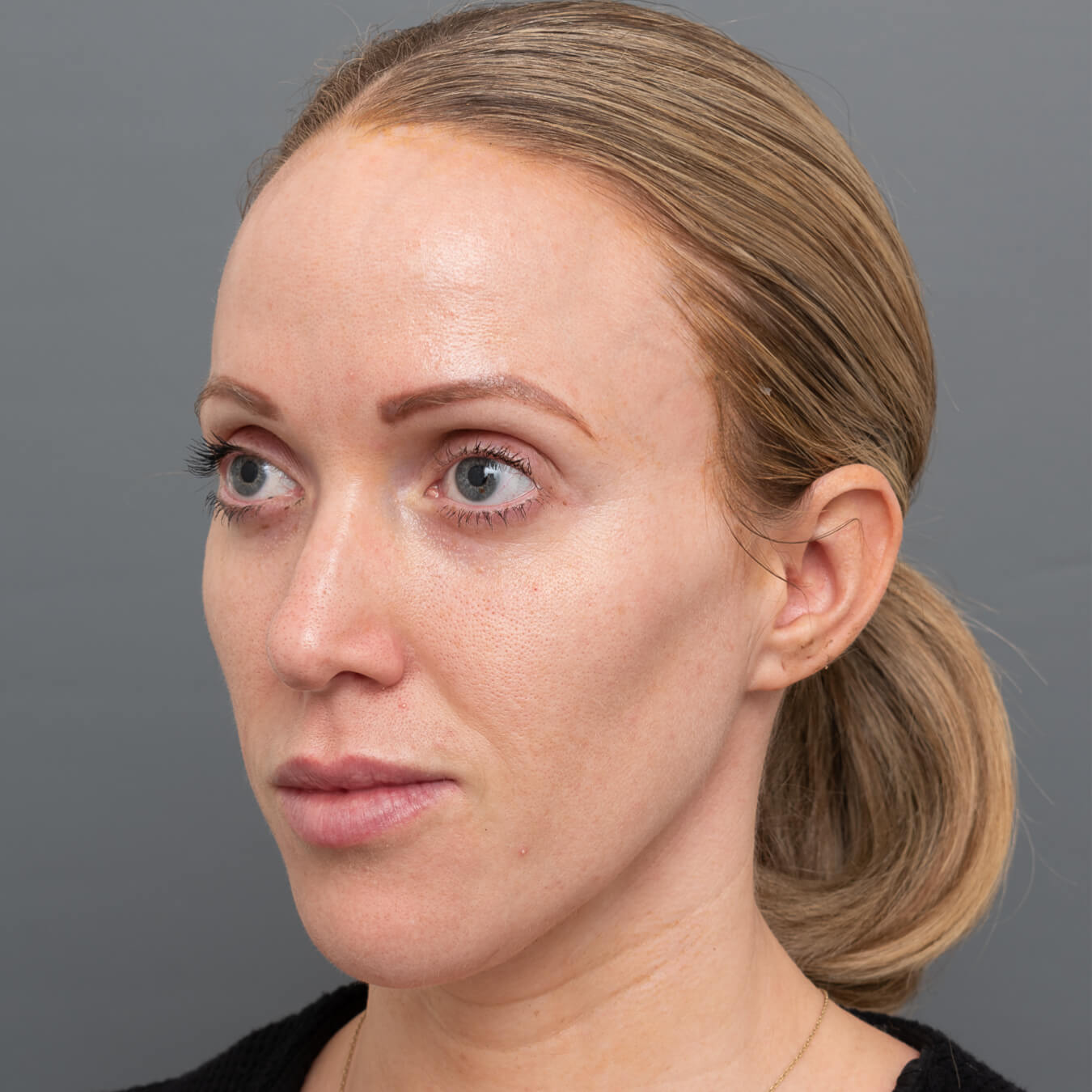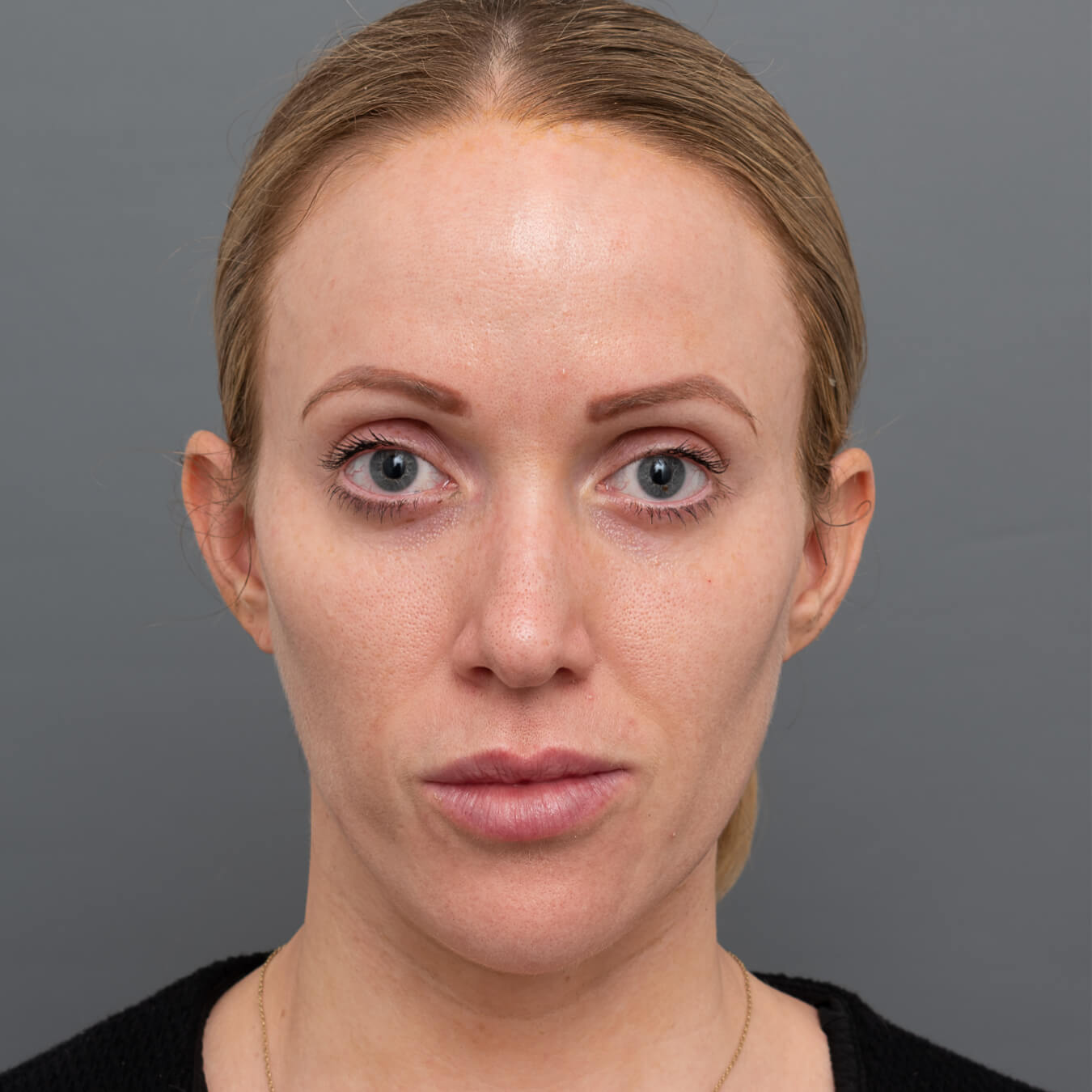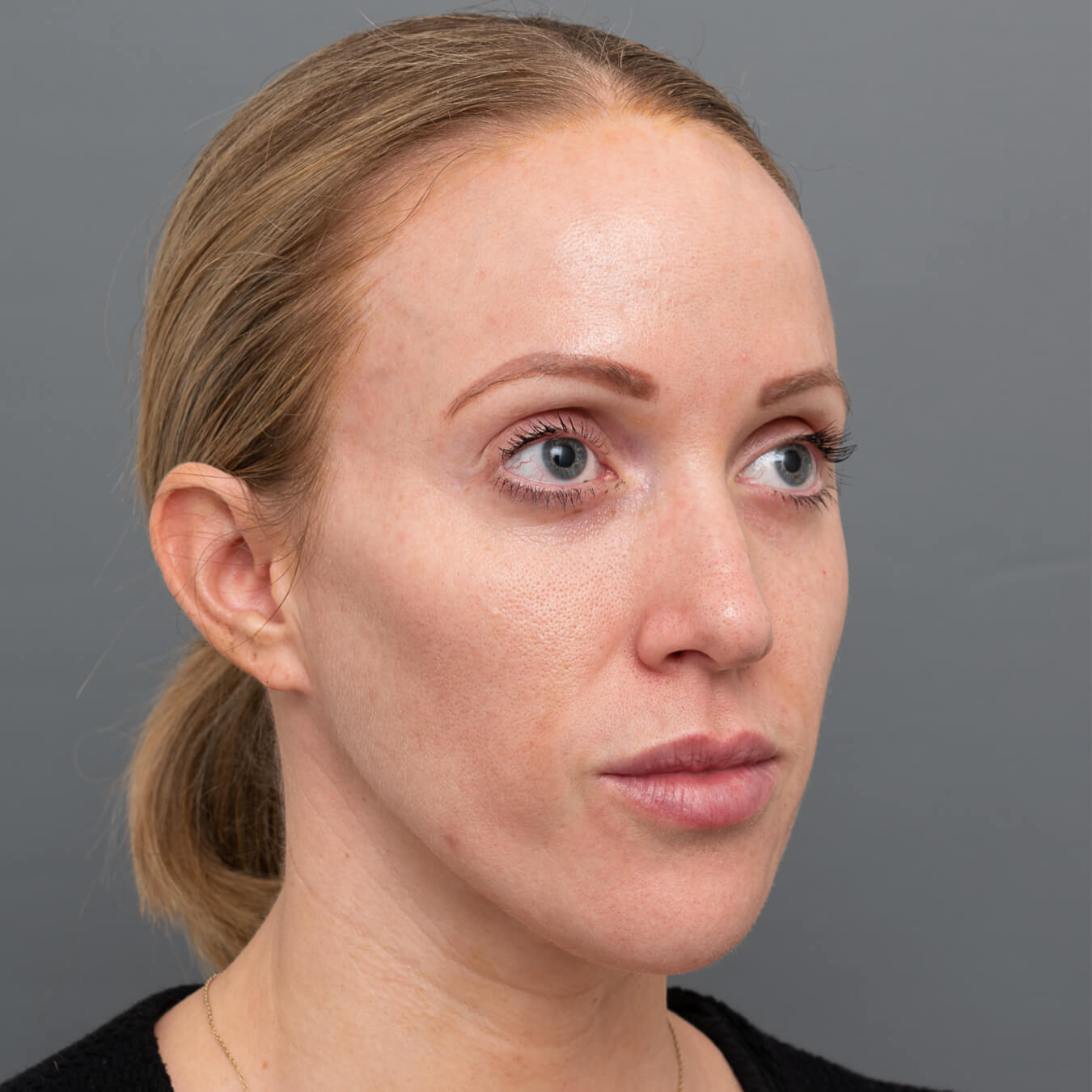 Immediately post treatment – day ZERO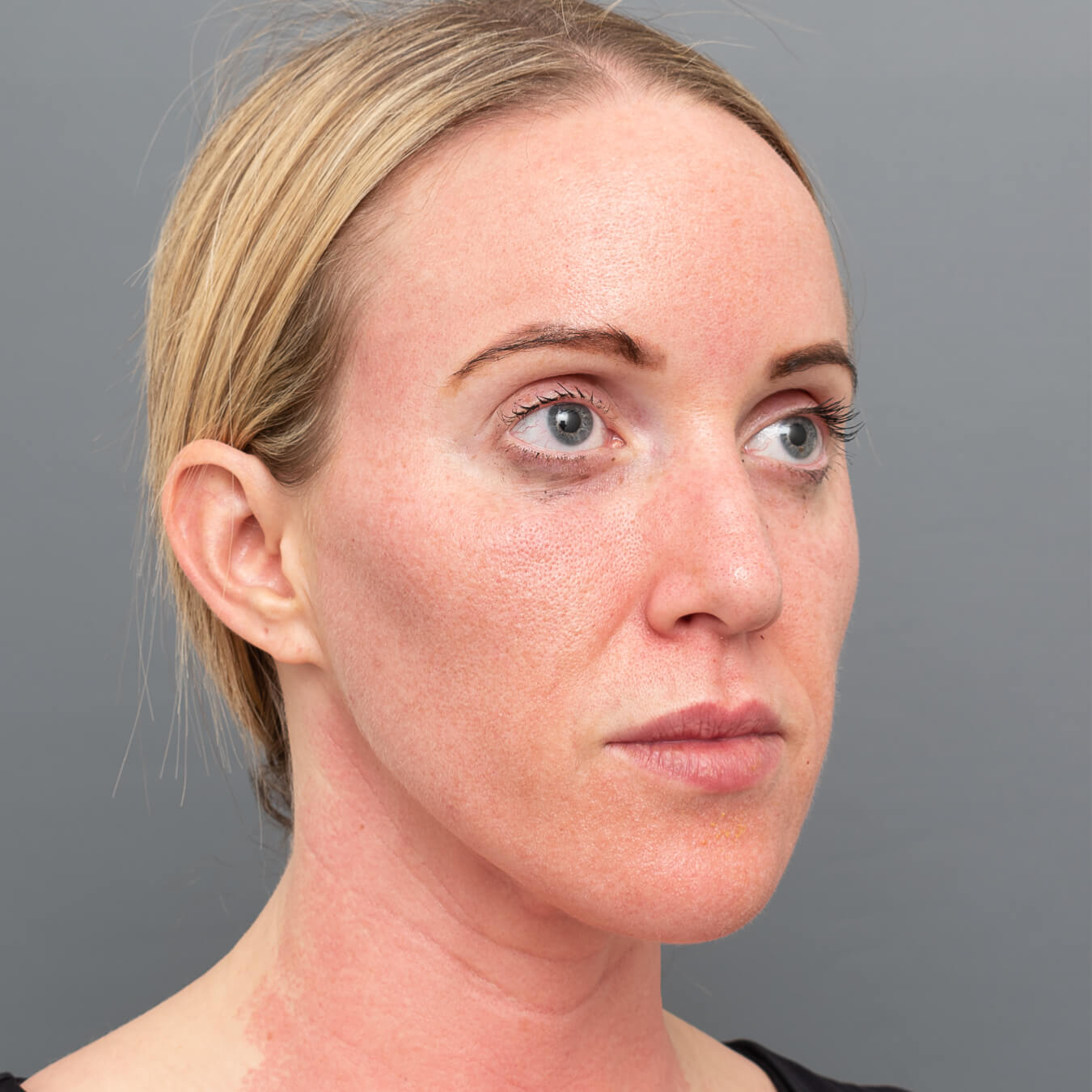 POST TREATMENT – DAY ONE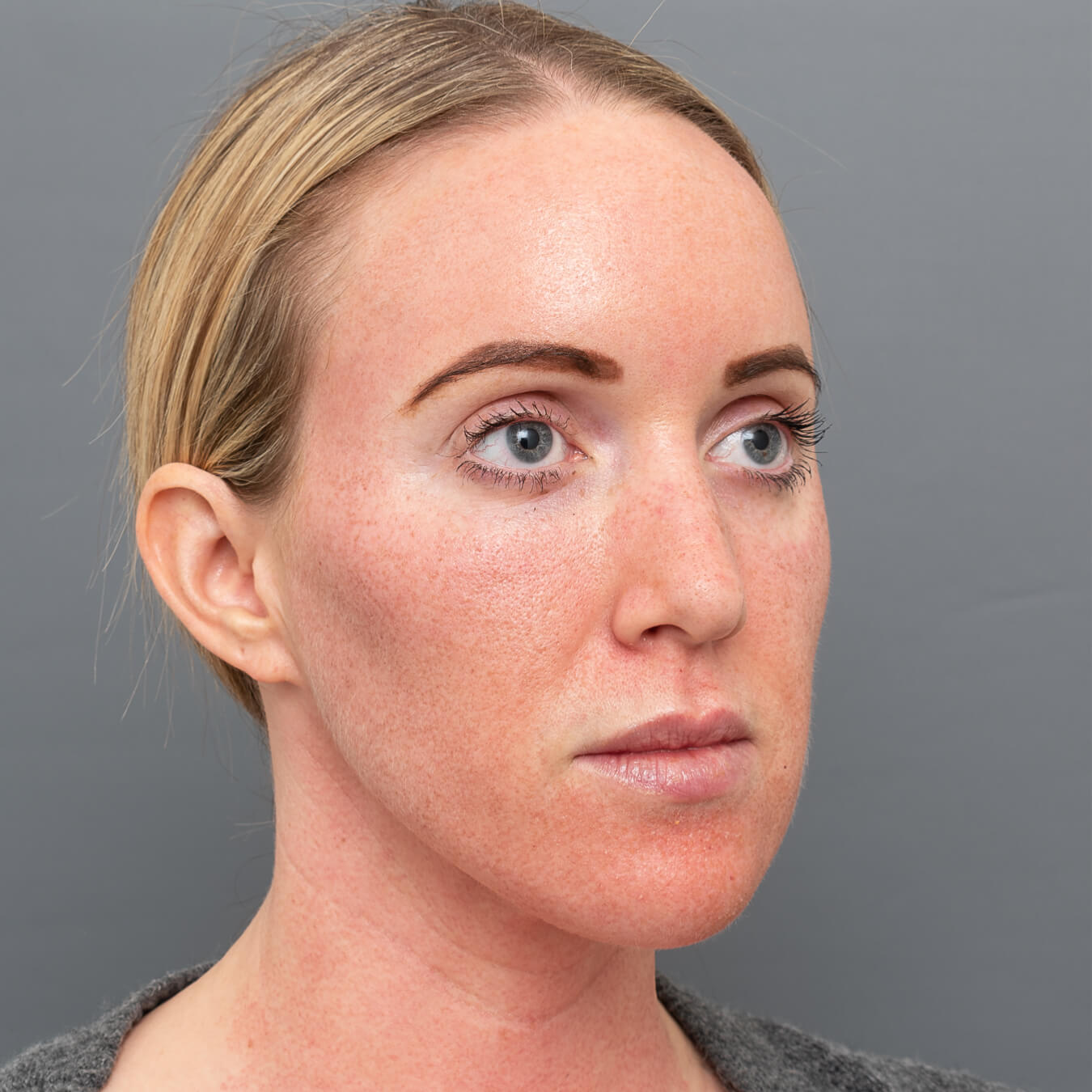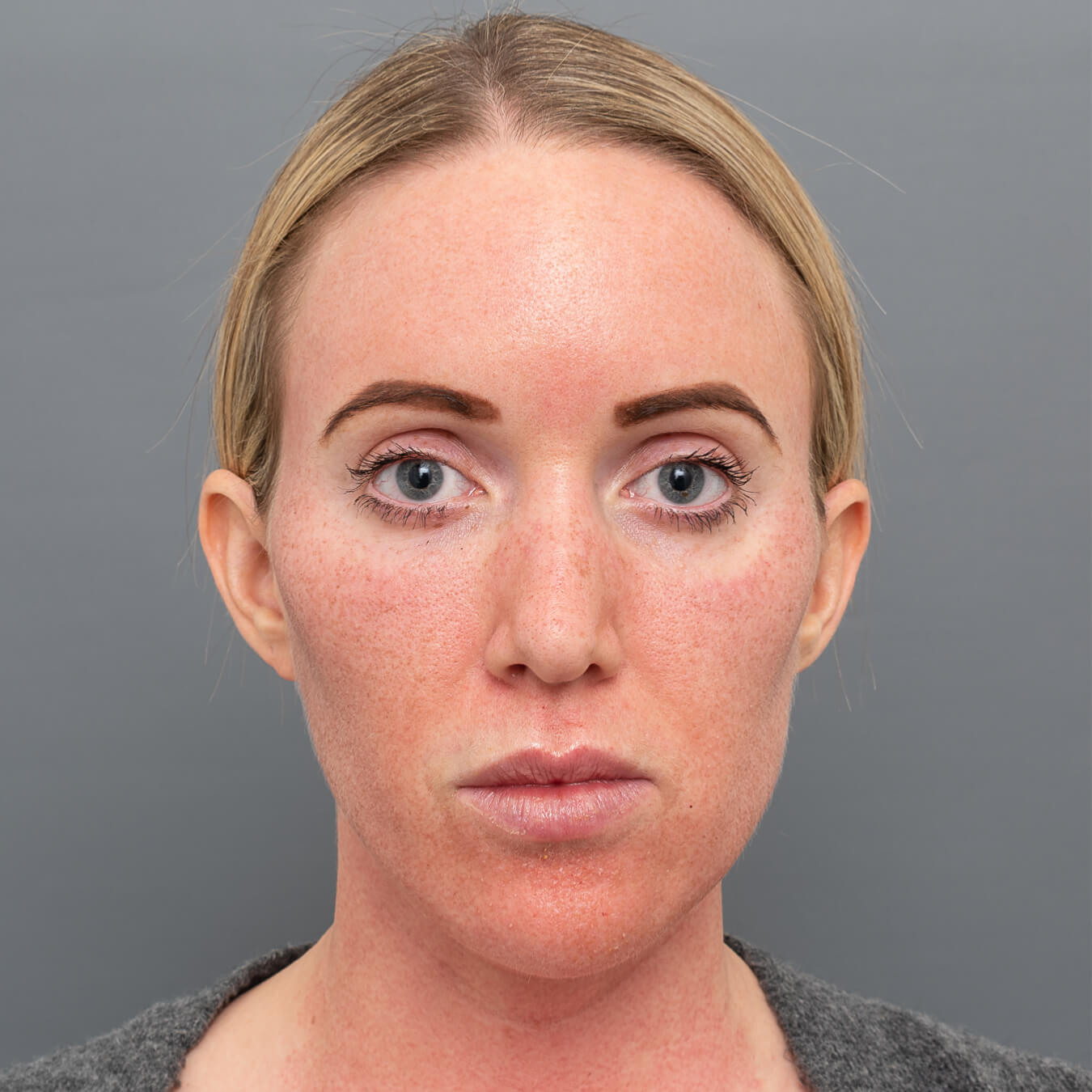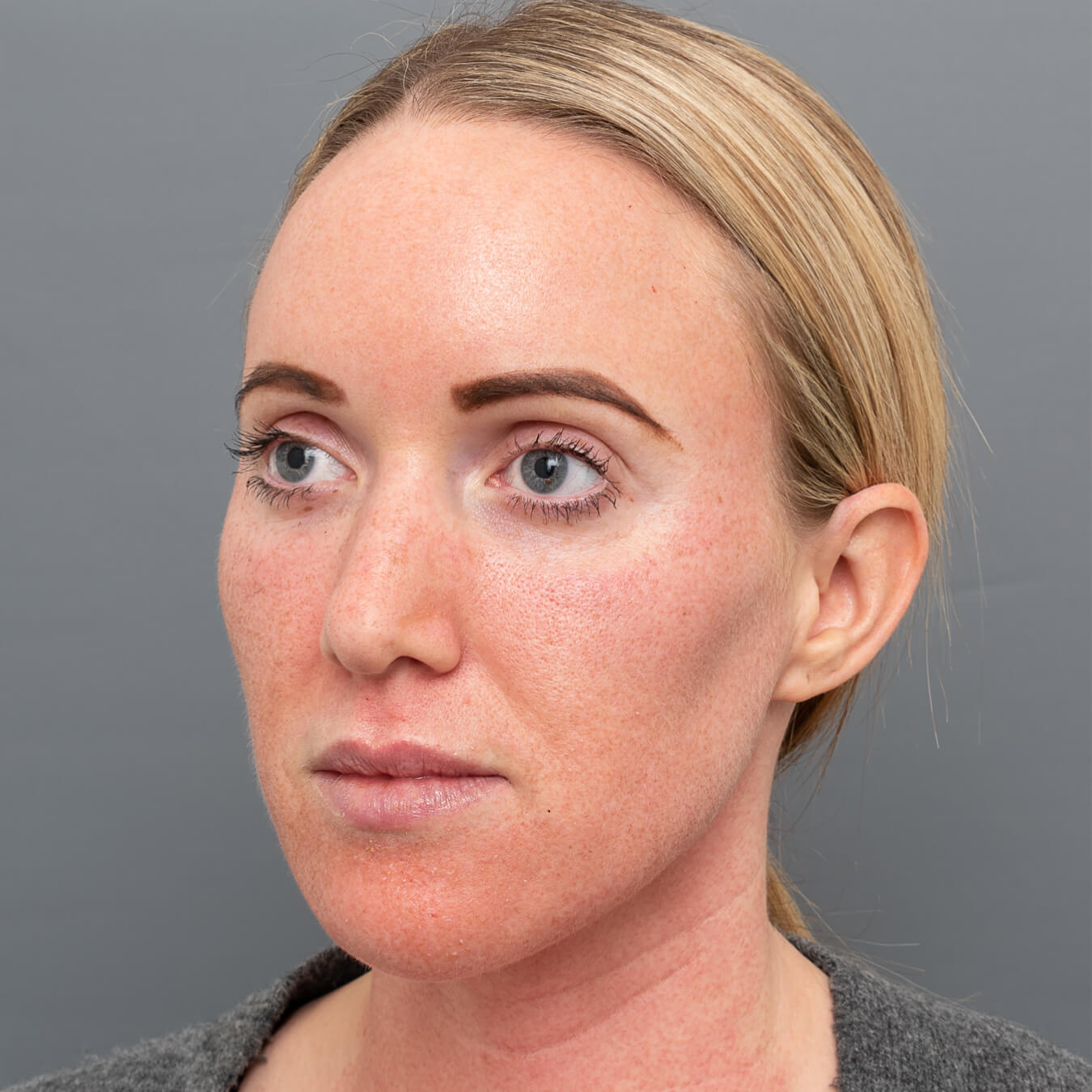 POST TREATMENT – DAY TWO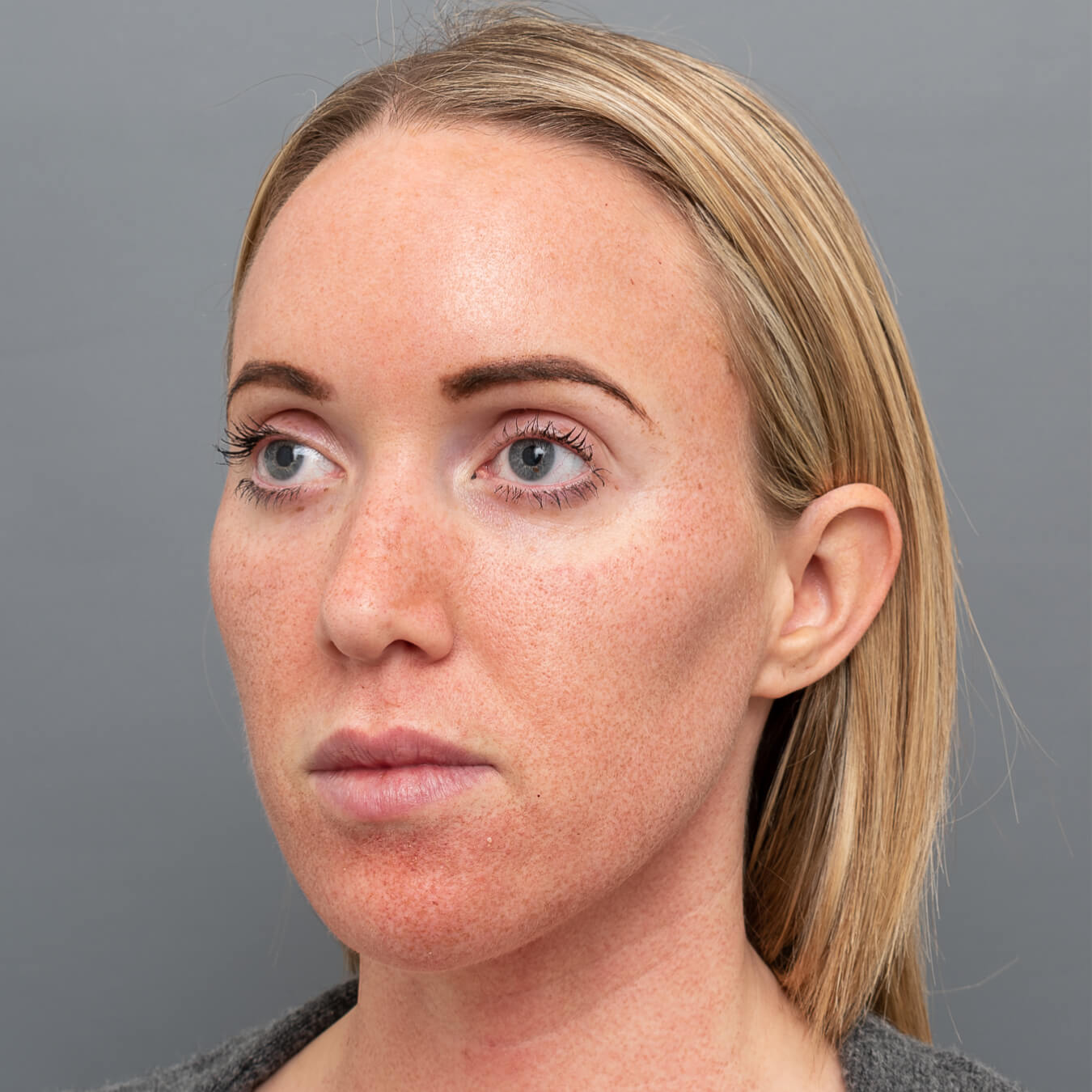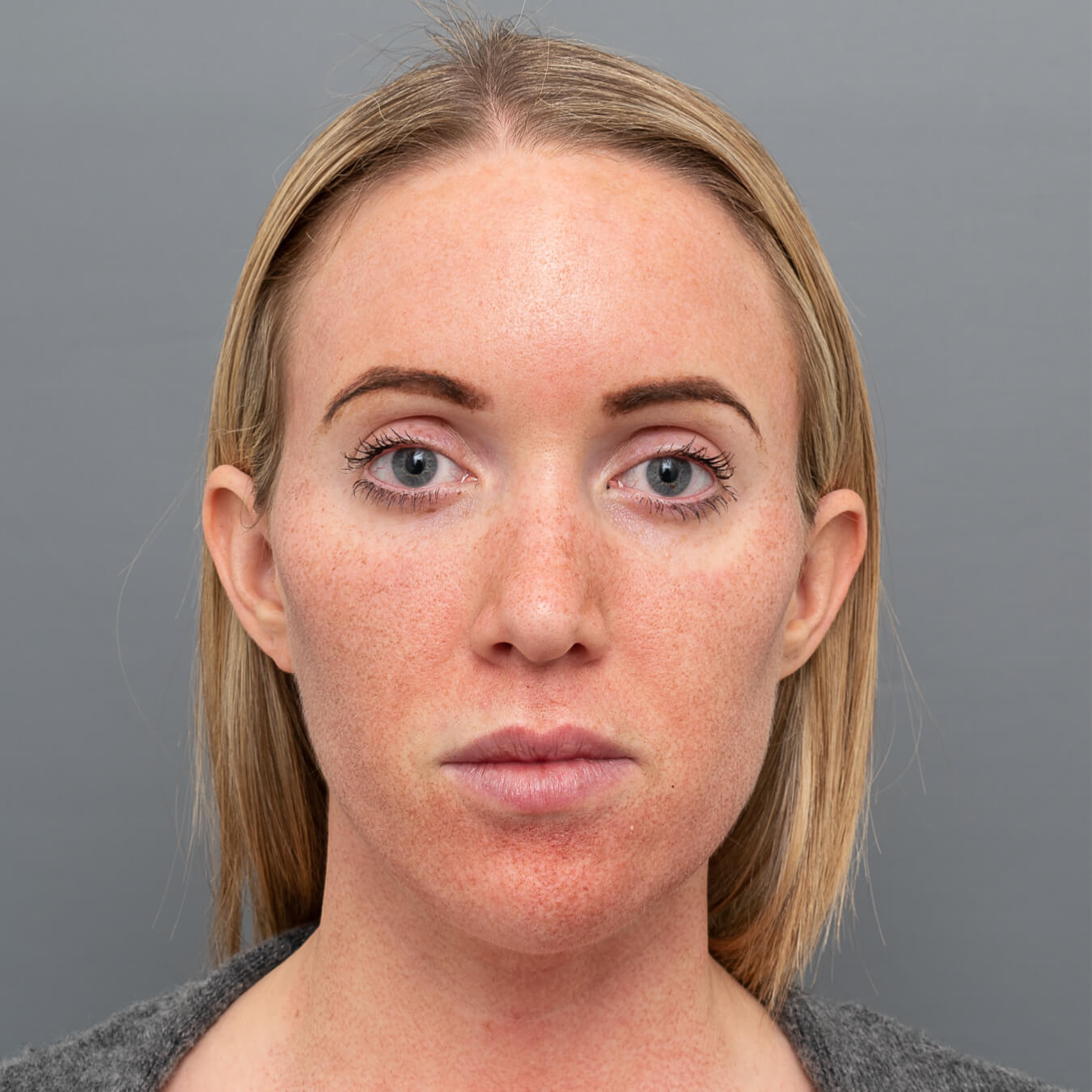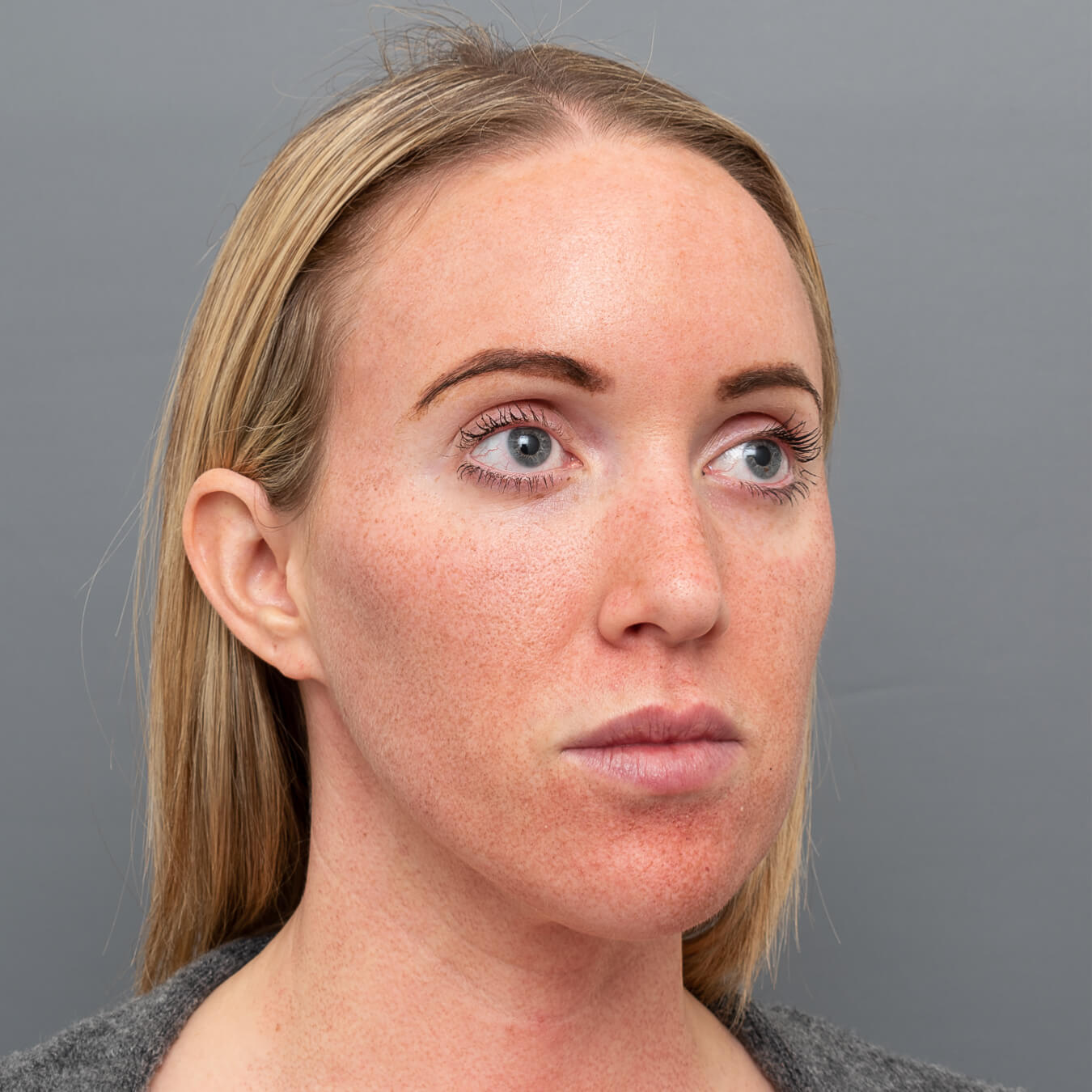 POST TREATMENT – DAY THREE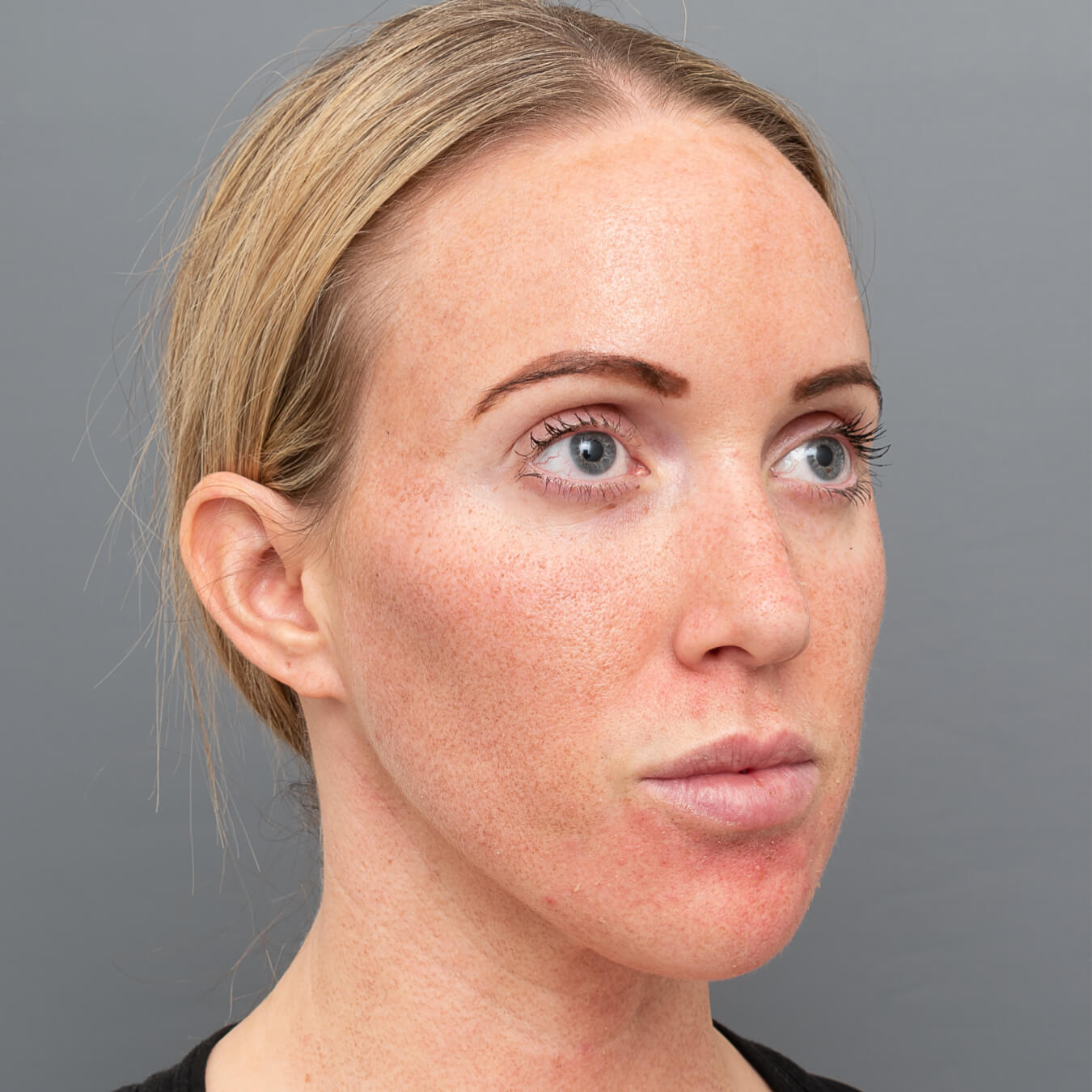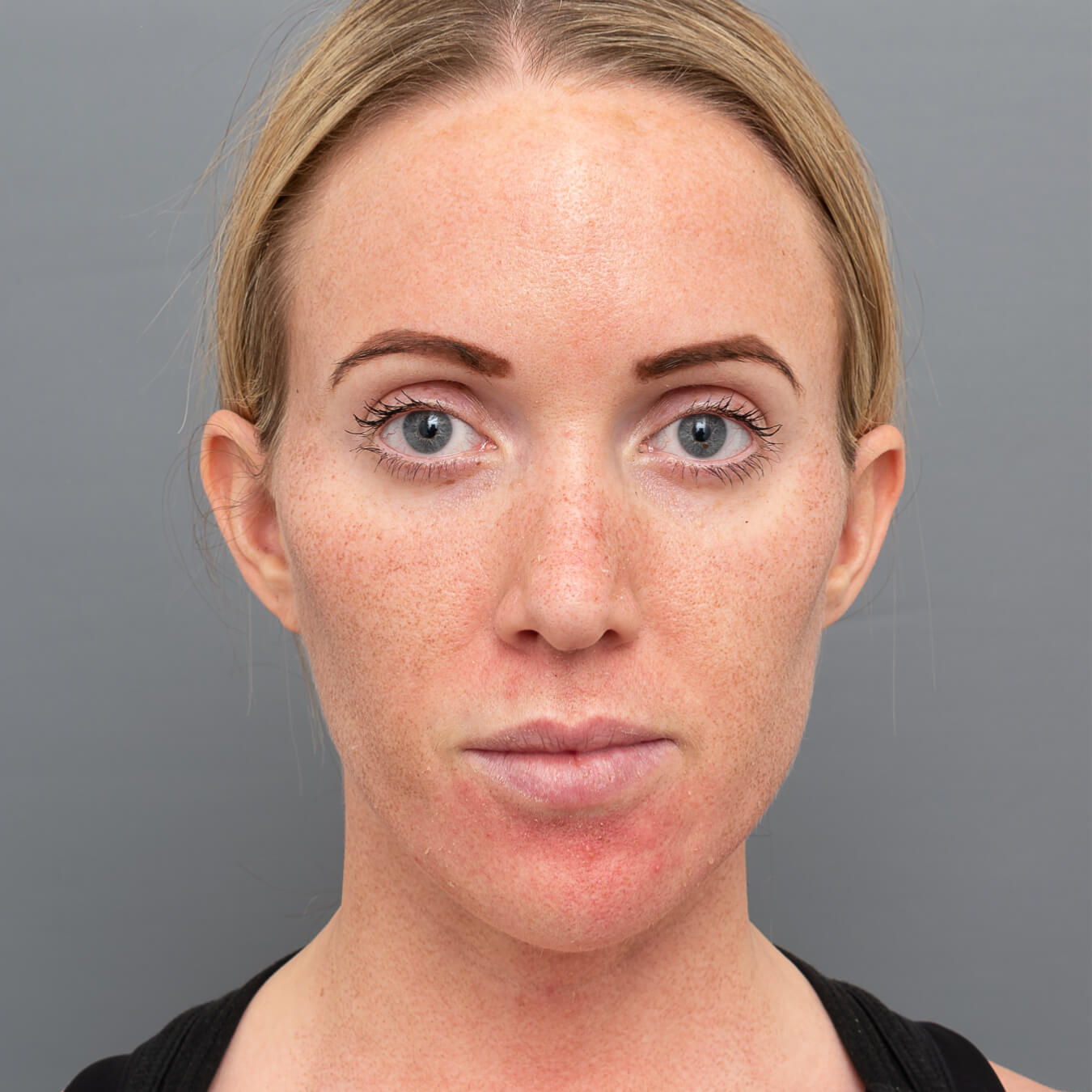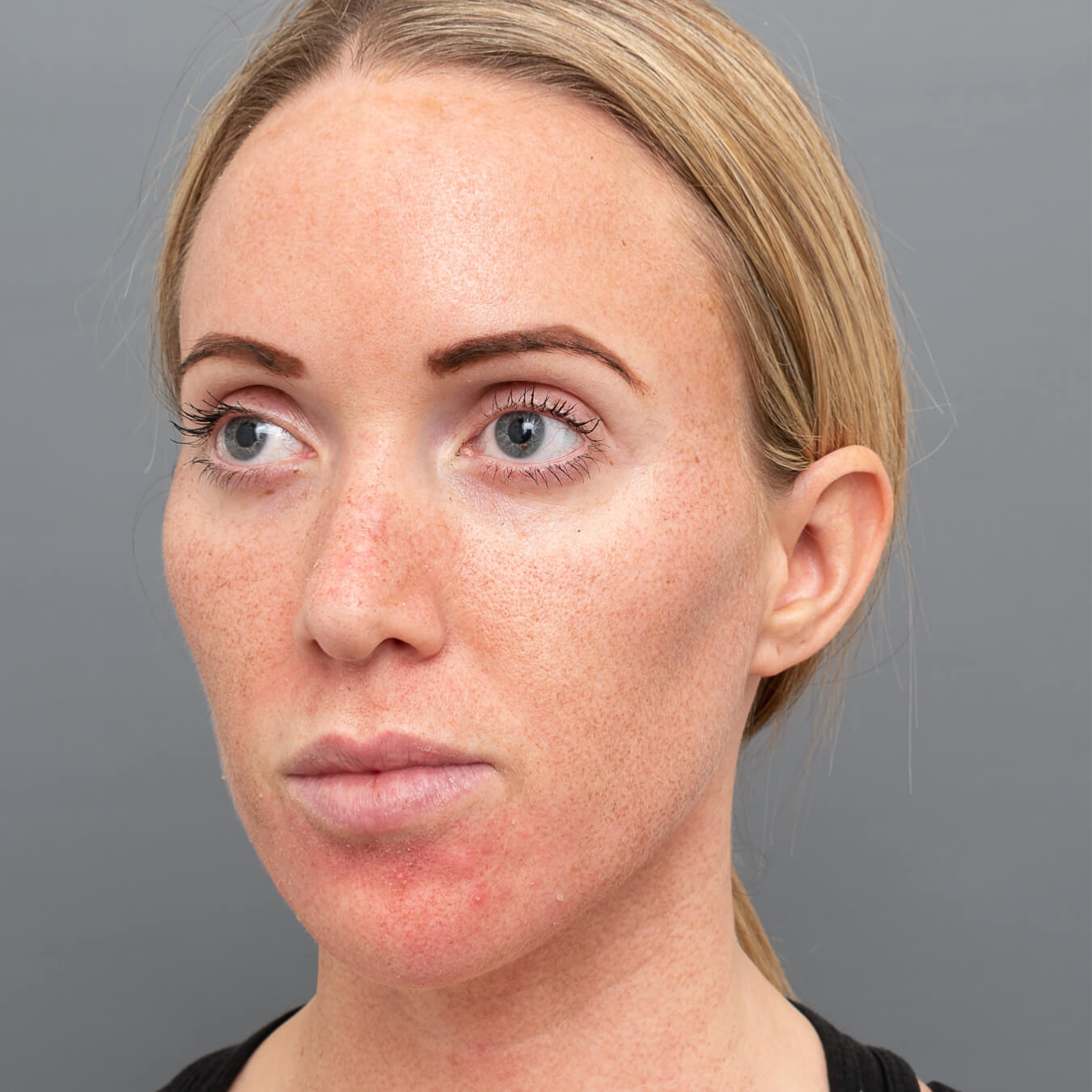 POST TREATMENT – DAY FOUR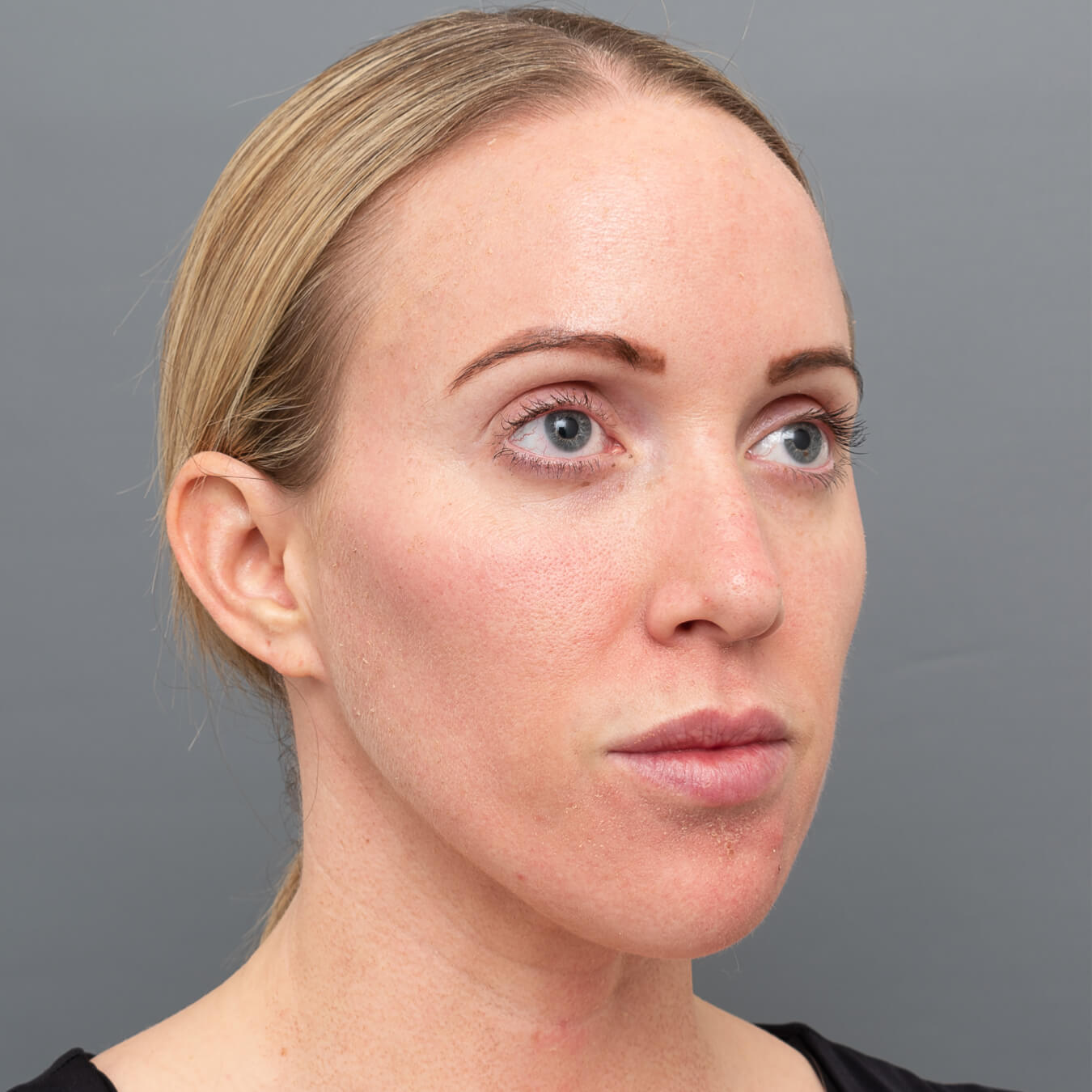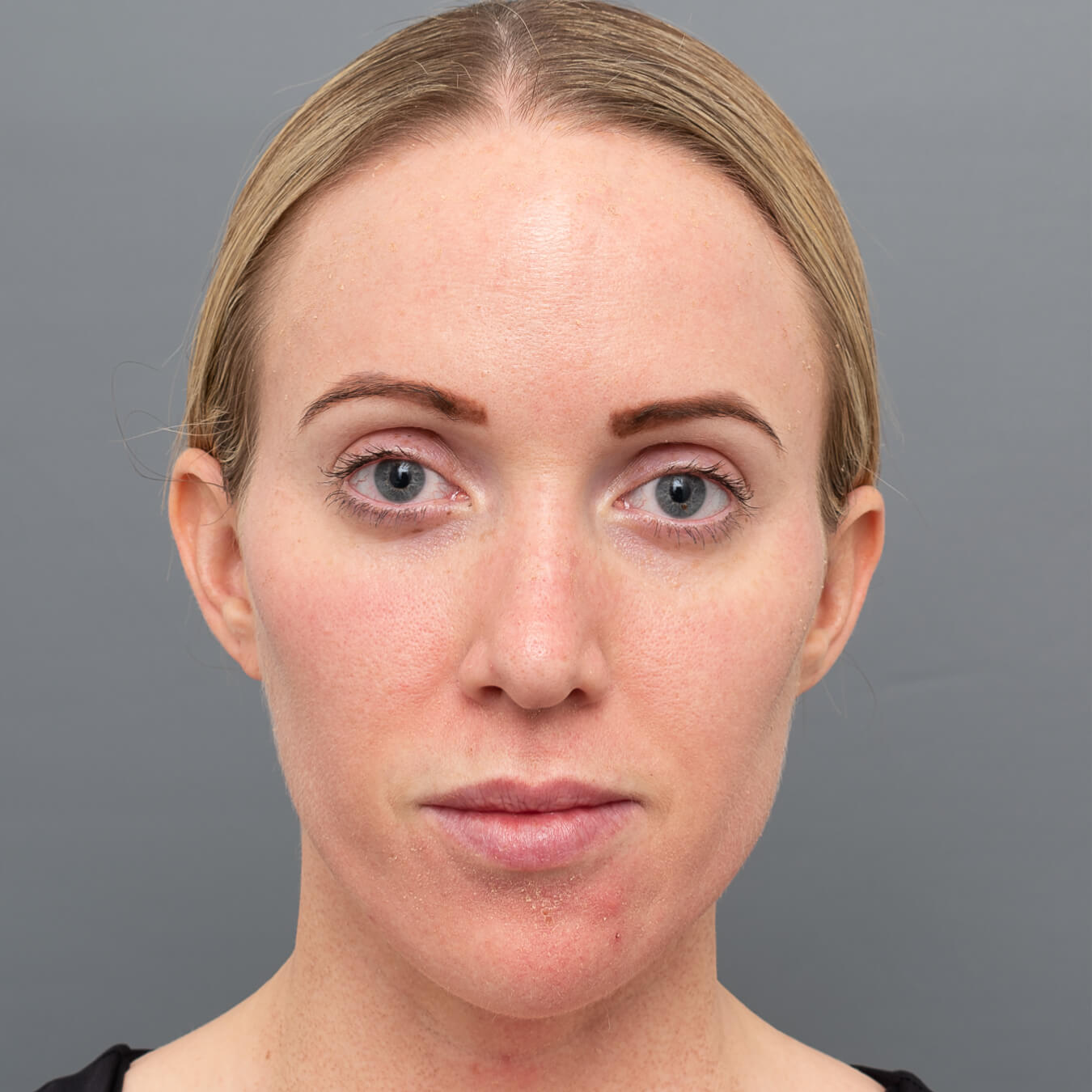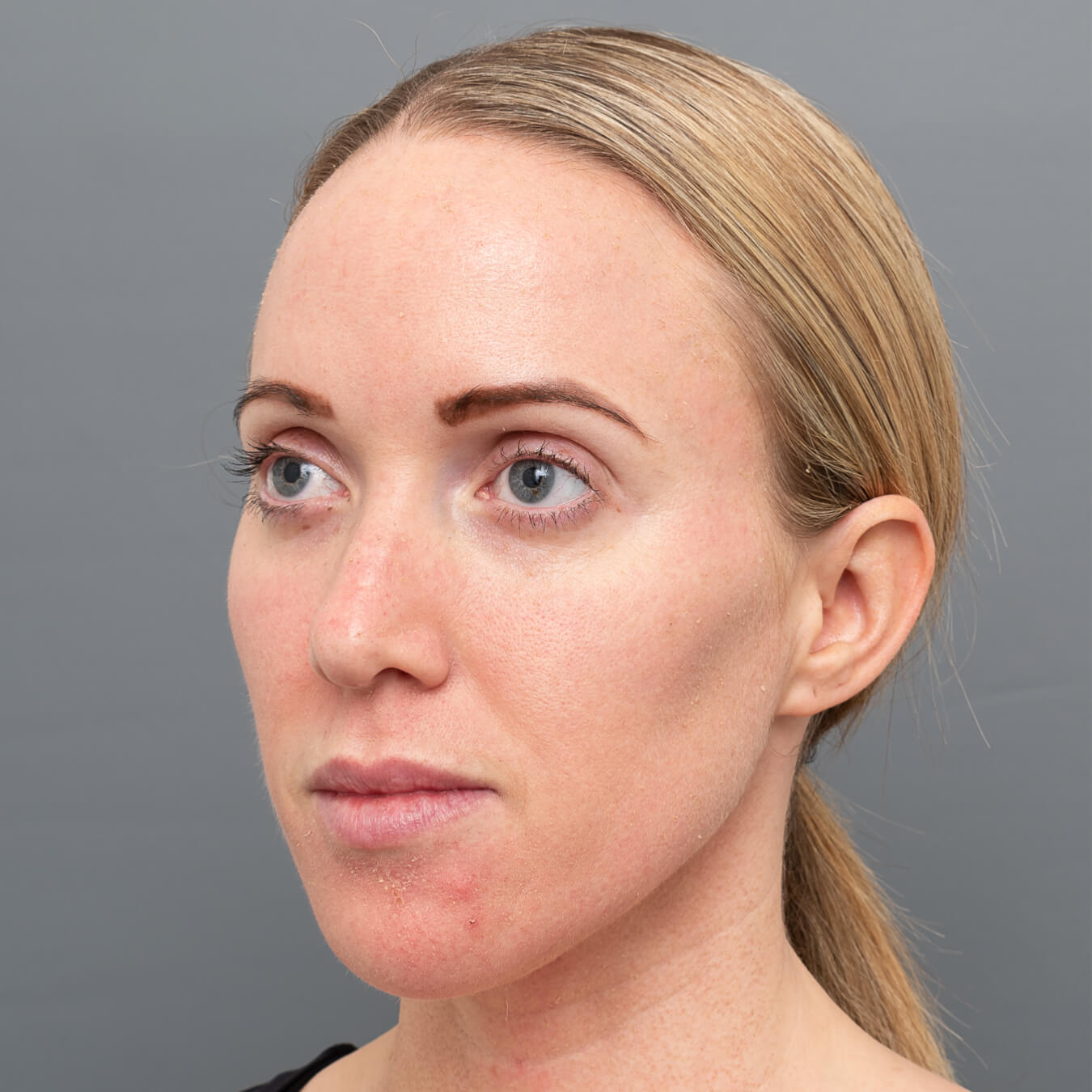 POST TREATMENT – DAY FIVE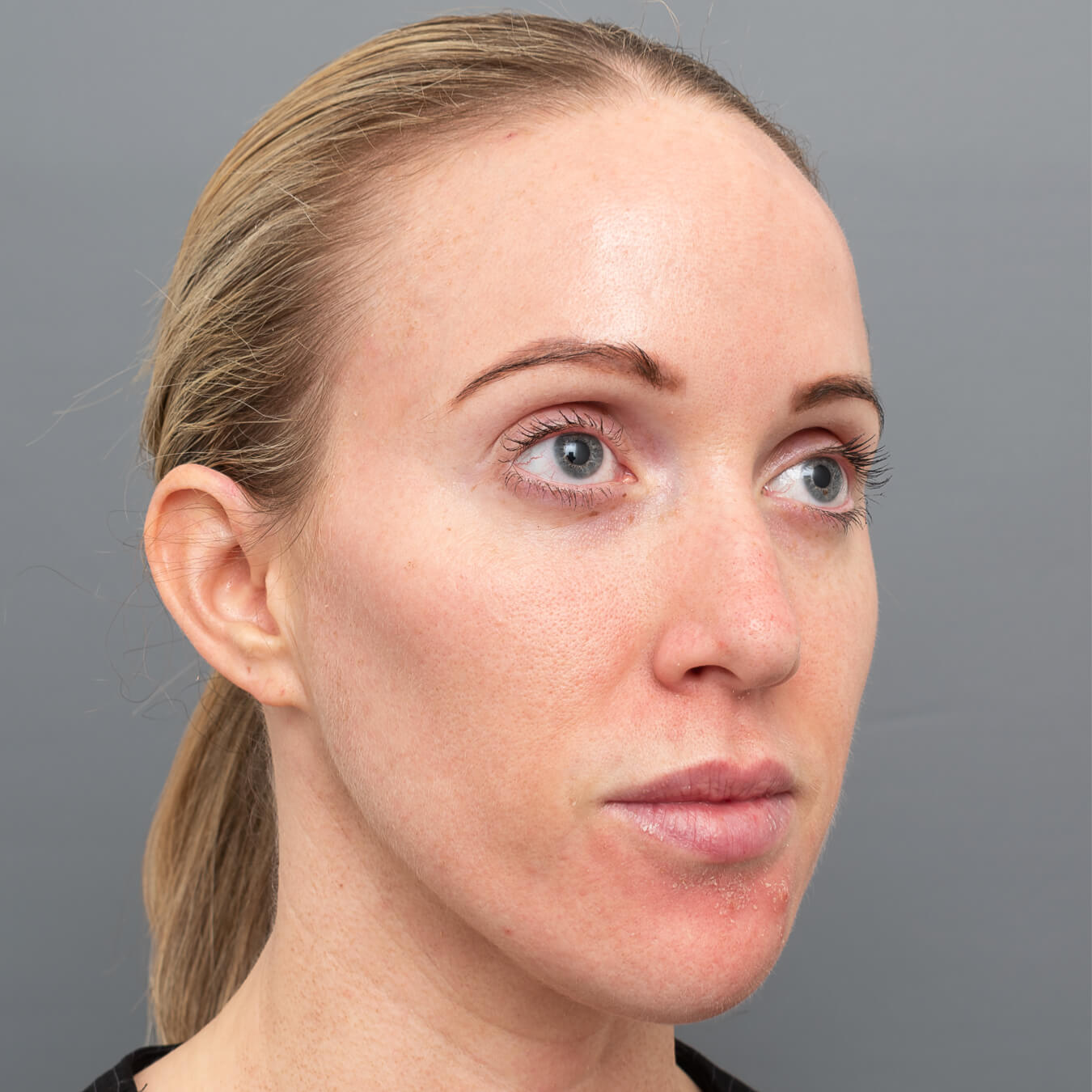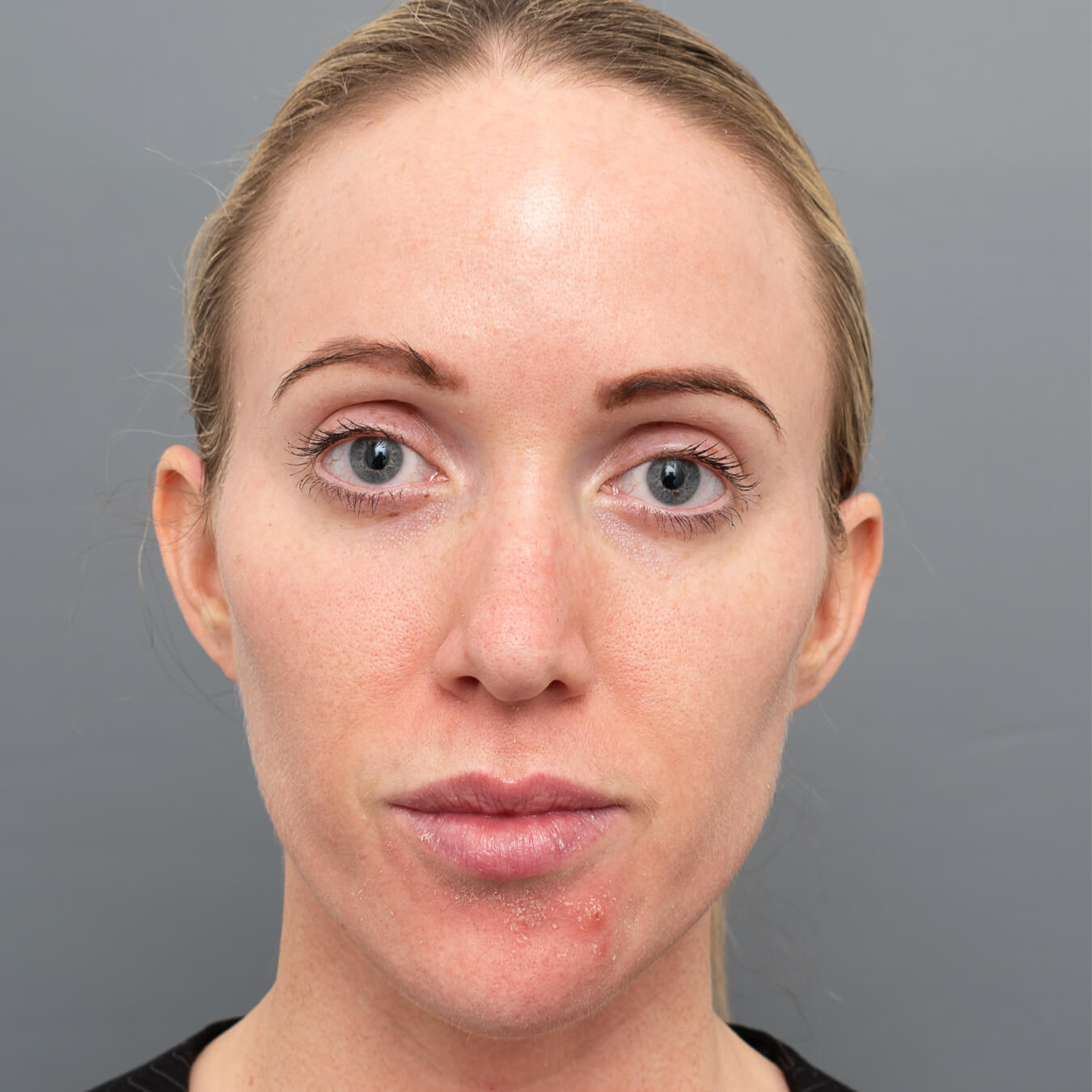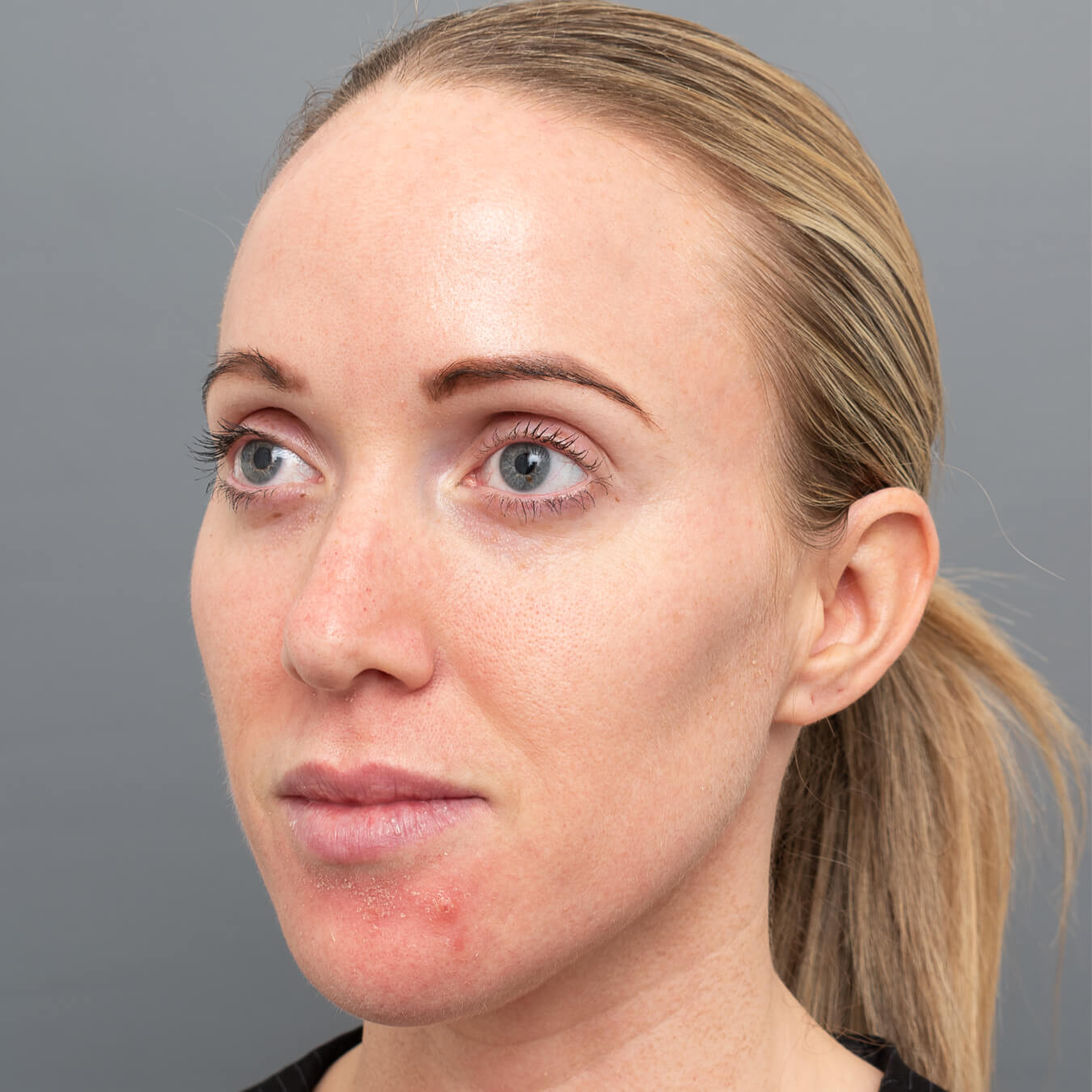 POST TREATMENT – DAY SEVEN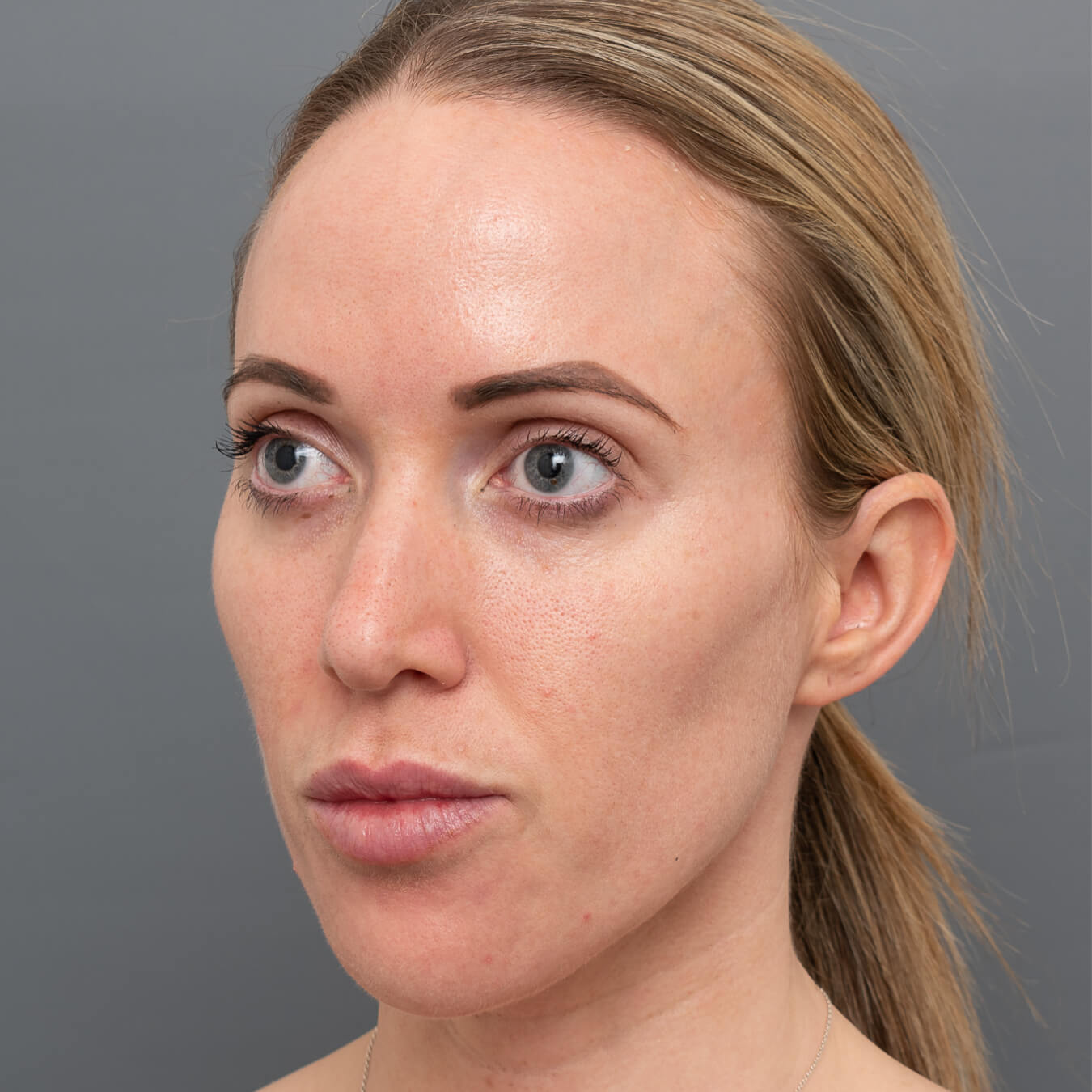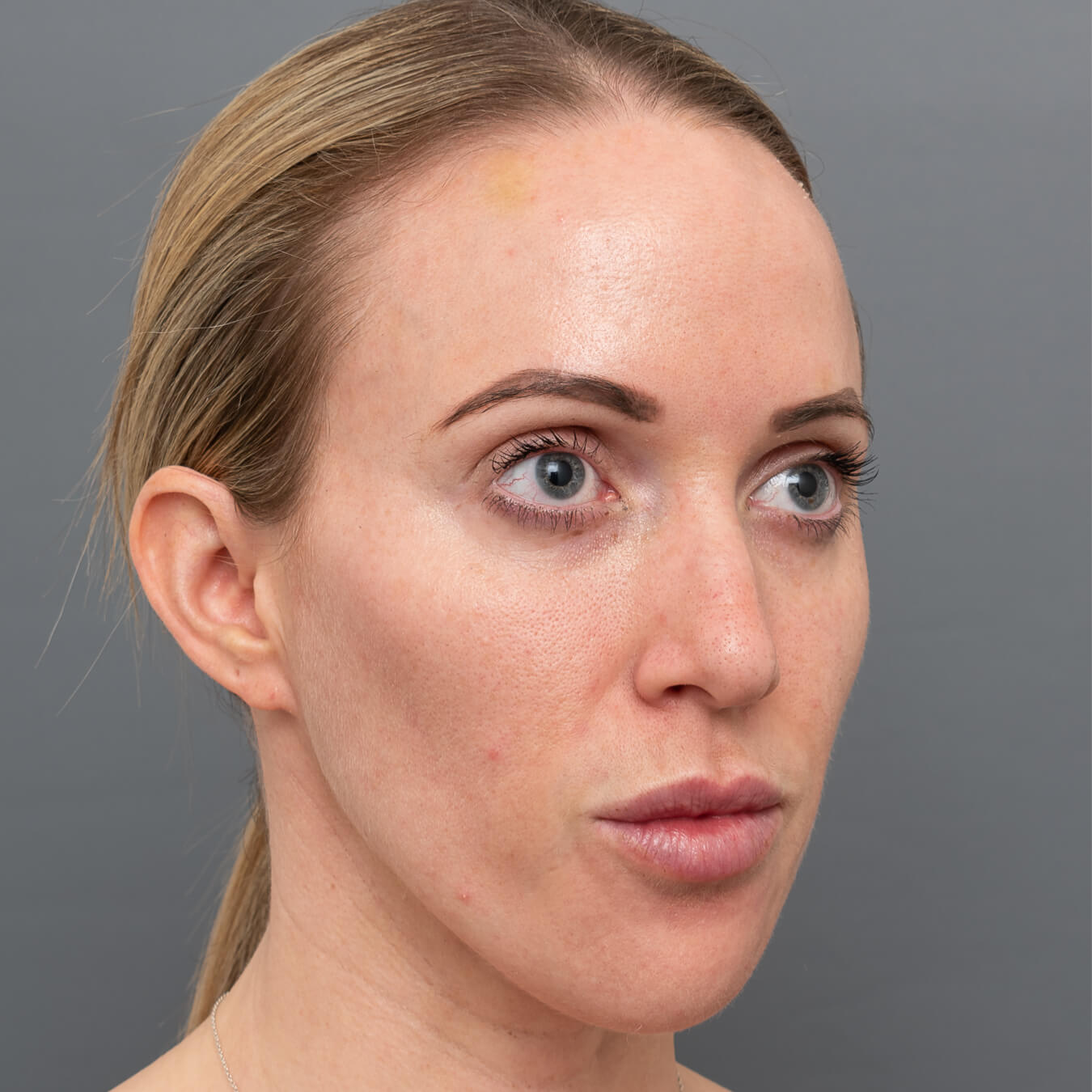 DAY SEVEN
POST TREATMENT – DAY THIRTY