Our latest addition to the Halo Laser, the new ClearSilk laser from Sciton is a non-invasive and non-ablative technology that addresses minor imperfections and boosts skin collagen with no downtime. And best of all, it is a laser treatment that can be used on all skin types, all year round.
The ClearSilk Laser can be a stand-alone treatment before a special event (laser facial), as a series to improve skin imperfections or in combination with our Sciton BBL and Halo to treat the following indications:
Fine lines and wrinkles
Diffuse redness (flushed appearance)
Poikiloderma
Enlarged pores
Uneven skin texture
Scars (predominantly younger or red scars)
Improved luminosity
Pigmented Lesions (including Melasma)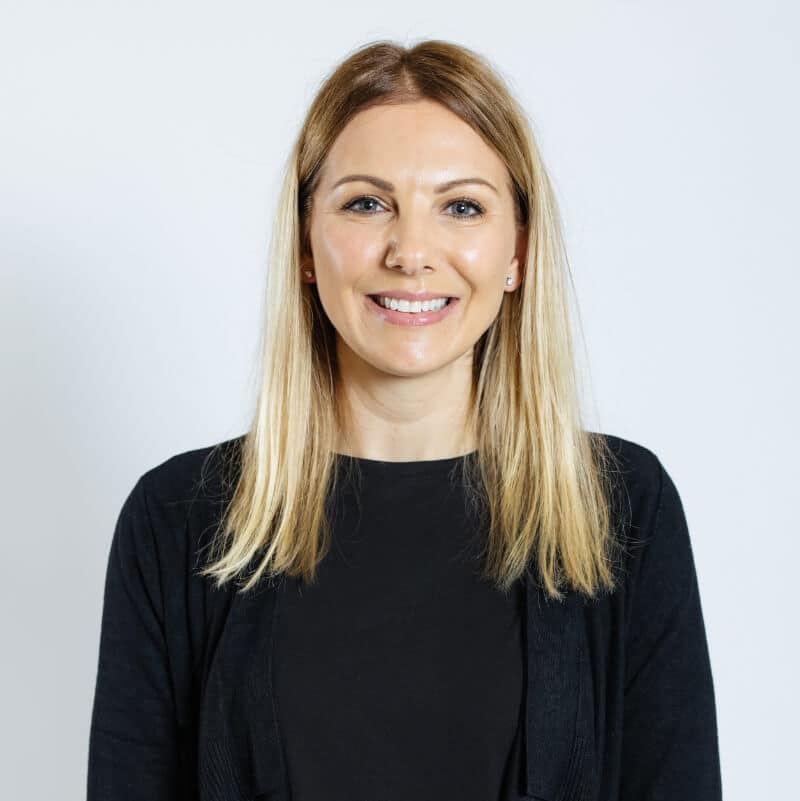 How does it work?
ClearSilk is an Nd:yag laser that works by depositing heat energy deep into the dermis, targeting multiple chromophores including fine facial capillaries.
As the heat in the skin slowly rises, it creates bulk heating in the dermis which encourages the body's natural responses to stimulate collagen, reduce vascularity and pigment and improve the overall appearance of the skin's tone and texture. With each treatment, the complexion and luminosity of the skin will continue to improve.
How many treatments will I need?
Results from ClearSilk come after a continuous series of treatments. While subtle results can be seen after your first treatment, an average of 4 to 6 treatments are recommended at 4-6 week intervals. Typically the average treatment time is 30 minutes for a full-face treatment. Your clinician will advise the best course of treatments for you depending on your skin concerns, with the option to combine ClearSilk with BBL or Halo for more specific results.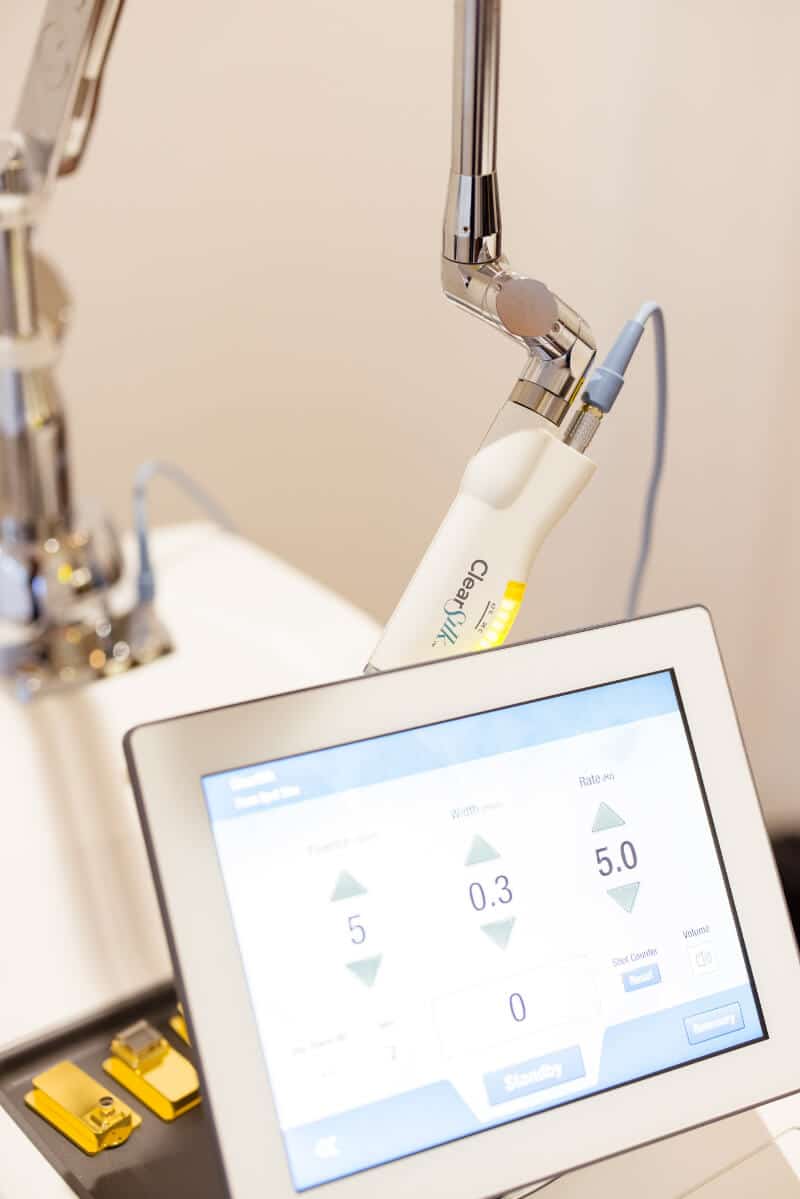 Is the treatment painful?
No, there is no pain associated with ClearSilk laser treatment and so no topical anaesthetic is required. Most clients describe a warm sensation that is not only comfortable but relaxing as well.
What should I expect after the treatment?
Immediately after the treatment your skin will feel warm and appear flushed, this will last for approximately 30-60mins post-treatment. ClearSilk is often referred to as the "lunchtime facial" as it rejuvenates the face, neck and decolletage without the need for downtime or surface damage to the skin. You can return to your normal activities directly after your treatment.
Is ClearSilk the same as Laser Genesis?
Many would have heard of the term 'Laser Genesis', a term used by Cutera Lasers, which for the most part is very similar to Sciton's ClearSilk. Both lasers aim to bulk heat the dermis to stimulate collagen. The main difference between these two laser modalities is Sciton's built-in temperature sensing, which ensures each treatment reaches the required target temperature in the skin (42-44 degrees), to allow for collagen synthesis as well as sensing for client tolerance. This ensures Sciton's ClearSilk delivers more precise results at every treatment.
Corina x