What inspired you to become a Cosmetic Practitioner?
Initially, becoming a cosmetic practitioner was about adding an extra service to my dental patients— to be able to improve skin health and proportions of the face, in addition to improving their smile. Little did I know, I would develop such a love for this area of facial aesthetics.
What was the most challenging part of your training?
Definitely striking a balance between working towards an honorary international fellowship in cosmetic medicine, whilst also looking after my family. I have three beautiful children.
What is your approach to cosmetic injectables?
I try to take a more holistic approach to treating clients, considering different treatments for the different layers of the skin, and adjusting the treatment plan depending on their individual needs.
When you're getting treatments, what kind of client are you?
I'm ok with treatments… as long as I'm not in any pain!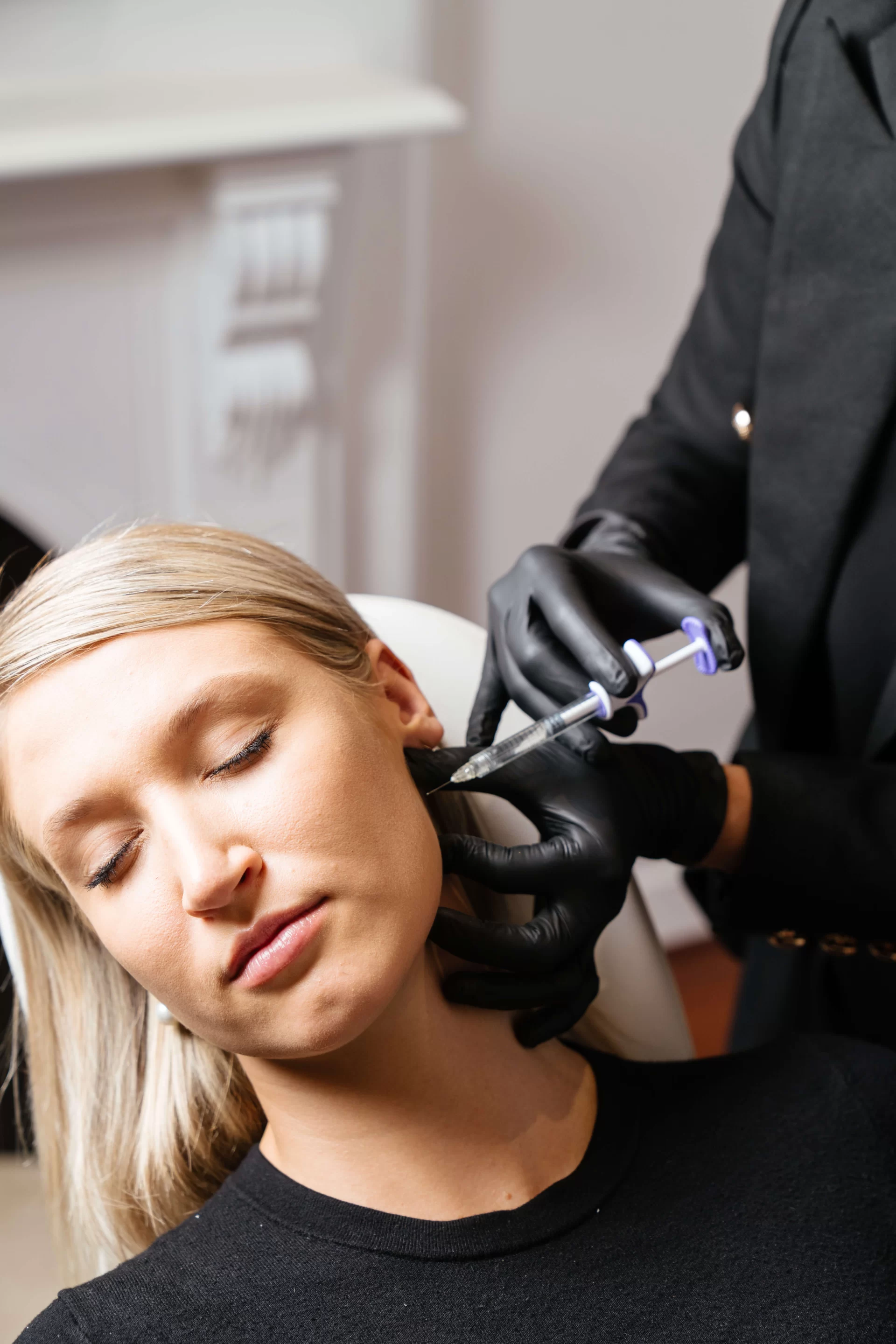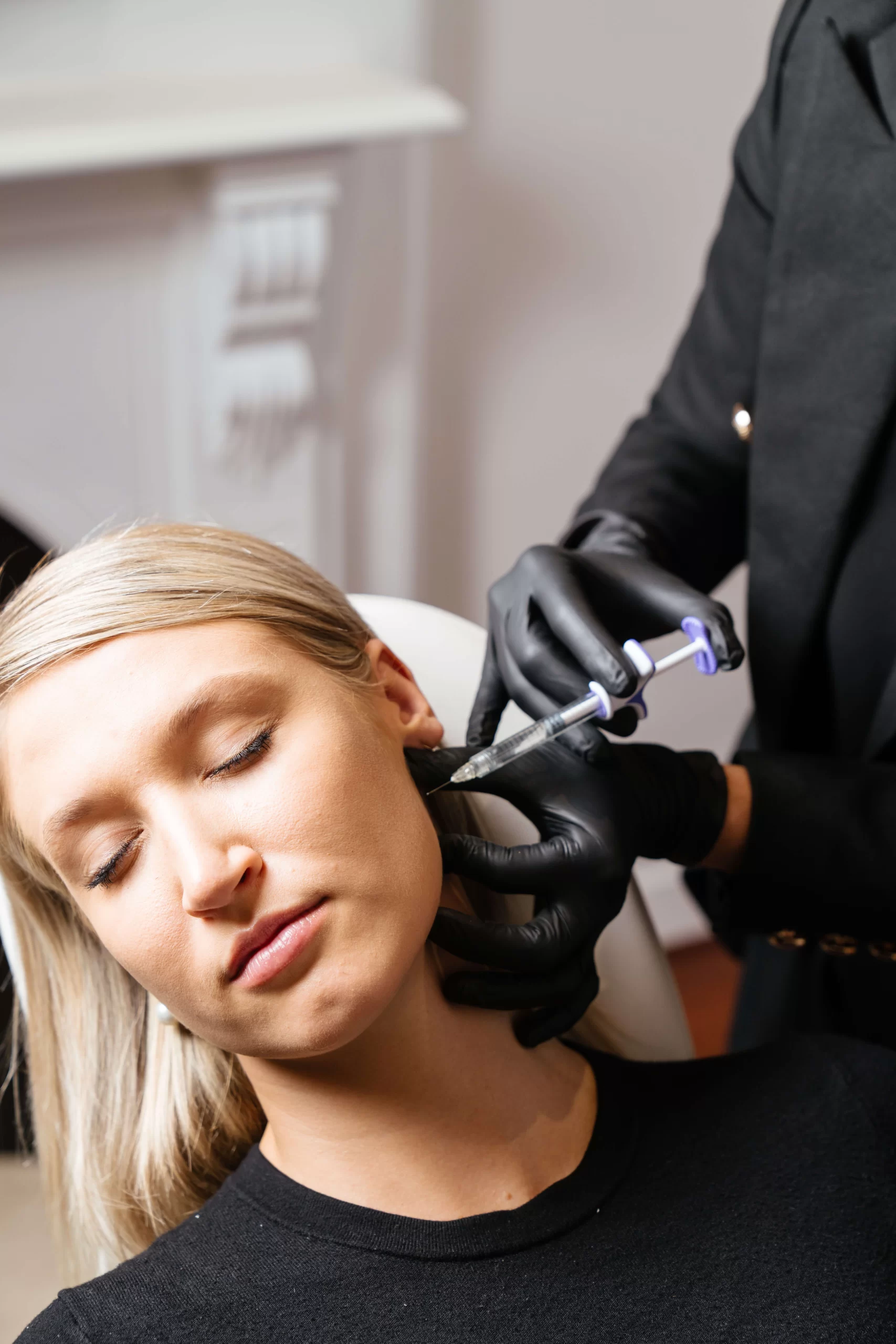 What do you love the most about being a Cosmetic Practitioner?
Making people feel comfortable and confident about the way they look, as well as maintaining skin health.
What is your favourite injectable concern to treat and why?
Gummy smile. This is something that can completely change a client's smile and confidence without even having to lift a finger inside the mouth. The dental treatments for a gummy smile would be more complex, technique sensitive, take a longer time and also be more expensive for the client.
What is your favourite treatment to perform?
Lips! This is the part of the face that most people are drawn to when they initially look at someone. Adding hydration and volume to lips whilst still keeping them looking natural, can enhance a smile.
What treatments have you had this year? How can we get skin just like yours?
I've not actually had any treatments this year as I've been breastfeeding for the past few months. I cleanse, tone, exfoliate and use various serums on my skin, daily. Sunscreen is an absolute must before I leave the house. Youth Lab carries some fantastic sunscreens with mattifying and hydrating medical grade formulas from Ultraceuticals UltraMD, Aspect Sun and Mesoestetic.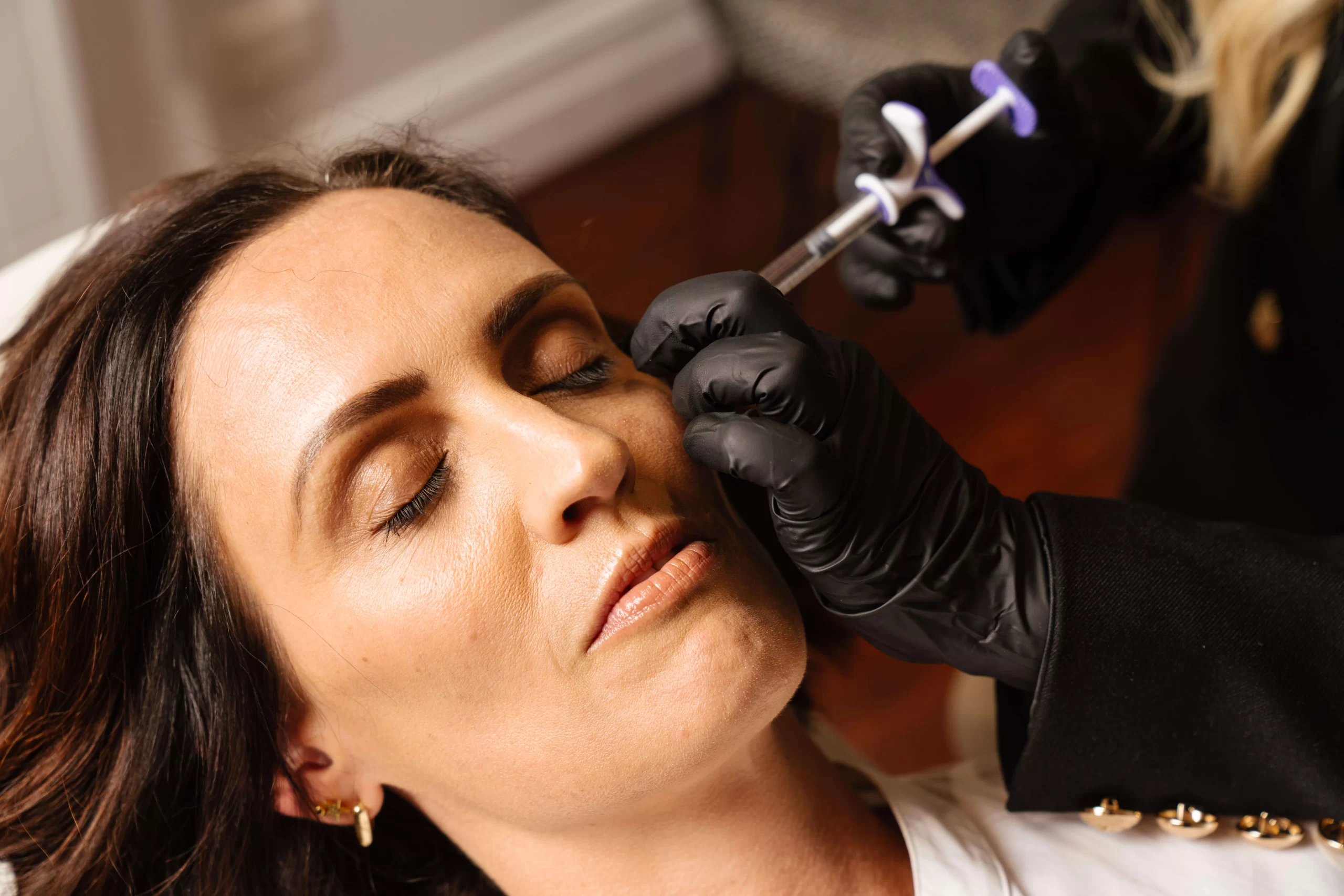 What is your favourite thing to do outside of work?
Outside of work, I love reading, spending time with my loved ones and travelling.
What is your favourite part of working at Youth Lab?
The beautiful, calming and relaxing rooms we work from. Plus my lovely colleagues and the amazing ongoing training and support I have been given. The high-quality services and products we offer to our clients, also! I could write an essay on this! Youth Lab is a great place to work.
What treatment do you see becoming popular in 2022?
I can see more and more people requesting PDO threads and Skin Boosters this year.
What is the one piece of skin advice you wish all of your clients would follow?
SPF! Use sunscreen daily— even if you're only getting into your car to drive to work! The sun seems to be harsher on our skin here in Australia, compared to other parts of the world.