What inspired you to become a dermal therapist?
When I was younger I suffered from really bad acne on my face, back and even my ears. No one in my family had ever suffered from anything like this before. This made dealing with my skin issue very hard. I had NO idea where to start or what I should do. I knew nothing about skin. People would suggest their "miracle cures". You name it, I have tried it. It seemed like nothing worked for me. This is what inspired me to learn more about the skin, and eventually turn this into my career.
What was the most challenging part of your training?
What I found the most challenging was my age. I graduated from beauty college when I was only 16. When I was looking for a job, everyone wanted a candidate who already had experience. This meant I could only look for junior roles. Looking at where I am now, I'm so glad that I didn't let that stop me.
What do you love most about being a dermal therapist?
What I love most is helping people. It's so satisfying for me to give my clients the knowledge and the tools to help them treat their skin concerns. The education we give to people helps far beyond the treatment room; you're essentially upskilling people to be able to manage their own skin health. It's a privilege to help them achieve their goal of beautiful skin.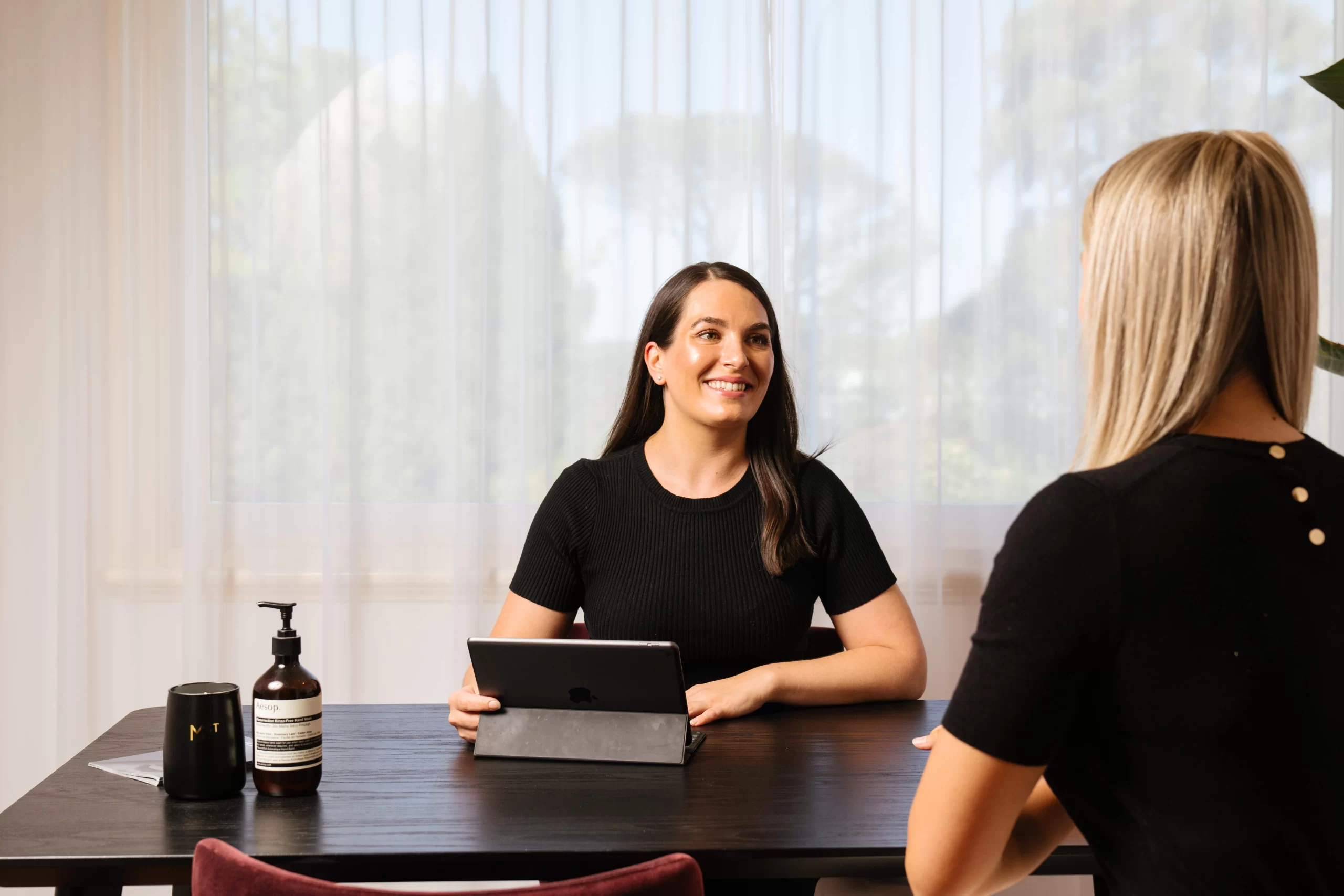 What is your favourite skin concern to treat and why?
Pigmentation is definitely one of my top favourite concerns to treat. I think the reason why I like helping people with their pigmentation is that I suffer from it myself. This means that I can really relate to how my client is feeling.
It has a lot to do with educating the client. I like to explore and discuss the issue thoroughly so that we know what could cause the pigment and how we are going to treat it. Everyone's journey and skin is different.
Pigmentation is one of the skin concerns where I most look forward to showing clients their before and after photos so they can see just how far their skin has come!
What is your favourite treatment to perform?
I love performing Halo Laser, but my all-time favourite is Skin Needling. I love this treatment for treating fine lines, pore size and pigmentation. It's a real all-rounder treatment, even if it sounds a bit intimidating for some clients!
What products are you using at the moment?
I would love to give you all an insight into what I'm currently using. However this can change depending on the time and year, and what my skin requires. At the moment, this is my routine
Morning:
Ultraceuticals Brightening Foaming Cleanser
Skinceuticals Silymarin CF Serum (the best vitamin C serum!) alternating with Ultraceuticals MD Brightening Serum
Ultraceuticals MD Daily Moisturising Protection 50 + (Day cream + SPF)
Night:
What treatments have you had done this year? How can we get skin just like yours?
This year I have had two Deep Sea Peels to treat my hormonal pigmentation; I was so pleased with the results of these. I've also been fitting in Hydrafacials when I can to hydrate and reduce congestion in my skin. Next on my list, I've been planning on doing a course of skin needling.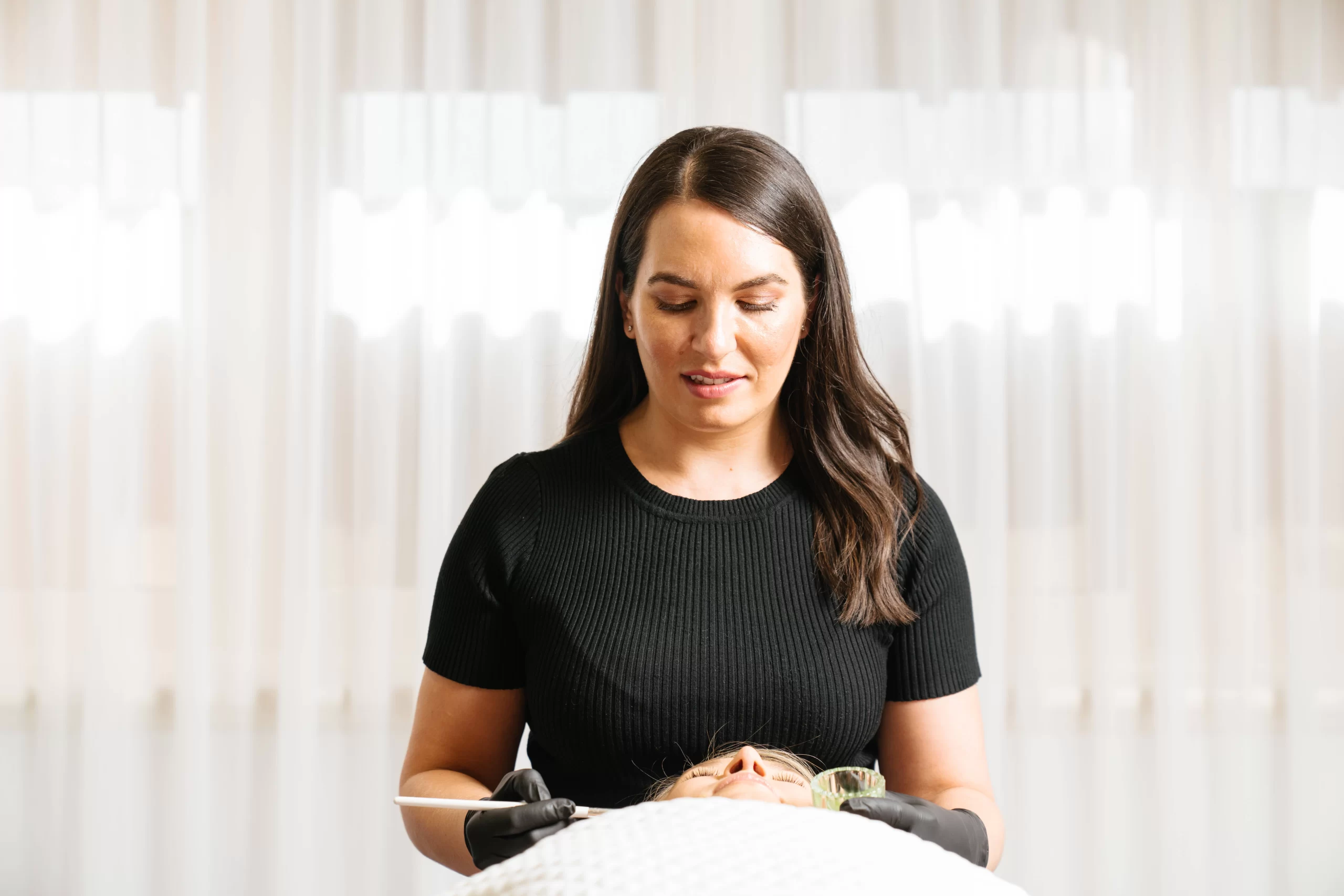 What is your favourite thing to do outside of work?
When I'm not at work I like to hang out with my cat Molly, cook for my partner Travis and visit the farmer markets. 
What is your favourite part of working at Youth Lab? 
I love how we have the most cutting-edge treatments and products to get the best result for our clients. Most of all is the ladies I work with though! They make it a dream to come to work every day.
What is the one piece of skin advice you wish all your clients would follow?
One that I wish I had listened when I was younger! Wear your SPF and don't cook your body in the sun like I did. Your skin will thank you for it for years to come.
Alexis x