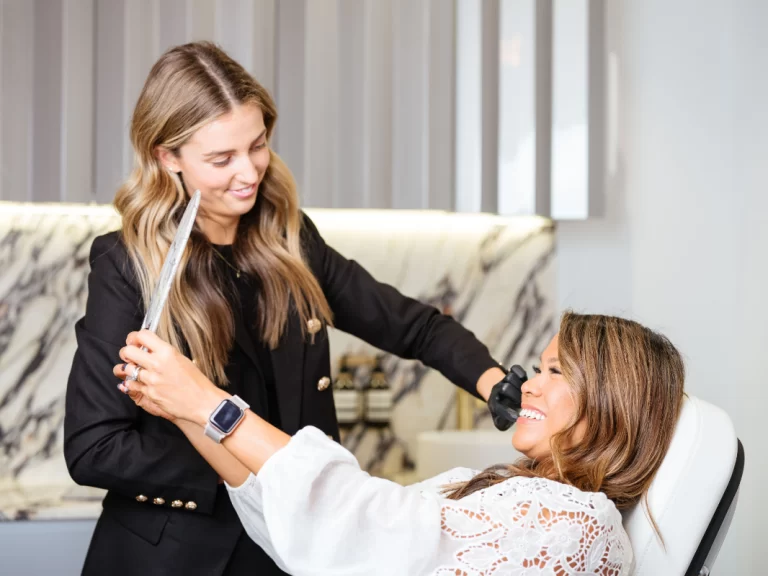 Youth Lab is excited to introduce Australia's newest injectable procedure.
This incredible product is known as a skin biostimulator, or skin bio-remodeller meaning it changes the structure and function of the skin from within. Offering skin rejuvenation, collagen and elastin stimulation and deep hydration all from a single treatment. 
This new Profhilo bio-remodeller promotes healthy, glowing and radiant skin and has been used overseas for over 7 years with excellent results and safety profile. Nearly 5 million treatments have been performed worldwide. 
Profhilo is vastly different from other injectables such as dermal fillers and collagen stimulators and is not used to volumise, fill or lift the skin. The product remodels the skin, improving the cellular environment which in turn reduces the visible signs of ageing.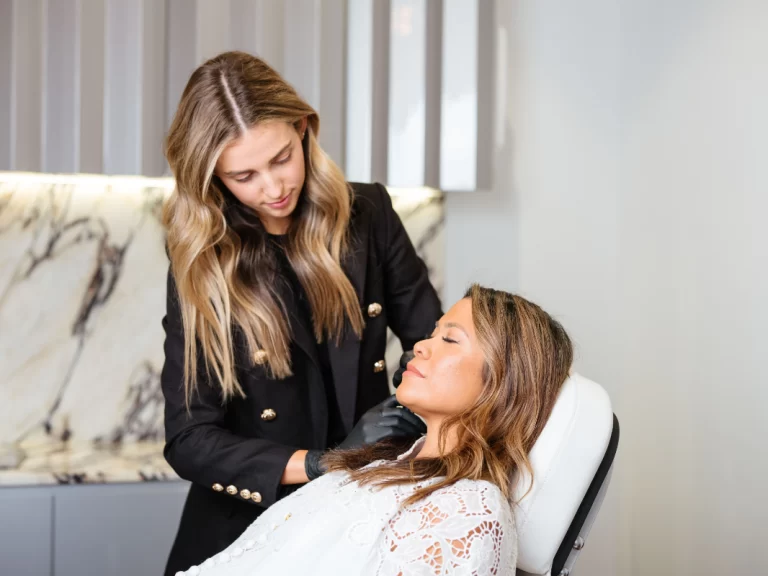 Best performed as an initial course of 2 treatments, spaced 4 weeks apart, this bio-remodeller will keep you looking natural, rejuvenated and hydrated. 
As we age, we start to deplete our stores of hyaluronic acid, collagen and elastin, resulting in loss of skin hydration, firmness and support. These effects can be seen from as early as 30 and continue to degrade over time. Focusing on skin bio-remodelling can counteract these changes and prevent further changes to the skin. 
This product contains a very high percentage of low and high molecular weight Hyaluronic acid which is a naturally occuring substance in the skin. The ingredients are of high purity minimising reactions and side effects.
Overall this treatment works to improve the condition and quality of the skin of the face, hands, neck and decolletage, offering restored firmness, hydration and nourishment to the skin. 
Bio-remodelling is suitable for anyone who wishes to see visible improvements in
Overall skin quality, hydration and firmness

Accordion lines or crepiness to the cheeks

Fine lines around the eyes and mouth

Thin and crepey neck skin

Wrinkles and fine lines to the cheeks

Improvement to skin texture of the chest or decolletage

Hydration and improved texture to the hands