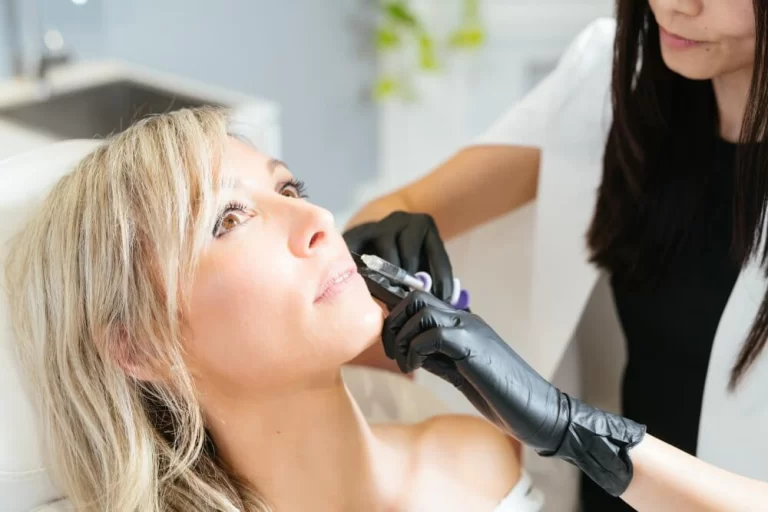 Cheek fillers or cheek enhancement can address multiple concerns in the face as the mid-face region (below the eyes to the lips) is often the first part of the face to show signs of ageing.
As we age, the fat pads under our skin, which normally support the overlying skin and add contour to our face, begin to flatten and migrate down the face.
Combined with a loss of subcutaneous tissue and changes to bone structure, this results in the loss of the natural contour of the cheek, flattening of the face and the development of nasolabial folds (nose to mouth lines) and jowl formation.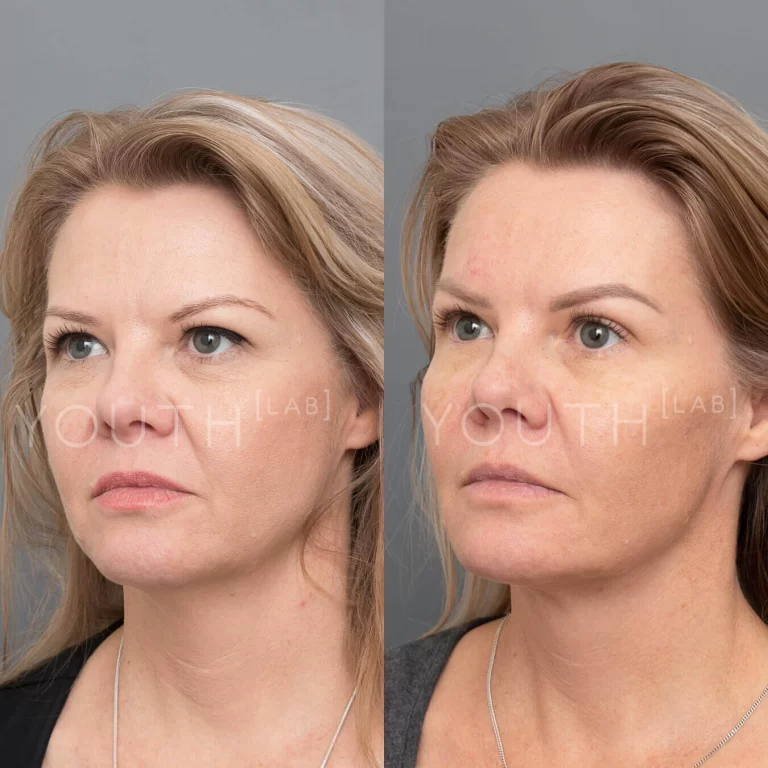 By adding dermal filler to the deep layers of the skin and replacing the lost fat and bone, it is possible to change the shape of the face, enhance the cheekbones and improve facial symmetry.
Treating the cheek area with dermal fillers as an initial treatment, we can often address multiple concerns at once, giving an instant 'liquid facelift'. Often we suggest cheek enhancement as the very first treatment for those who are new to injectables.