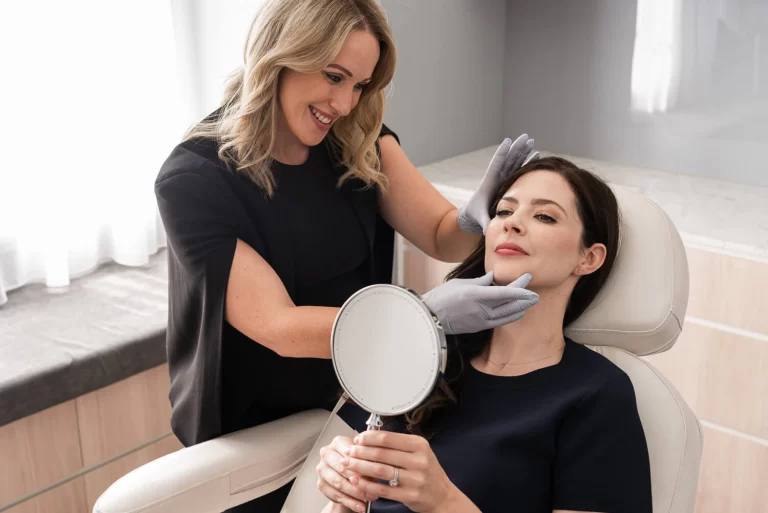 The cosmetic doctors at Youth Lab specialise in corrective and revision treatments for clients who may have had complications from procedures performed elsewhere.
Unfortunately cosmetic medical and surgical procedures still carry risks and often adverse events can occur.
In addition, due to no adequate regulation in the cosmetic medical industry, there are providers offering procedures for which they are not adequately trained, nor insured to perform. As such, this has resulted in a rise in 'botched' treatments and an increase in adverse events.
Many inexperienced (and unethical practitioners) will offer discounted prices to get clients through the door, however when a complication or adverse event occurs they are not equipped, nor willing to manage these complications. Many clients report being ignored or brushed off by these practitioners and are desperately searching for help.
Dr Kate Jameson and our team routinely manage many of these clients and strongly believe in advocating for best practice and ethical medicine in the cosmetic medical industry. Dr Kate has a special interest in corrective procedures.