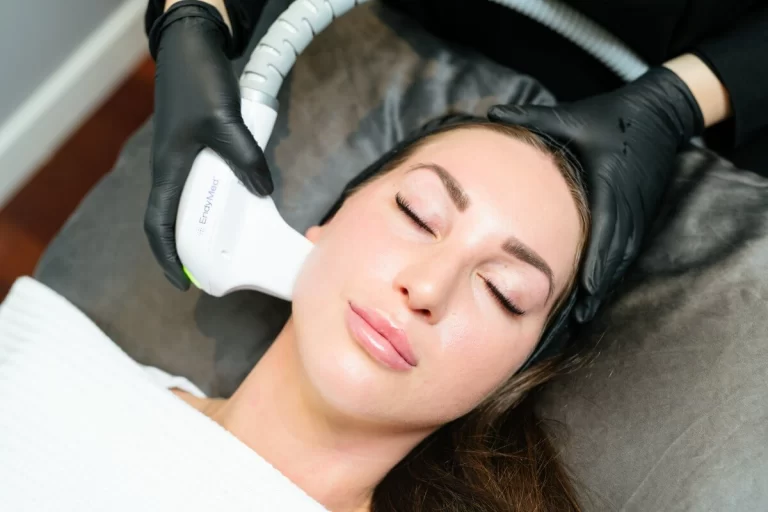 As we age, our skin gradually loses its firm and youthful appearance.
The natural ageing process combined with sun exposure, environmental stressors, weight changes and poor skin care results in a reduction in the quality, strength and elasticity of the collagen within our skin. Over time the skin becomes lax, saggy with wrinkles, folds and loss of its luminosity. 
Skin laxity is a common complaint and can be difficult to treat. It can be improved with the use of non-invasive, energy-based technologies such as EndyMed 3DEEP Radio Frequency. With this technology it is possible to promote new, healthy collagen which results in skin tightening and wrinkle reduction. 
At Youth lab we use EndyMed Radio frequency skin tightening and contouring treatments to counteract the effects of ageing without down time or discomfort. 
The EndyMed tightening and contouring treatments work to heat the deep layers of the skin with radio frequency energy. This focused heat then works to stimulate collagen production and tighten existing collagen fibers, giving an instant tightening effect with long term tightening over a treatment course. 
Endymed Radio-frequency skin tightening is designed for wrinkle reduction and skin tightening of the face and neck, including hard to treat areas such as the jawline and underneath the chin.
The most common indications for treatment are:
Overall facial skin tightening

Reducing the appearance of fine lines and wrinkles

Plump and rejuvenate the skin

Skin tightening around the eyes including loose under eye skin

Reduction of fine lines around the lips

Tightening of the jawline and jowls

Reducing the appearance of neck bands

Tightening the skin of the neck and decolletage

Reducing the appearance of crow's feet

Tightening the skin in areas of the body such as arms, knees and stomachs 
Combined with dermal fillers and collagen stimulators for volume replacement we can create a natural and enhanced result.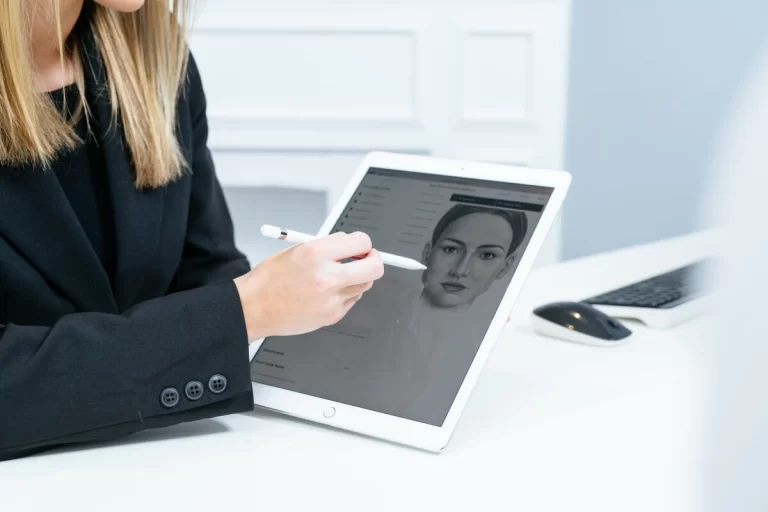 Radio-frequency is an advanced technology that can safely and effectively heat the collagen fibres deep within the dermis of the skin.
If sufficient energy is delivered and the skin is heated to a certain temperature, then the collagen fibres will contract, providing an immediate plumping of the skin. A secondary result is the stimulation of new and healthy collagen fibres which over time can reduce fine lines and wrinkles, while tightening the skin. Collagen remodelling occurs over many months and results continue to improve over a treatment course. 
EndyMed 3DEEP Radio frequency technology is the latest and most advanced skin tightening and contouring treatments. It works to deliver multiple energy sources into the skin, delivering controlled heat deep into the dermis while preserving the delicate epidermis.
The treatment is personalised according to the condition of the skin and the area being treatment, allowing for the safest possible treatment.