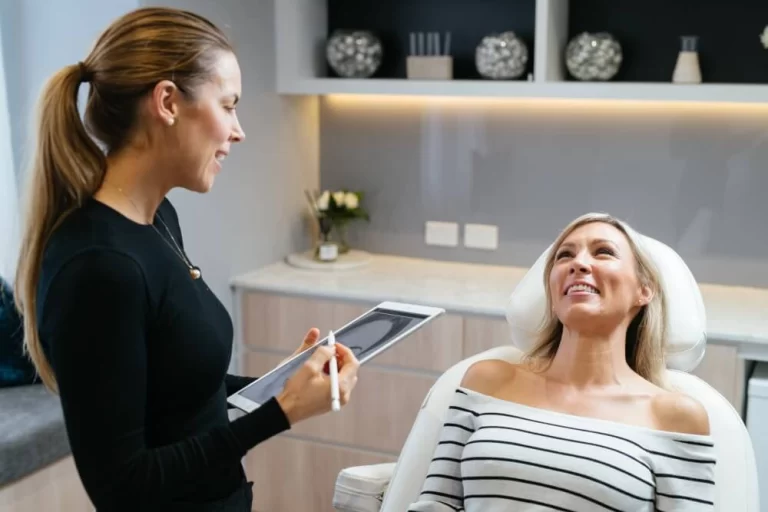 Skin boosters are similar to dermal fillers in that they contain a naturally occurring substance which exists in our skin.
This substance works to maintain hydration of the skin by binding closely with water and supporting vital collagen and elastin, which work to maintain the integrity and suppleness of our skin.
Think of skin boosters like micro-droplets of a long lasting, water-loving substance, which will absorb water, bringing deep hydration, improved firmness and improved smoothness to the skin.
As we age, we lose collagen and elastin, resulting in the skin's repair mechanisms slowing down creating poor skin tone and texture, lack of elasticity, and the formation of wrinkles and folds.
Unlike dermal fillers, skin boosters do not add volume or structure to the skin – they work in more subtle ways to improve the overall skin balance and 'boost' the appearance of the skin.
Skin boosters can be thought of as internal hydrators in that they replace the hyaluronic acid in the skin. So rather than placing topical moisturisers and creams hoping for absorption, skin boosters moisturise from the inside.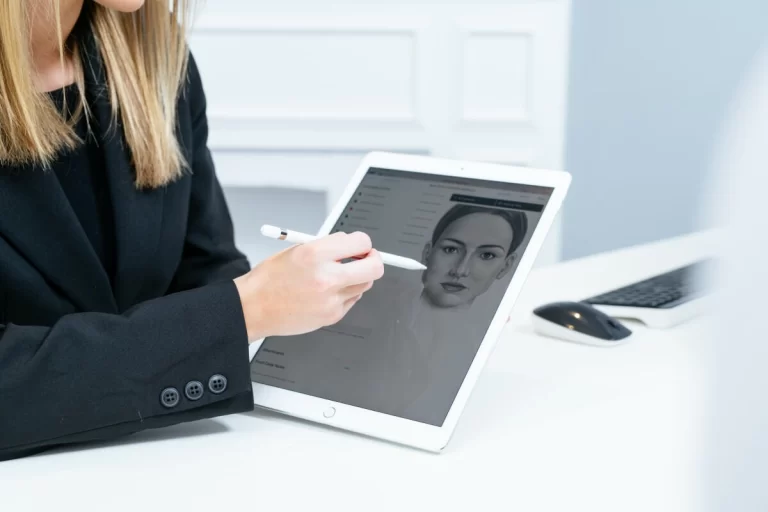 Skin boosters will not change the structure of your face like dermal fillers will, nor will they reduce wrinkles like wrinkle relaxing injections.
They hydrate and rejuvenate resulting in a glow to the skin, reducing the appearance of fine lines and pores while improving skin tone and texture.
Skin boosters are suitable for all ages and skin types. They are effective in treating early signs of aging, fine lines and wrinkles, imperfections such as acne scars, poor skin texture, dehydrated skin. Skin boosters are also perfect for those who simply wish for a refresh of their skin to further improve the skin's hydration and moisture.
The team at Youth Lab use the new skin booster treatment from the Allergan range of dermal fillers, utilising VYCROSS technology designed to improve skin quality.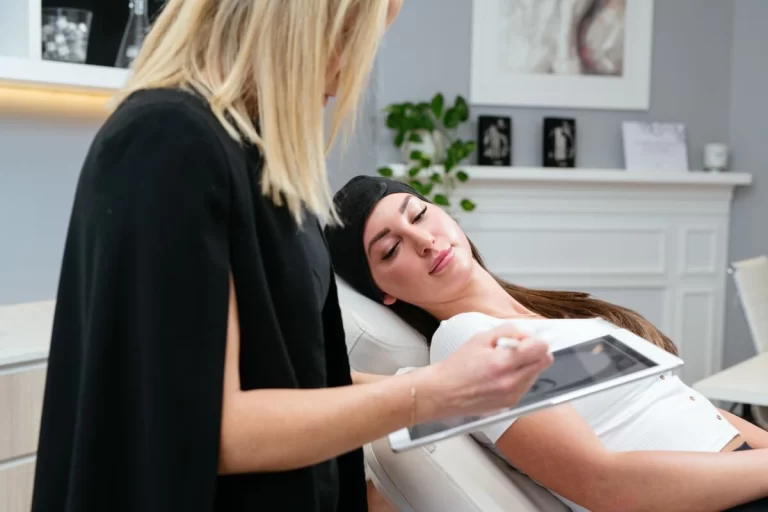 The skin booster treatment will deliver results in a single session compared with our older traditional three treatment sessions.
The treatment aims to improve skin smoothness, elasticity and hydrate the skin from the inside. The result is luminous skin with a natural and beautiful glow.

What results can I expect?
Improved hydration 

Increased skin firmness and elasticity

Improvement of skin texture

Improvement to scarring

Increased light reflection and glow

Smoother, more refined skin

Reduced appearance of fine lines and wrinkles

Reduced appearance of pores

Overall increase in skin quality, thickness and tone