June 20 was a dual celebration as we proudly introduced the first Halo Laser technology to Western Australia, and raised a glass to a successful first year of business.
Our team welcomed VIP guests as they ascended to the Aurora roof-top bar for an evening of elegance and self-love, overlooking the Perth city skyline.
Greeted by our sprawling mission statement "Youth has no age" emblazoned across the threshold, smiles were exchanged for coconut gin cocktails or a glass of Moet – but not before striking a pose in front of the floral halo-inspired photo wall. Inside, our guests leapt at the opportunity to win their own Halo Laser and Skin Care Treatment worth $2,500, by posting the most instagrammable moment of the night.
The lofty lounge bar boasted velvet and marble finishes complemented by the sounds of renowned Perth DJ FADJ. The scent of hand-poured candles drifted on her tunes and throughout the space, emulating our signature clinic aroma, Generics' wild pear and freesia, rounding out an enlightening of the senses.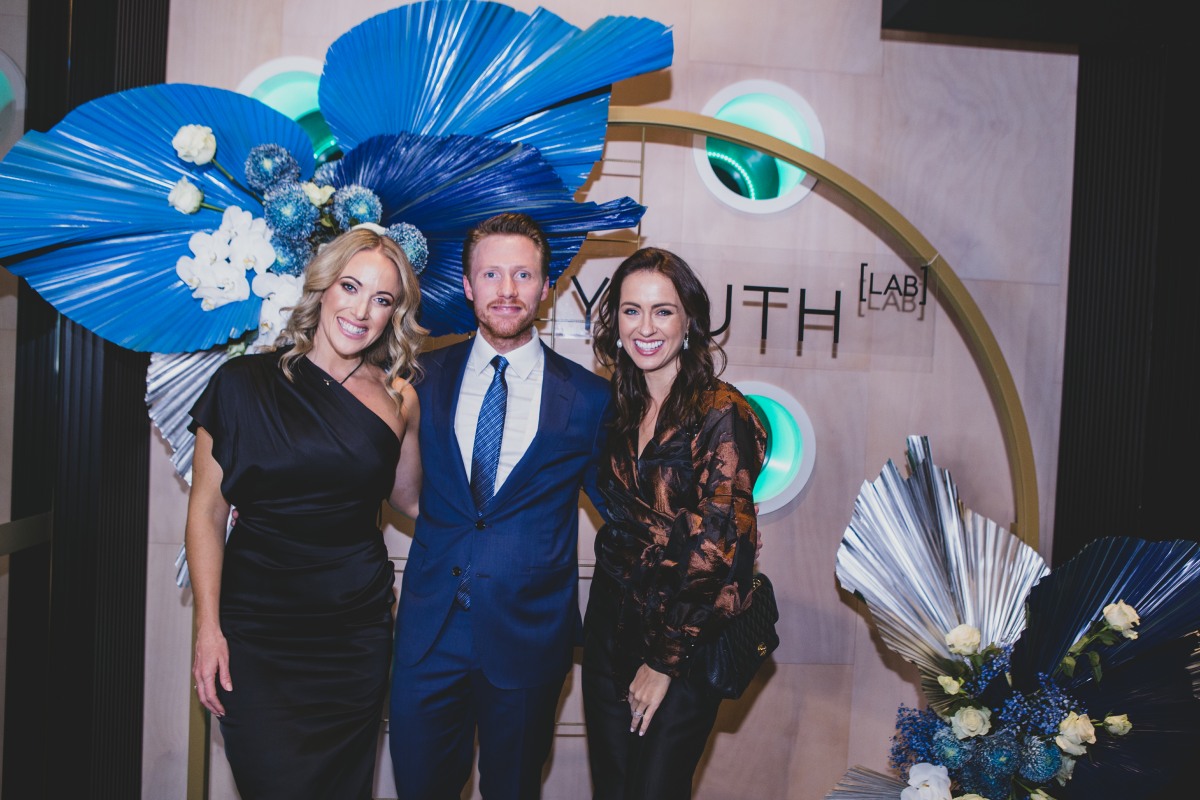 Beauty elixir shots, gourmet canapés and free flowing drinks decorated with bespoke ice cubes punctuated intimate conversation amongst our guests as they stole a firsthand look at the sparkling Halo Laser. As an extraordinary touch, throughout the evening guests were invited to relax and enjoy a complimentary mini Healite LED treatment if they so desired.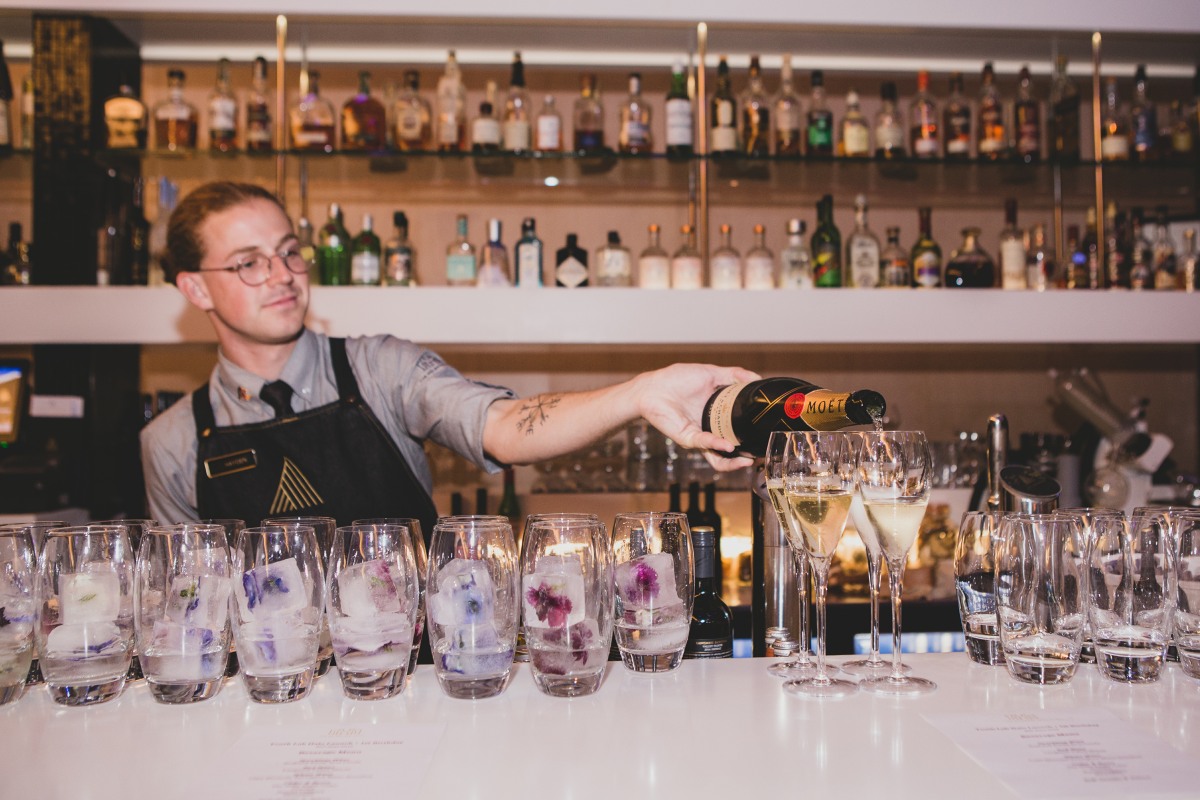 Empowering messages surprised all in the bathrooms where "Self-care isn't selfish" and "Confidence looks good on you" were delicately embossed on mirrors; the perfect place for a motivating mirror selfie!
With a passionate toast and a thank you, Dr. Kate officially launched the Halo Laser to Western Australia, ceremoniously cutting a two-tier custom designed cake, ending the night on a sweet note. The energy in the room was such that it took a long time after that before we said the last goodbyes!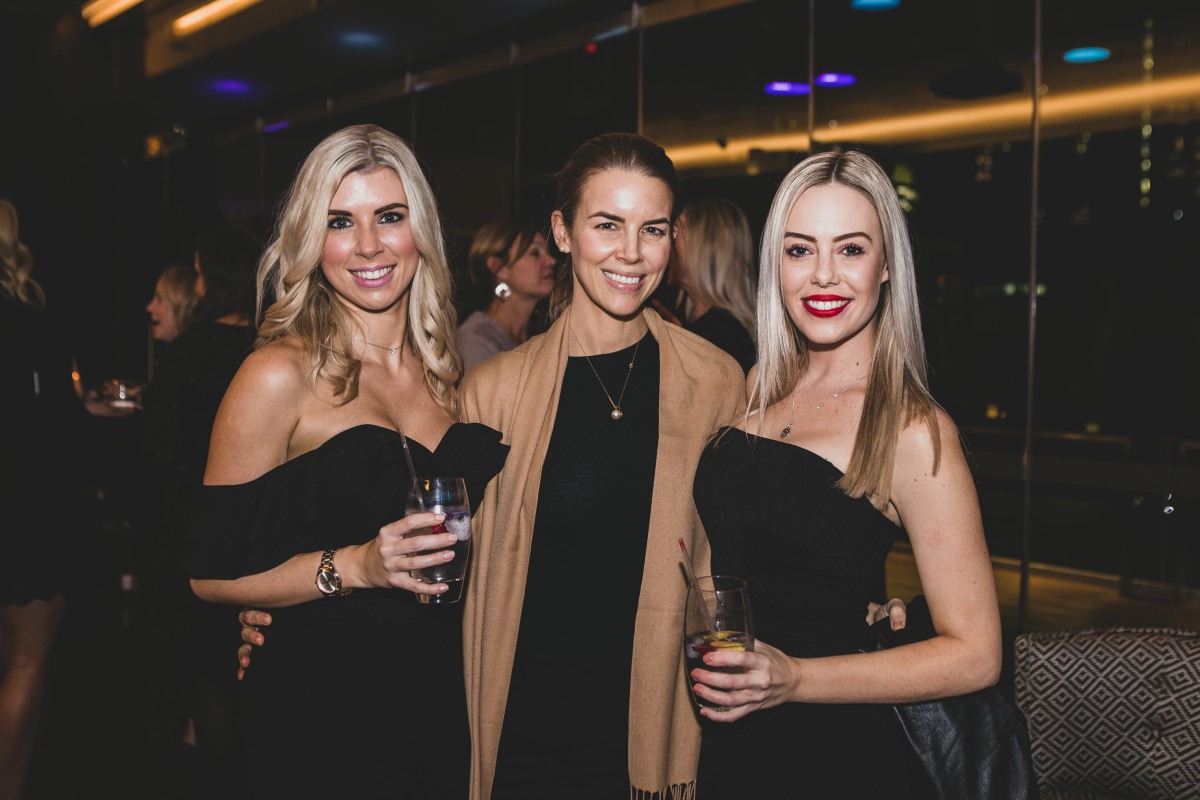 When the evening eventually came to a formal close, guests were gifted with self-love bags brimming with luxury treats from Generics, elixirs and balms from The Beauty Chef, Mesoestetic Stem Cell samples, and myriad indulgences from our salon including a $50 Halo discount voucher, and a complimentary Peel.
The seamless evening marked two milestones for us, and we give thanks and praise to our clients, sponsors, supporters and the creative team from Known Associates Events who brought our vision to life.
Click here to view the full photo album on the Youth Lab Facebook Page