A word from Dr Kate
We are in the middle of a global pandemic and I am sure each and every one of you feels the anxiety, unease and sadness that I feel.
At times of hardship we must come together as a community, to rise above these feelings and to support one another. This public health crisis must be our absolute priority and each and every one of us must take every possible precaution to limit the spread of Covid-19 and keep our most vulnerable safe.
As a result of this crisis, myself, Jon and the team at Youth Lab have made the decision to temporarily stop all of our client facing services effective immediately (in line with recent government regulations).
We have continued to serve our clients up until now in the most hygienic and safest way possible, however with ongoing need for social distancing and the need for only the most essential services to be open we have made the firm decision that appearance based medicine and skin treatments are not essential services.
As a medical clinic first and foremost our goal is to serve the community and ensure our health system does not become overwhelmed. ⁠
Without our Youth Lab community, our amazing clinic would not be where it is today. We value each and every client who has ever entered our doors, spoken with our team or utilised our treatment offerings. We will come out of this stronger and more determined than ever.
Our team of clinic coordinators will be contacting our wonderful clients with upcoming appointments to reschedule for the near future. We don't know how long this temporary measure will last but we are optimistic of re-opening as soon as it is safe to do so.
If you have a package with us, we have extended the expiry dates indefinitely to allow you to access your treatments when it is convenient for you. We have also extended the expiry date on all gift certificates.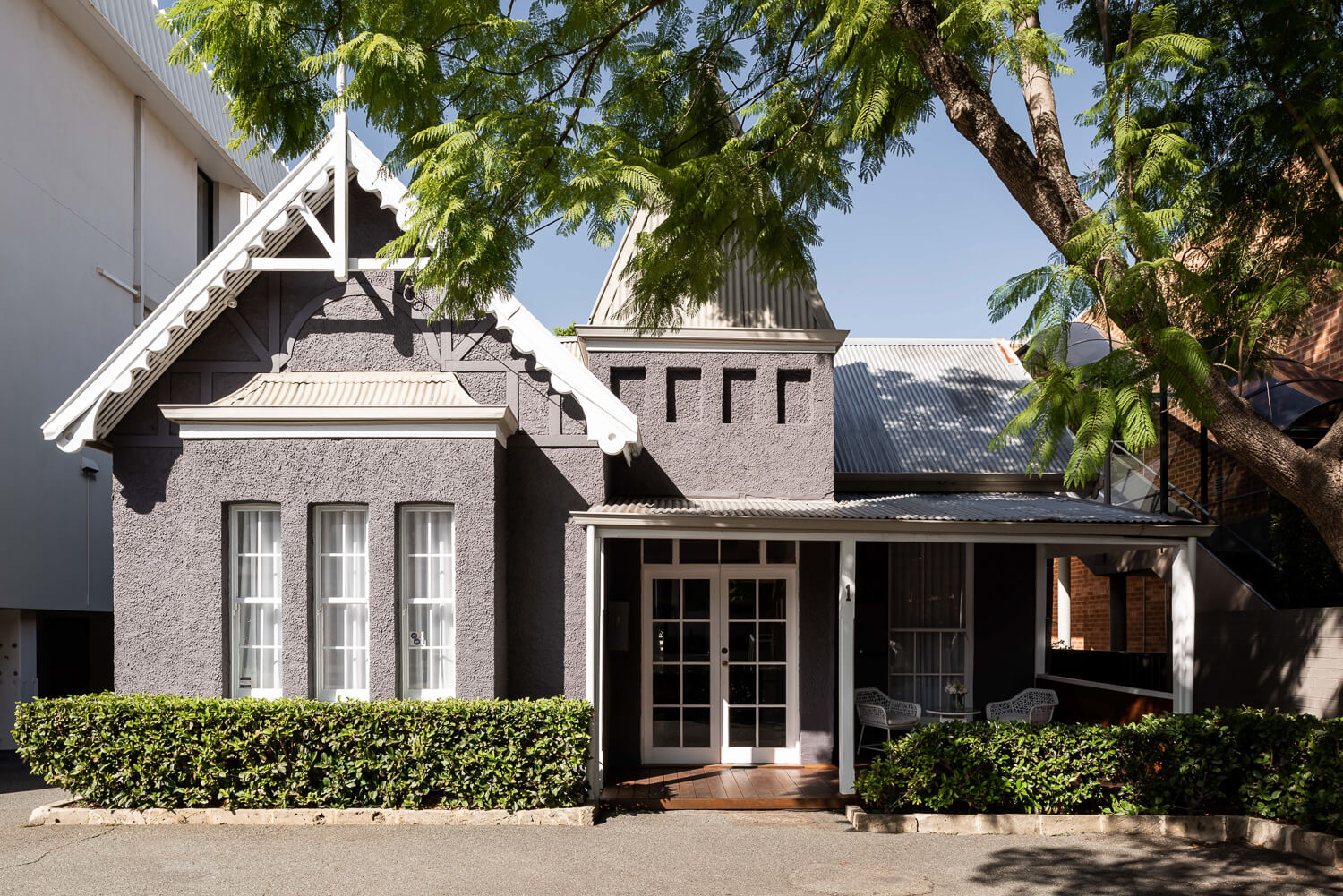 So what comes next?
As we all enter social isolation, staying home without access to our usual social connections and self care rituals, I for one will not be letting my skin suffer.
Online Shopping
Our wonderful team has set up our online retail portal.
Our most popular products are ready for you to purchase from the comfort of your own home. We will also take skin care orders via email and will endeavor to have all items posted to you in the most timely manner.
Gift certificates will also be available for purchase online (with no expiry date), because birthdays, anniversaries and thoughtful gifts will not be forgotten during this time. Our certificates are beautifully presented and make the perfect present.
My birthday is April 17th in case anyone was wondering – I accept all forms of gifts.
Education
Our dermal team is also working hard on educational videos, tips and tricks for you to maintain your skin and enhance the results of your recent treatments at home. Think DIY facials and the introduction of our incredible Youth Lab Signature range of products.
Our blogs will also continue to be posted weekly with ongoing education, fun facts and treatment advice for you to indulge in while drinking a cup of tea or drinking a glass of wine in your PJs (any excuse will do).
Virtual Consultation
We are also in the process of establishing our virtual skin care consultations with our dermal therapists and cosmetic injectors who can advise on the correct home care regime, product choices and more advanced at home treatments that can be undertaken while in isolation.
Future treatments can also be recommended and scheduled in. Watch this space.
Final Thoughts
I would love to hear any feedback or other suggestions as to how we can continue to serve you all during this difficult time. Our mission is to deliver useful information, great value offers, social engagement and of course beautiful skin!
If you need any further information on your skincare routines in the meantime, please email hello@youthlab.com.au.
Above all, please stay safe during this difficult time. Look after yourselves and your families, we will beat this but we all must work together.
Dr Kate x