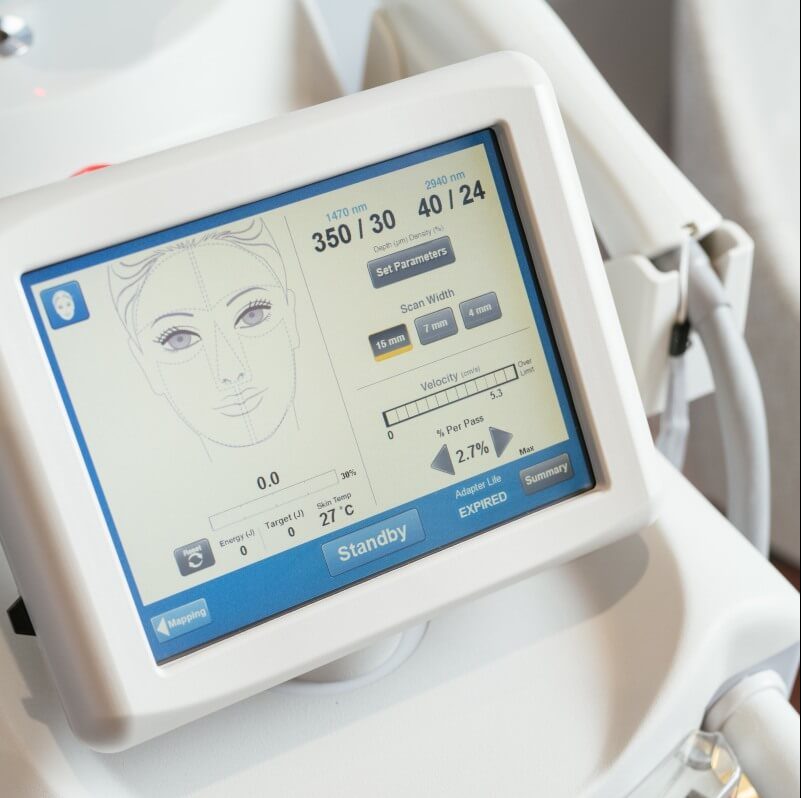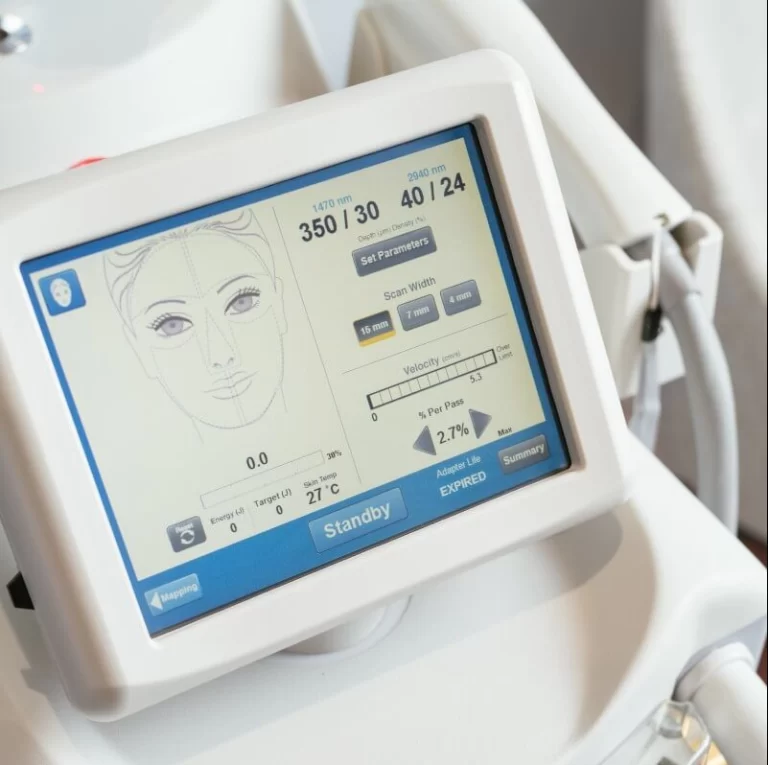 The Aura Laser Facial is a customised facial exclusive to Youth Lab and has been designed by our medical team.
The treatment delivers optimal results with minimal down time for those who may not be ready for a full laser procedure or who need optimal results without the fuss.
The Aura Laser Facial works with a non-ablative laser wavelength to stimulate collagen production, plump the skin and deliver an immediate glow and refined skin texture. It is a similar treatment to the popular Clear and Brilliant treatment but delivers more impressive results.
This is the perfect laser facial to maintain youthful looking skin and prepare the skin for a big event.
The Aura Laser Facial is a multi-step facial involving the gentle heat from the laser followed by a bespoke and personalised infusion of hydration and peptide solutions followed by a peptide calming mask to reduce heat and redness from the skin.
The treatment finished with the Healite II LED which further stimulates healing and recovery following the laser facial. Having these enhancers post treatment help the skin to rejuvenate and repair while giving optimal results.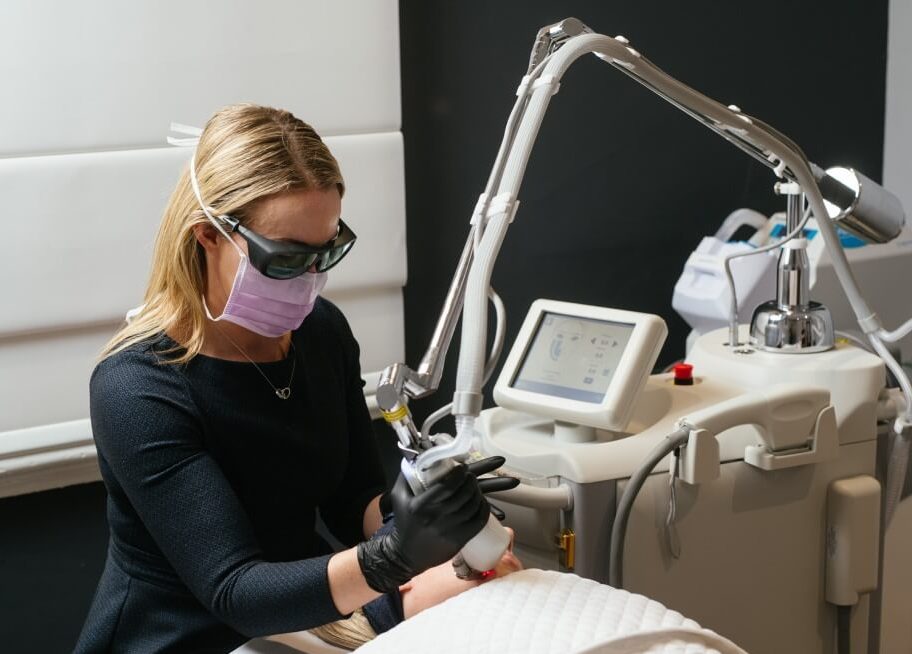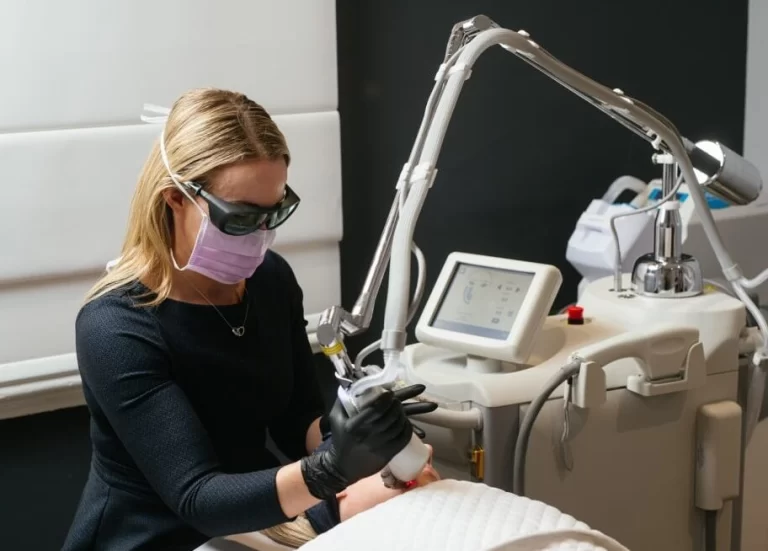 The Aura Laser Facial delivers visible benefits to the skin which become evident within only a few days. Results continue over many months as collagen stimulation occurs.
Some of the benefits of the Aura Laser Facial include:
Stimulates collagen helping to plump and tighten

Reduces fine lines and wrinkles, as well as being a great preventative ageing treatment

Reduces the appearance of superficial pigmentation and sun damage in the skin

Reduces the appearance of PIH scarring

Improves skin tone and texture

Improves appearance of pores
The Aura Laser Facial is great for anyone who wants an effective resurfacing treatment with minimal down time that gives amazing results.
The Aura Laser Facial  is performed by our Cosmetic Registered Nurses and Dermal Therapists. It is the perfect treatment for those who are new to laser treatments and is a gentle build up to our more intensive Halo Laser treatment.