"I have been developing this treatment over many months and I am so excited to introduce it to our clients at Youth Lab. Imagine a laser facial where you actually see results within a few days with glowing and smooth skin. The Aura is the perfect pre-Christmas treat and will have you looking your best for Summer."

Dr Kate Jameson
What Is The Aura Laser Facial?
The Aura Laser Facial is an advanced facial like no other.
Using laser energy with the addition of skin boosting infusions and peptides plus LED energy to further stimulate the skin. The Aura Laser Facial has been specially designed by Dr Kate using some of our existing technology to improve the appearance of skin tone, texture, pores and pigment.
What to expect from the Aura Laser Facial?
In the Aura Laser Facial, non-ablative laser energy is delivered by our Halo laser hand piece, which is specifically designed to deliver precise amounts of energy in a controlled environment, making treatment even and consistent.
The energy heats the deep layers of the skin to stimulate collagen production, the treated and damaged cells are then removed through micro-channels to the skin surface.
Resurfaces and exfoliates the skin.

Refines the skin, giving a brightening and smoothing effect.

Helps to fight the signs of ageing and stimulate collagen production.

Helps to improve the appearance of pigmentation.

End result is a luminous complexion, perfect for a pre-event pick me up.

Can be used on all skin types and complexions, even hormonal pigmentation.
Our Aura protocol targets multiple concerns at once and is also an excellent stepping stone into more advanced laser treatments such as the Halo Glow and Halo Pro.
Aura Information
Appointment time length:
Approximately 45 minutes.
Pain Factor:
Mild to Moderate. Pain response varies from person to person.

Medical grade numbing cream is applied as needed.

The laser component of the facial will feel very warm but the treatment time is short.

The remainder of the facial is soothing and repairing.
Down Time:
Minimal down time.

Expect some redness, mild swelling and dryness for 1-3 days.

Able to wear makeup from the next day.
Next Day:
Your skin will feel very dry (much like sandpaper) and gently shed off over coming days.

Full aftercare and expected skin responses will be discussed at your appointment.
Important:
Please note that this is a facial and not a full laser treatment.

Down time is minimal and results are not to be compared with our Halo laser.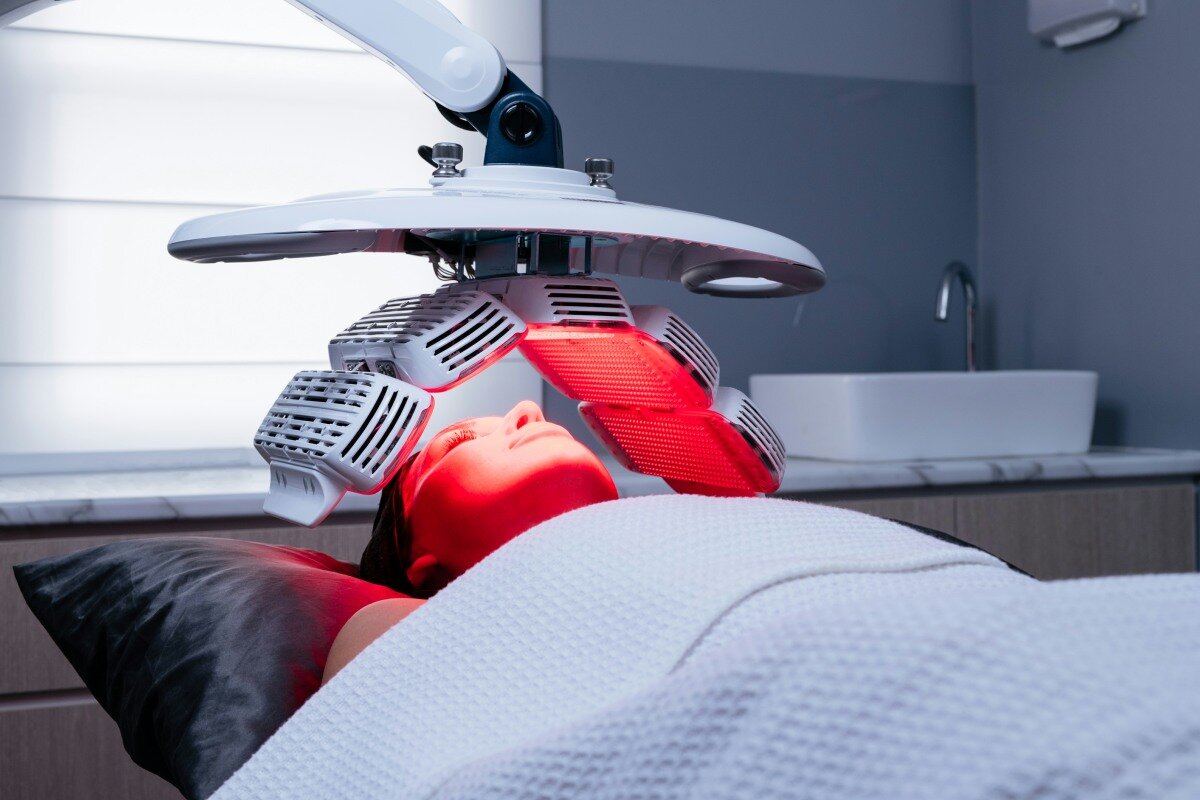 Amplify results for just $25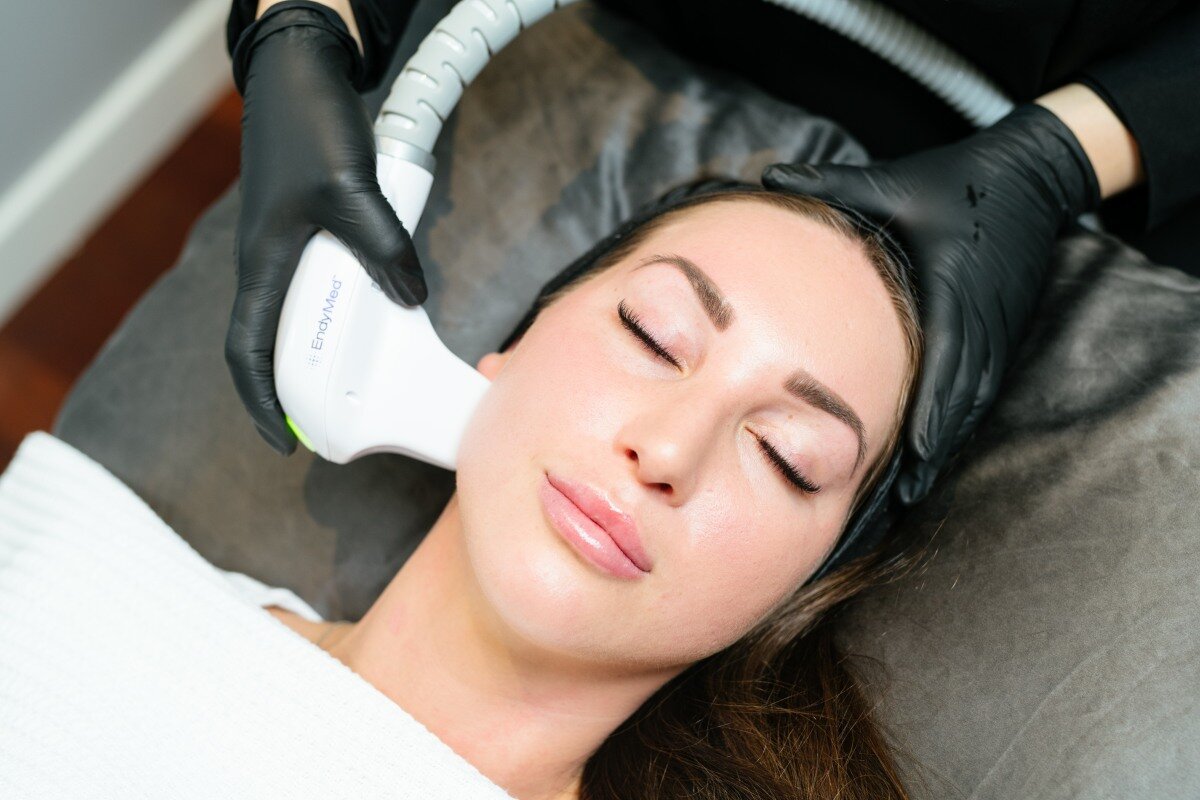 Add on
RF Skin Tightening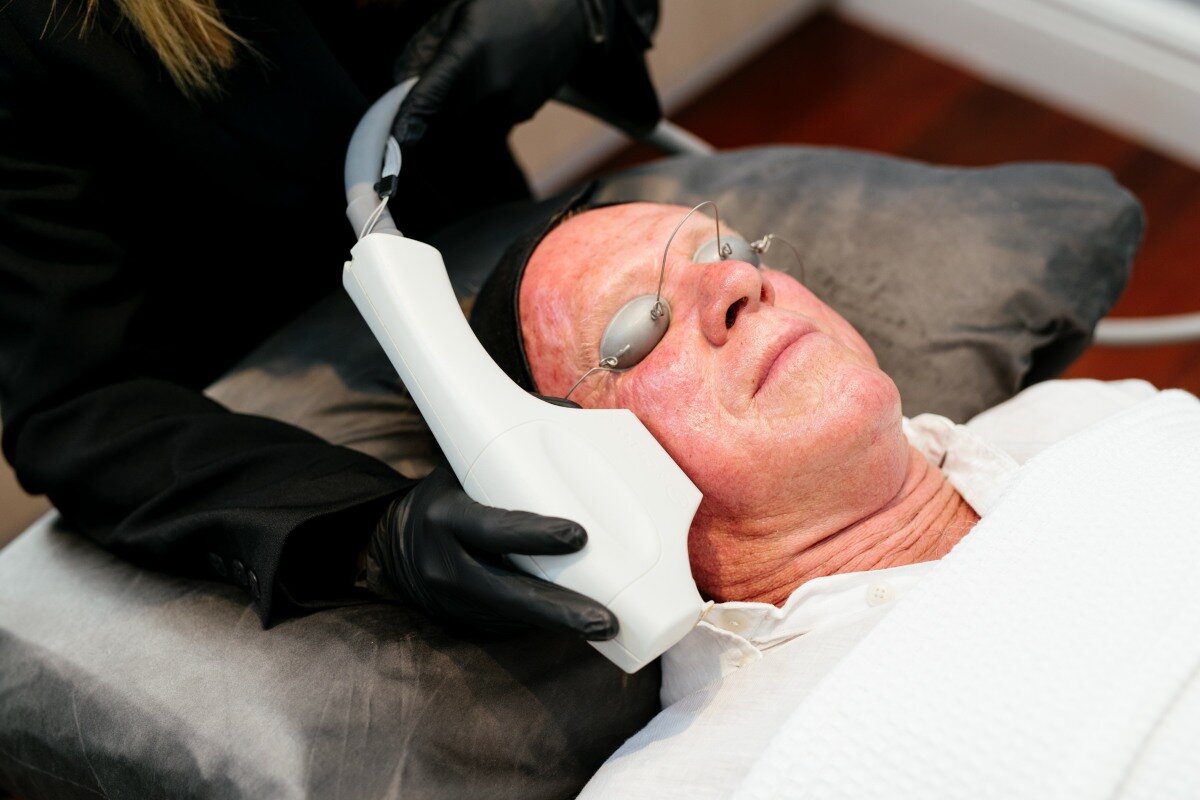 Add on
BBL Photorejuvenation
Amplify treatment for $399 Full Face
SPECIAL Terms & Conditions
Special applies to a Full Face (no neck or decolletage).

Treatment must be performed in November 2019 for special price of $599 (normally $799) to apply.

One use per client, no multiple bookings.

Considered as a standalone treatment, completely separate to any other treatments or packages.

Multiple treatments may be required and are not included in the special if required.

Skin must not have been exposed to sun for 2 weeks and must not have fake tan applied as treatment cannot be performed.

Compliance with home care recommendations and broad spectrum SPF is recommended for optimal results.