Your thirties are an exciting decade of knowing who you are, what you want to get out of life and hitting your stride.
Whether this is getting your long-desired work promotion, a full-time job, sleepless nights starting (and raising) a family, or travelling, we want our skin to be looking its best.
At this age, you may start to notice a couple of fine lines, under-eye crepiness, and pigmentation and melasma become more pronounced.
If you have read my previous blog focusing on the twenties, you will know that by now you should well and truly be using a Vitamin A, and of course, SPF every day.
Below I am going to delve into the most common concerns of the thirties, what the best ingredients are to include in your skincare routine, and the most beneficial in-clinic treatments to target your concerns.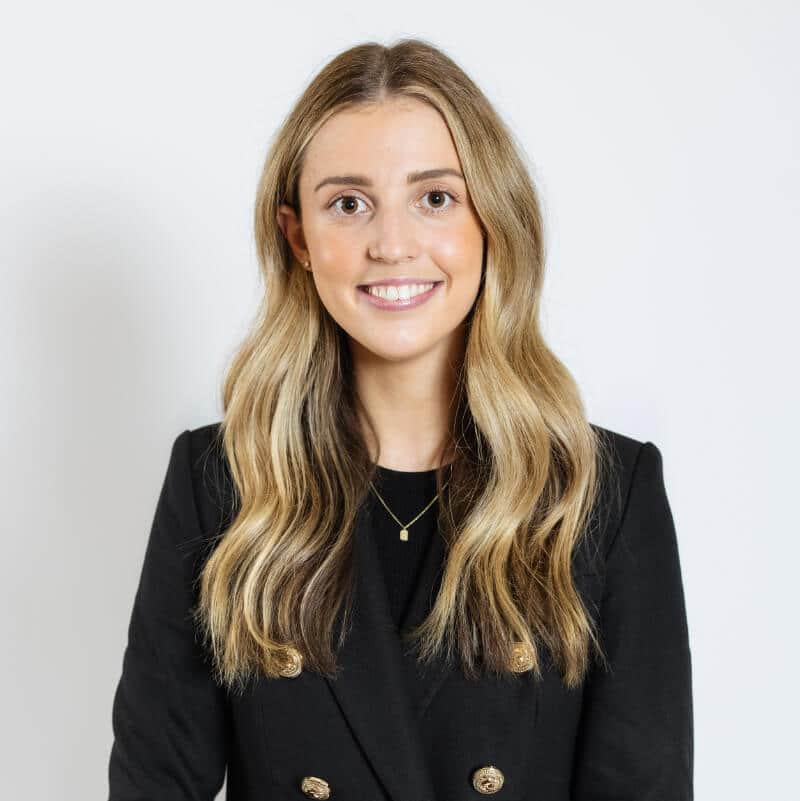 What is Actually Happening to Our Skin? A Recap…
As we continue to age, the body's natural processes begin to slow such as the production of collagen, growth factors and elastin.
In fact, after the age of twenty, our body produces 1% less collagen in the skin each year.
So, as we progress to the thirties, the skin is going to need a little help.
And, if you have already been looking after your skin in your twenties, there are still some additional tweaks you can make to your routine to enhance the anti-ageing benefits.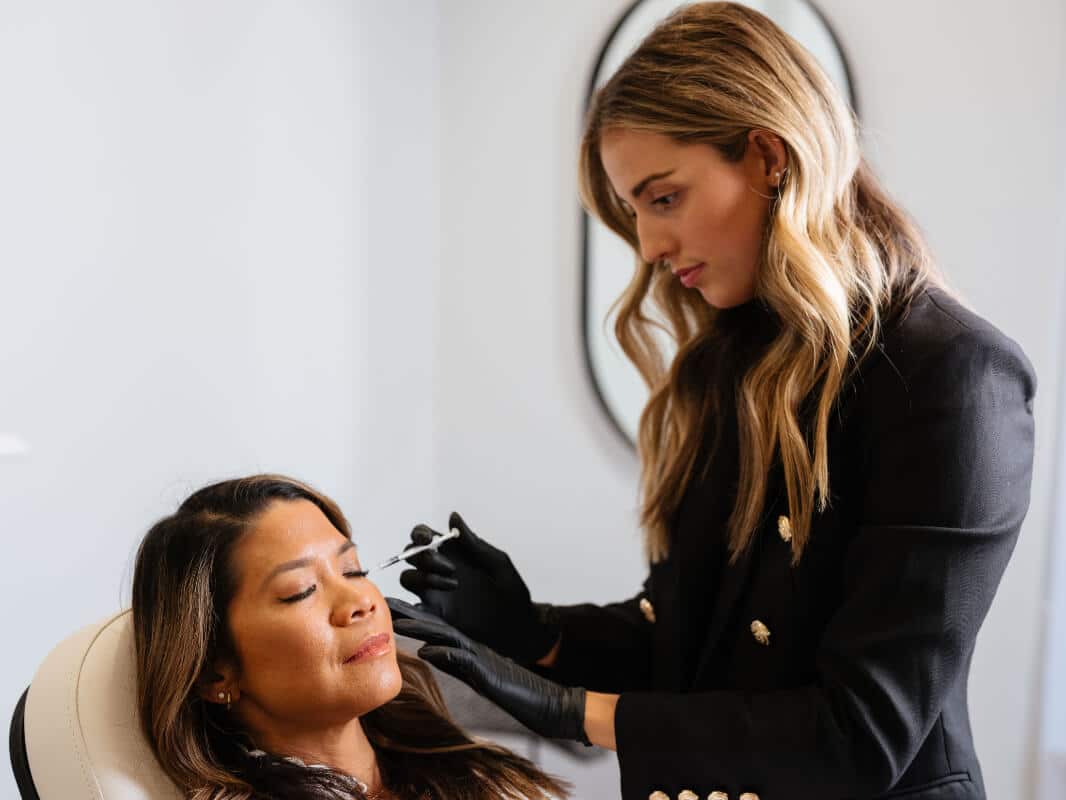 Common Concerns
Fine Lines & Wrinkles
Naturally, with repetitive facial expressions, over time you will begin to notice these lines aren't bouncing back as they used to. Then the wrinkles around the eyes, forehead and between the brows will begin to stay. Combine this repetitive muscle movement with the decline in collagen production, and you'll begin to notice that these fine lines and wrinkles will continue to deepen with age, if left untreated.
Now, don't get me wrong, there is nothing wrong with the natural ageing process and experiencing a few lines here and there. Often they help build character, however, for some, these lines can cause stress and a lack of confidence.
Below I have included a list of a few favourite products including Vitamin A, which works to increase cell turnover, stimulate collagen production and reduce the appearance of fine lines and wrinkles. This should be your number one go-to anti-ageing ingredient!
Products to Use:
Cosmedix Serum 16
Cosmedix Serum 24 (If you've been using Serum 16 throughout your twenties and are ready to step it up)
Skinceuticals C & E Ferulic Serum
Skinceuticals A.G.E Interrupter Cream
Recommended Treatments:
Skin Needling, Clinical Peels and add-on the Skinceuticals C Firming Mask, and anti-wrinkle Injections.
Dullness
Whether it's the stress of a job, the stress of organising a wedding, or the lack of sleep with a newborn, this can all impact our complexion causing it to appear dull or sallow. Some great products to introduce include:
Products to Use:
UltraMD Foaming Brightening Cleanser
Cosmedix Purity Solution
Skinceuticals Hydrating B5 Gel Serum
Skinceuticals C & Ferulic or Phloretin CF Serum
Cosmedix Affirm Serum
Recommended Treatments:
Hydrafacial and Healite, Hydrasilk facial, Clinical Peels, Aquagold and HALO Laser.
Melasma and Pigmentation
One of the most common concerns we see for this age group is melasma and pigmentation!
This pigmentation may be as a result of your younger years spent in the sun catching up with you, or it may be caused by hormonal changes with pregnancy, having a baby or coming off the contraceptive pill. This such pigmentation is known as Melasma, which commonly presents on the forehead, cheeks and upper lip.
Below I have listed some of our hero products that will also help to fight discolouration, reduce and prevent pigmentation whilst also protecting the skin:
Products to Use:
UltraMD Foaming Brightening Cleanser
Cosmedix Simply Brilliant Serum
Cosmedix Affirm Serum
SkinCeuticals Phloretin CF Serum
SkinCeuticals Advanced Pigment Corrector Cream
Cosmedix Glow Mask
Ultraceuticals Hydrating SPF 50+
Recommended Treatments:
Clinical Peels (in particular the Deep Sea Peel), BBL Corrective and Mesotherapy with depigmentation serum infusion, and Dermamelan.
Under Eye Area
You may find that your skin appears thinner and crepey, particularly underneath the eyes.
An eye cream is the perfect next addition to your skincare regime. Favourites of mine include:
Products to Use:
Cosmedix Eye Doctor Elite
Ultraceuticals Ultimate Eye Cream
Recommended Treatments:
Eye Contour Package, Skin Needling and Skinboosters.
Volume Loss:
At this age, the fat pads on your cheeks are one of the first areas that start to diminish.
When we lose this volume and structure from the cheeks, we begin to experience what appear as extended crow's feet or lines extending from the eyes down to the cheeks, a lack of under eye support and deepening nasolabial folds (the lines from our nasal flares to the corners of the mouth).
By replacing this lost volume back through the cheeks with dermal filler, we are able to restore support to the under eye, soften the crow's feet lines extending down the cheek, soften the nasolabial folds to appear not so heavy and provide lift to the lower face.
A simple treatment that almost everyone will benefit from!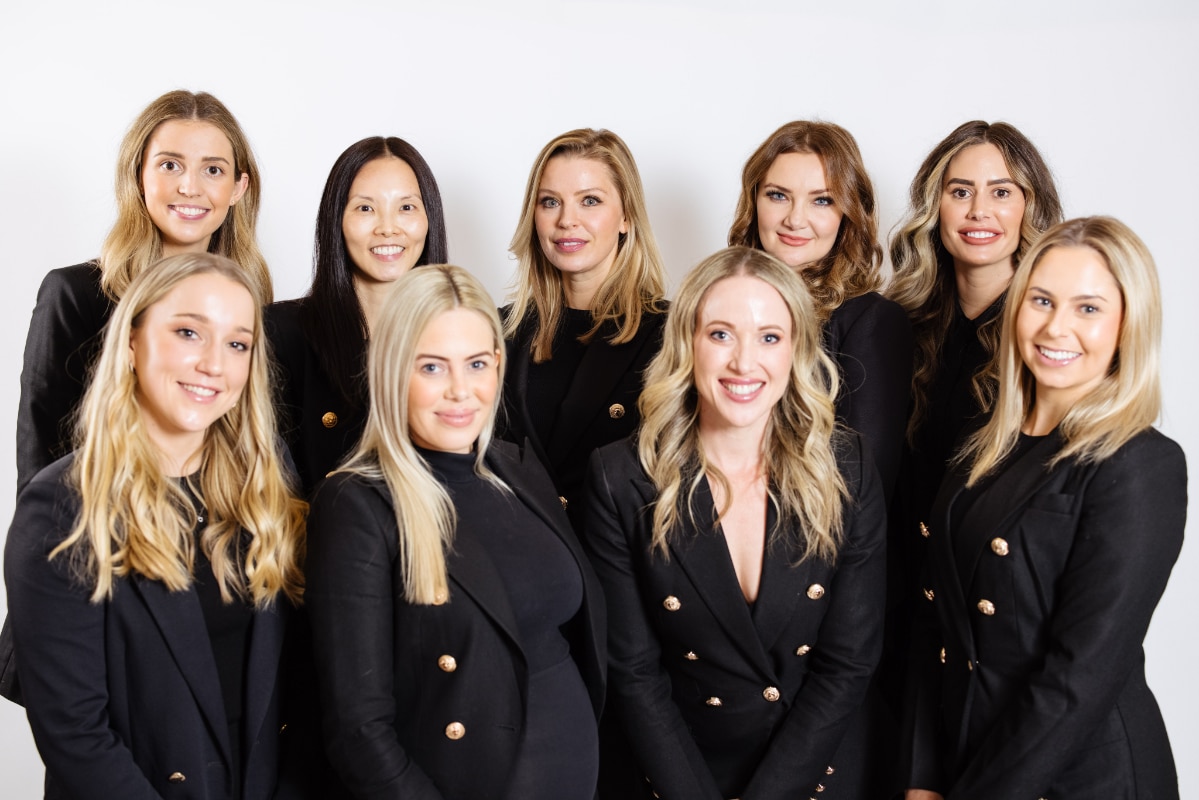 So, if you've made it this far down the blog, then what's stopping you!
We have a beautiful and very experienced team here at Youth Lab. Scheduling a consultation is all you need to do next, where we are able to discuss this in further detail and create a treatment plan tailored to you.
Sincerely yours,
Isabelle x