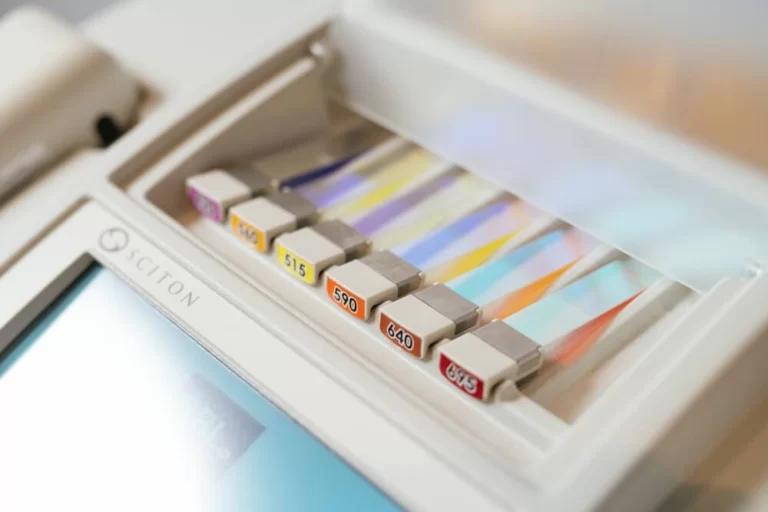 Forever Clear BBL is an innovative treatment for acne and congested skins, using the power of Broad Band Light therapy to treat the underlying causes of acne, the associated inflammation as well as prevent the recurrence of the condition.
It focuses on the destruction of the acne causing bacteria within this skin as well as calming and controlling the associated inflammation (which causes redness and discomfort). 
Following a course of Forever Clear BBL the skin will be less prone to breakouts, clearer and smoother, less angry and inflamed with improved skin tone and color. 
Forever Clear BBL is suitable for all skin types and can be used on all parts of the body where acne may be present such as the face, neck, shoulders and back. Large areas can be treated efficiently and comfortably, setting this treatment apart from any other on the market today. 
The causes of acne are multifactorial so it is essential that an effective treatment targets all of the causes. Acne is commonly associated with blockages of the pores, excess sebum (oils), inflammation and the presence of P.Acnes bacteria.
This bacteria is normally found in the skin and within the sebaceous glands however in acne and congestion prone skins it overgrows causing damage to the follicles, inflammation and sometimes infection. Once inflammation develops, the degree of acne evolves from minor congestion through to pustules and cysts.
Forever Clear BBL works to take advantage of the effects of light therapy on the P.Acnes bacteria (which produce porphyrins which are sensitive to light). Treatment of the skin with shorter wavelengths (such as 420nm blue light in the BBL) works to destroy the bacteria. Combining this with longer wavelengths (590nm red light) results in deeper penetration into the skin which targets the inflammation.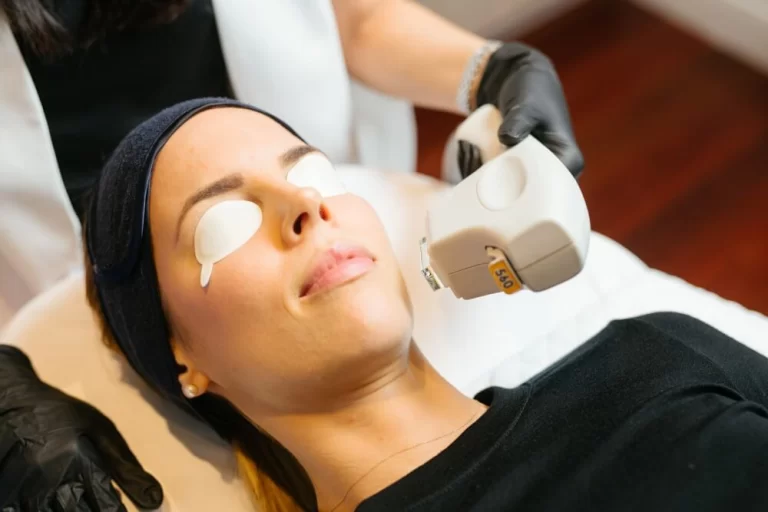 Considering that P. acnes is rarely present without concomitant inflammation, the treatment combination of blue and red light has demonstrated considerable success in treating mild to severe inflammatory acne.
Forever Clear BBL uses a unique three-step process which is not seen in any other treatment available today: 
Step one
The skin is first treated with blue BBL light to eliminate acne-causing bacteria. This step helps  reduce and improve the appearance of active acne as well as prevent new breakouts. 
Step two
The skin is then treated with yellow/red BBL light to reduce the inflammation and redness  associated with acne. This step helps resolve active inflammatory acne and reduce scarring. 
Step three
The skin is then treated with BBL SkinTyte using visible and infra-red BBL light. This step helps  complement the results of the first two steps.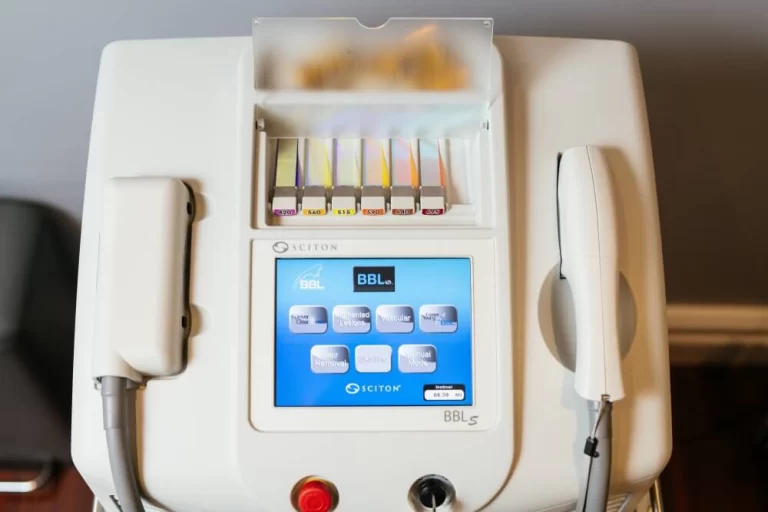 Forever Clear BBL treatment is non-invasive with minimal to no down time so you can receive quick and comfortable treatments to fit in with your busy schedule.

Forever Clear BBL is an excellent treatment option for mild to moderate acne, congested skins and those prone to hormonal breakouts. A combination of other treatments may be required for more severe cases. 
BBL can also be used to treat a number of other different skin conditions: