An introduction to the series…
It's no secret that as we age, our skin changes.
With this, comes variations to our skin's complexion, texture, laxity and pore size.
We begin to notice a few lines here and some pigmentation there, which can be stressful, particularly for those who are maybe unsure as to why this is occurring and how they can fix it.
With these evolving changes, it is important that we alter our products and treatments to ensure they are suitable for our skin concerns at each age.
Products you were using in your twenties may have lost their efficacy and may not be appropriate for the skin concerns you are experiencing in your forties.
We must adjust our skincare regime based on our skin's current needs.
With this in mind, I will be creating a series of blog posts about our skin as we age, from our twenties through to our fifties, sixties and beyond.
I will be providing education, guidance, tips and tricks to all of us who may feel stuck with what product they should be using, what treatment to get next, and when to take the leap into the world of injectables.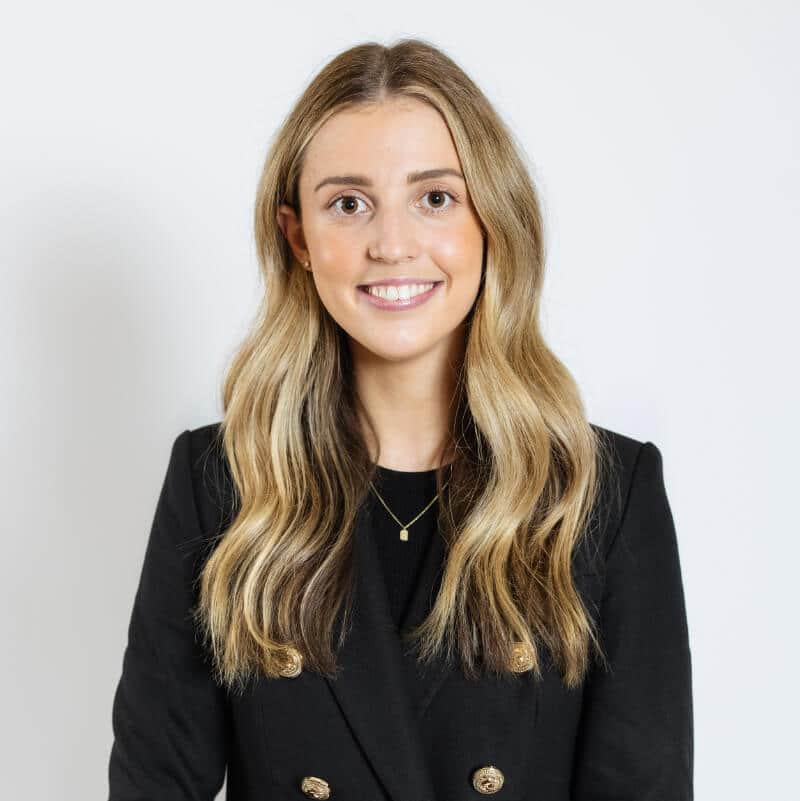 20s
Our twenties are the perfect time to start building our skincare regimen to set us up for the decades to come. It's a time for us to really nurture our complexion and rethink our routine, if not at least start one.
But is this something we need to really need to be doing in our twenties?
The answer is, yes.
Having been in exactly this position myself, not knowing where to start, I am going to delve into the key skin concerns twenty-somethings face. I'll cover the treatments and products for each of these concerns, and tips for maintaining our skin's health whilst also taking a preventative ageing approach.
What is Actually Happening to Our Skin?
If you have just entered your twenties, your skin is looking plump, bright and bouncy due to your body's ability to produce favourable levels of collagen, protein and elastin. However, this production does begin to slow.
In fact, after the age of twenty, our body produces 1% less collagen in the skin each year. 
This is why our twenties are the perfect time to start building a skincare regimen that will continue to develop to assist us with ageing gracefully and positively.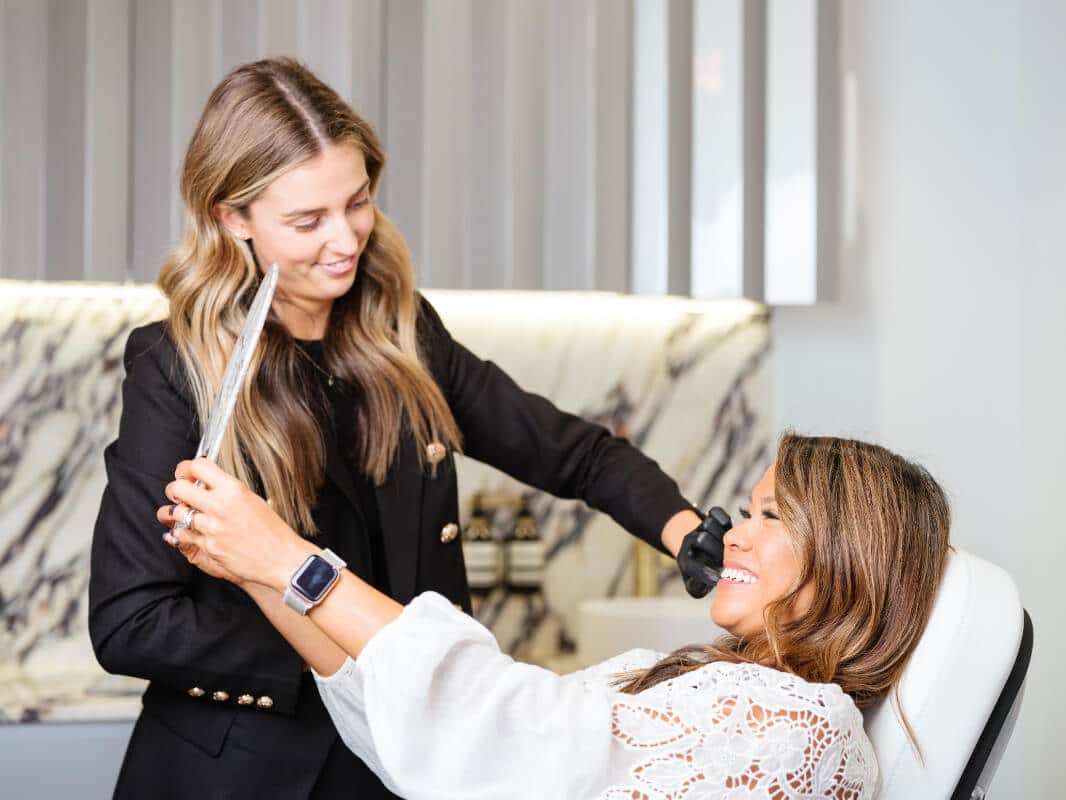 Common Concerns
Acne
Despite growing out of our teens, our hormones are still fluctuating, which means we are still prone to experiencing acne or the occasional breakout. This fluctuation in hormones influences our skin's production of sebum, resulting in oilier skin than normal. Our pores can become easily blocked causing inflammation and blemishes on our skin.
Sound familiar? Below is a list of a few key products I have recommended that would be beneficial for you to introduce to help balance your skin's oil production. These will help to reduce inflammation and acne on the skin.
Products to Use:
Cosmedix Clarify Foaming Cleanser
SkinCeuticals Silymarin CF Serum
Cosmedix Clarity Serum
Cosmedix ClearSkin Moisturiser
Cosmedix Clear Mask
Recommended Treatments:
Hydrafacial, Clinical Peels, Blue LED Healite, BBL Forever Clear and The Clarity Package.
Dullness
One of the most common concerns we hear!
Whether it's the lack of sleep from the late nights, the stress of finishing university or settling into a new full-time job, this can all impact our skin's complexion, causing it to appear dull or sallow. Some great products to introduce include:
UltraMD Foaming Brightening Cleanser
Cosmedix Purity Solution
UltraMD C15 Firming Serum
UltraMD Brightening Serum
Cosmedix Affirm Serum
Cosmedix Detox Mask
Recommended Treatments:
Clinical Peels, Mesotherapy, Aquagold, LED Healite, YL Advanced Facial, Mesoeclat Facial, ClearSilk and HALO laser.
Pigmentation
You may start to notice that some signs of the endless hours spent in the sun tanning are beginning to catch up with you. But fear not!
It goes without saying, the most important product you should be using every day (yes, every day) is SPF 50+.
Below I have listed some of our hero products that will also help to fight discolouration, reduce and prevent pigmentation, whilst also protecting the skin.
Products to Use:
UltraMD Foaming Brightening Cleanser
Cosmedix RX Clean Cleanser
UltraMD B2 Serum
Cosmedix Simply Brilliant Serum
SkinCeuticals Phloretin CF Serum
SkinCeuticals Advanced Pigment Corrector Cream
Cosmedix Glow Mask
Recommended Treatments
BBL Corrective, Clinical Peels (The Deep Sea Peel is a personal favourite) and Mesotherapy with depigmentation serum infusion.
And, of course, SPF always! Regardless of your concerns, SPF is a necessary product that we all should be using. Applying these products and receiving regular treatments will not provide optimal results if you are not protecting your skin from UVA and UVB radiation.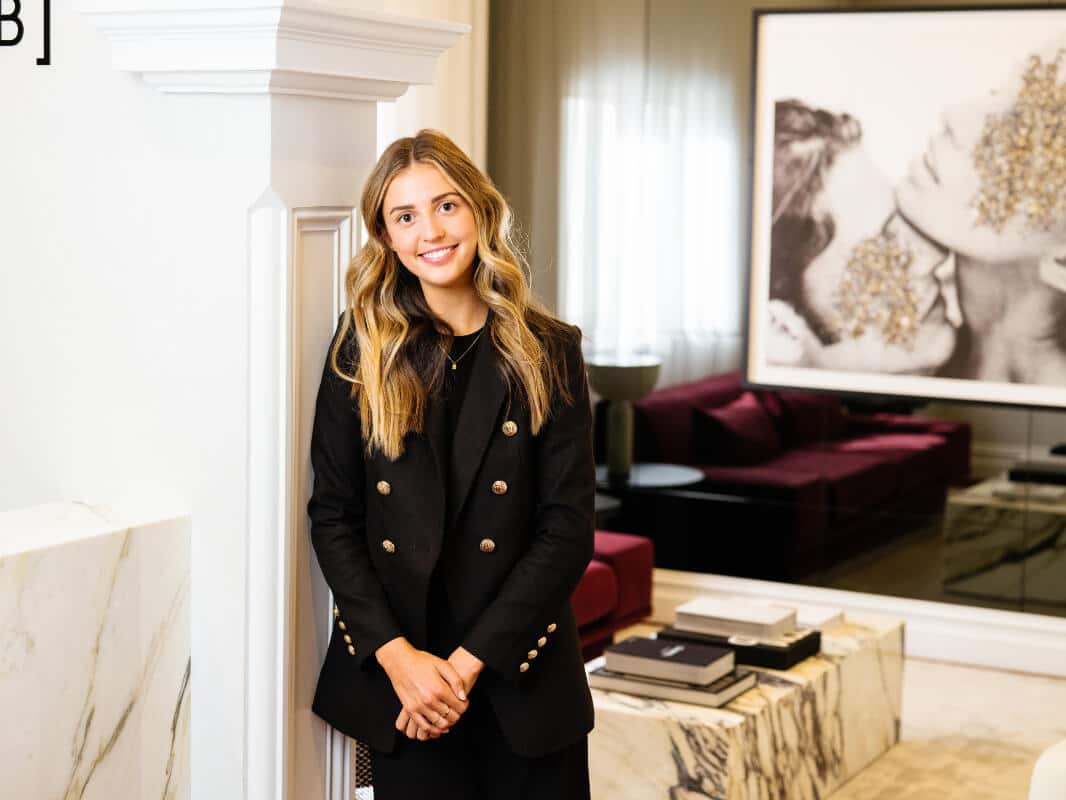 Wanting More…
For those of you who might already have your skincare routine down pat, but are maybe wanting that something extra. Let me introduce you to anti-wrinkle injections.
Maybe you're beginning to notice a few stubborn fine lines on your forehead, frown or crow's feet, or maybe you are wanting to take a preventative approach.
Anti-wrinkle injections are a purified protein that temporarily relax the wrinkle-causing muscles. They can be used to help prevent the early signs of fine lines and wrinkles, whilst maintaining a natural result.
The good news is, there are many ways in which we can help control the way our bodies age! Through living a healthy lifestyle, eating well, taking care of our gut health, sun protection, plus using appropriate cosmeceuticals and dermal treatments, you will be well on your way!
We have a beautiful and very experienced team here at Youth Lab, and we are always more than happy to discuss this in further detail with you.
Sincerely yours,
Isabelle x